We need to talk about Caleb Landry Jones' debut LP826a191c2fbe3a8d364e062c7fb275c8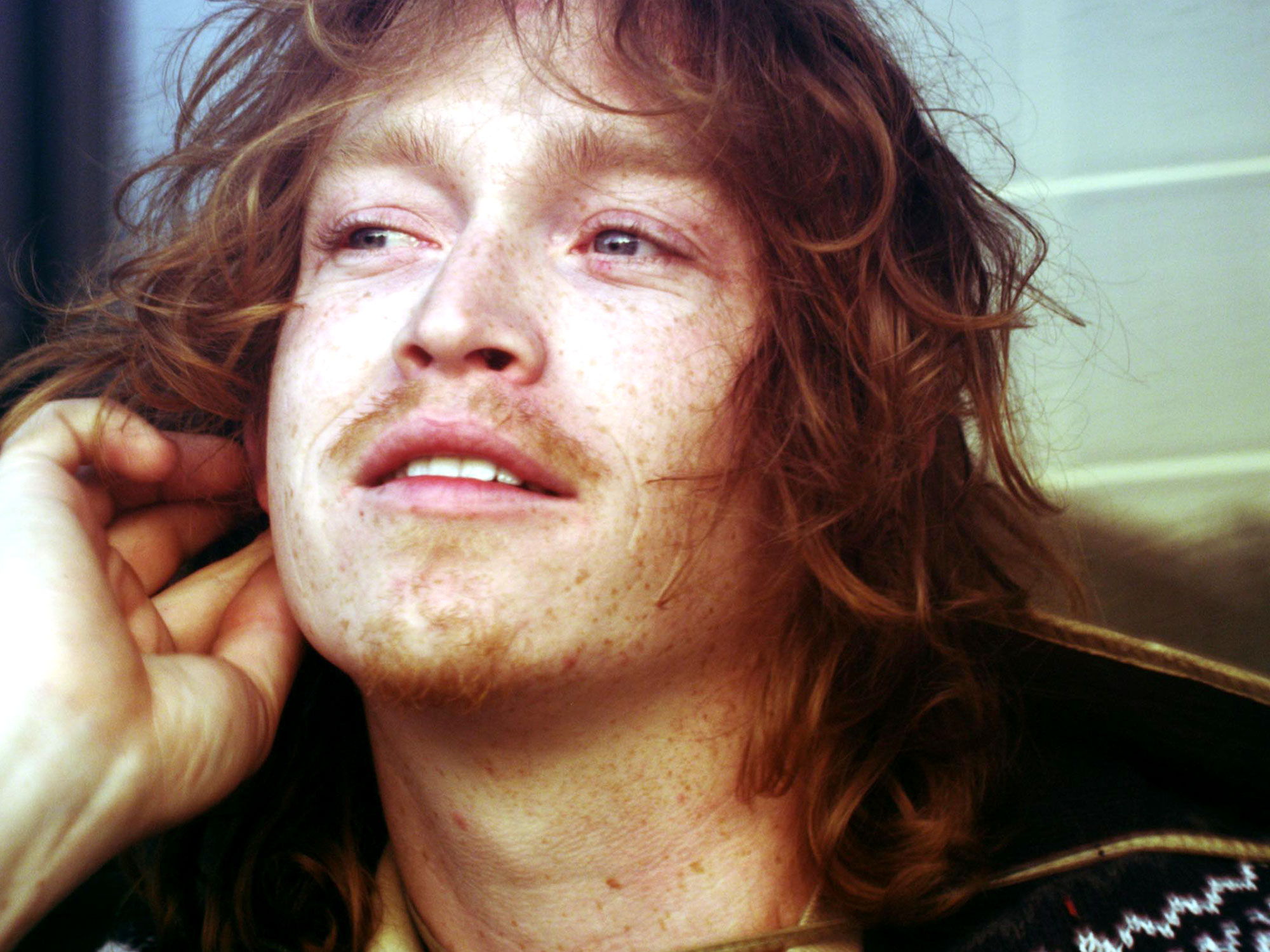 Caleb Landry Jones is a performer of great range, from a lacrosse stick-twirling creep in Get Out to a drug-abusing creep in Heaven Knows What to a micro-aggressive creep in Tyrel. But he'll soon assay a role in which the public has never seen him before: that of musician.
Sacred Bones, the record label responsible for distributing original compositions from David Lynch and John Carpenter, has announced that they will release Jones' debut album 'Mother Stone' later this year. The title track, an eight-minute sprawl of psychedelia and demented carnival music, has been made available as a single – and it positively screams 'actorly side project' (which doesn't have to be a bad thing!)
The promo copy paints Jones as a veteran songwriter, making mention of a past band called Robert Jones and recording sessions in his parents' Texan barn. Jones claims to have a catalogue of back-work numbering seven hundred songs deep, many of them unheard outside of his meeting with Jim Jarmusch that led to the release of the new album.
Jones claims The Beatles' self-titled White Album as a major influence, and that much is clear from the off-kilter atmosphere of mish-mashed sounds. He combines jaunty honky-tonk music with prog-lite flights of fancy; the Frank Zappa element only underlined by the avant-garde visuals accompanying the tune below. If you needed a soundtrack for your ramshackle traveling troubadour act, you're in luck.
As vanity projects go, this one's not all that vain; unlike Johnny Depp and his execrable rock band Hollywood Vampires, he's not making an effort to refashion himself as one of the rock stars of yore. Jones is trending towards something weirder and more sensitive, less rocker and more bard, an individualist spirit through and through.
'The Mother Stone' is out 1 May on Sacred Bones. Pre-order here.
The post We need to talk about Caleb Landry Jones' debut LP appeared first on Little White Lies.
The reputable character actor is ready to jam out, Frank Zappa-style.
The post We need to talk about Caleb Landry Jones' debut LP appeared first on Little White Lies. […]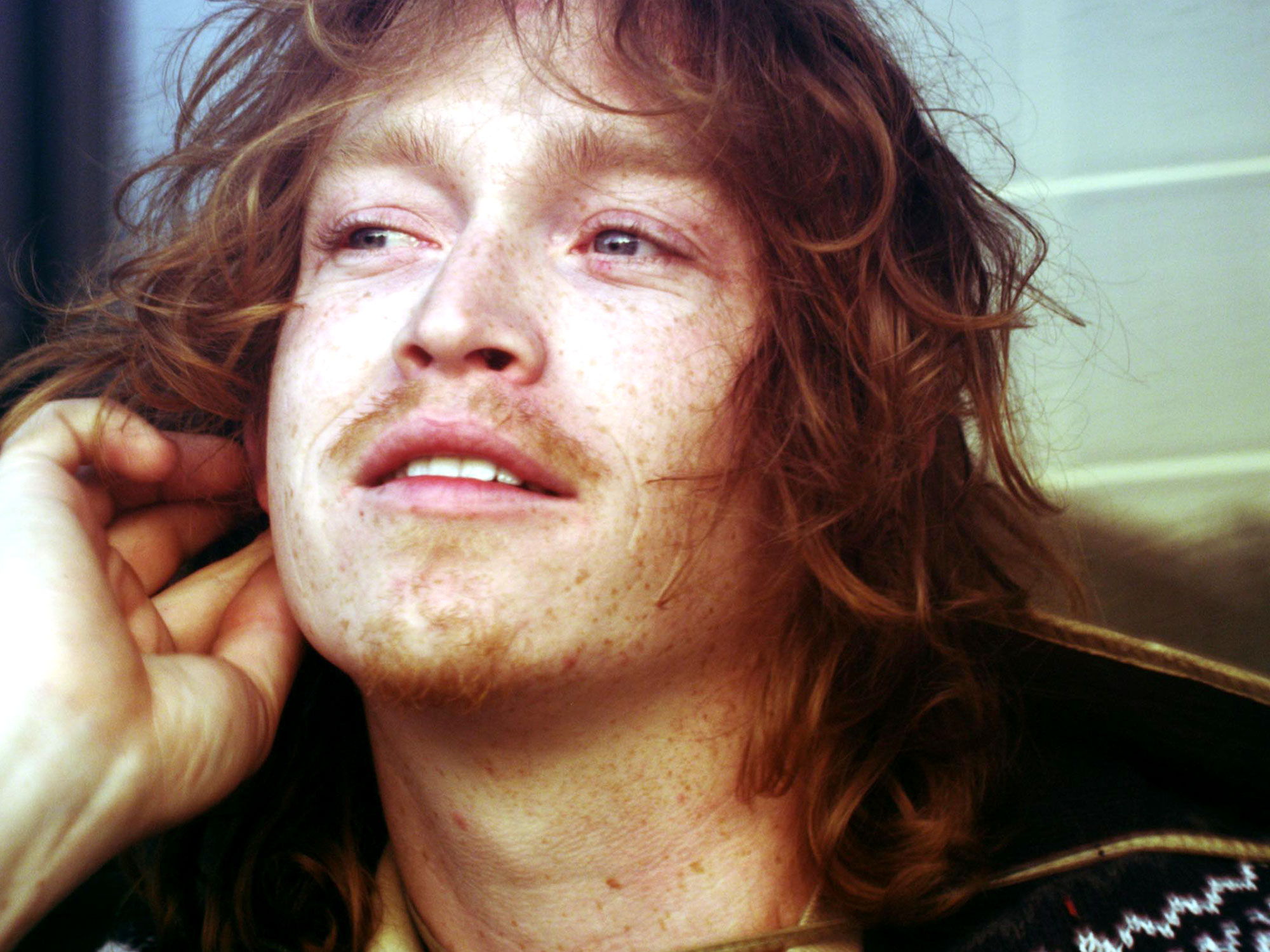 Read More