Watch a clip from Hong Sang-soo's Berlin-bound Introduction826a191c2fbe3a8d364e062c7fb275c8
Another year, another film from Korea's most prolific titan of the global arthouse, Hong Sang-soo. He cranks features out at a quicker clip than pretty much anyone in his league, though that'll happen when they're all around 70 minutes long and consist of little more than people having conversations pregnant with personal significance in ordinary interiors.
His latest is Introduction, a svelte sixty-six-minute drama typical of the writer-director's minimalist style. Its premiere will return Hong to the Berlinale, the same festival at which he premiered his last film (2020's The Woman Who Ran) and today brings the first clip in advance of the official debut in the first week of March.
The wisps of plot follow the actor Youngho, who goes to see his doctor father. While his dad's busy with some patients, Youngho catches up with his girlfriend Juwon, his mother, and his pal Jeongsoo; they have airy conversations about his lack of direction and other pet themes of the Hong filmography.
In the scene below, Youngho has traveled to Berlin to surprise Juwon, who's studying in the city. He contemplates joining her there at university, and while she initially doesn't seem all that into it, she warms up to the idea as Youngho realizes he could put his dad's money to good use with a move to Germany. Conducted in a single static shot stretching over two minutes, it's a bite-sized dose of the signature Hong technique, a holdover treat for his fans jonesing after a year's wait.
Introduction will screen in Competition in Berlin next month, making the setting of that charged conversation all the more apropos. In a year somewhat light on big names as major filmmakers hold their work for a post-pandemic world, he's one of the true heavyweights gracing this year's lineup.
The post Watch a clip from Hong Sang-soo's Berlin-bound Introduction appeared first on Little White Lies.
A young actor works on his relationships with his father and girlfriend in the Korean master's newest feature.
The post Watch a clip from Hong Sang-soo's Berlin-bound Introduction appeared first on Little White Lies. […]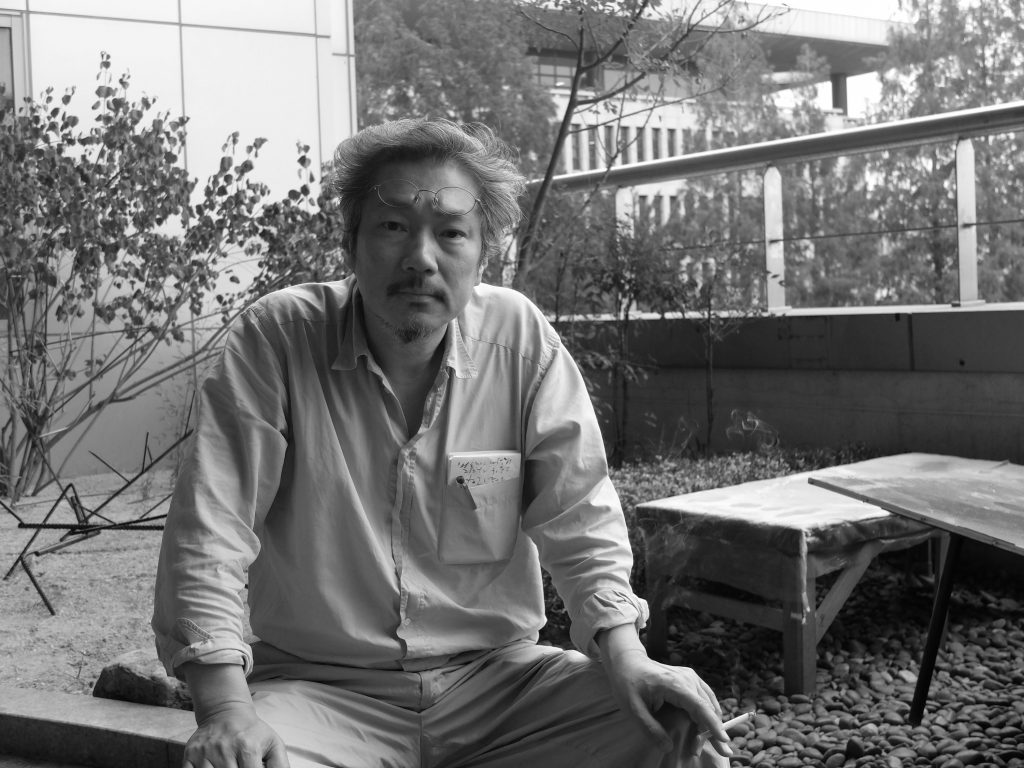 Read More