Transit2c3d96884187e7968447e58b66a5a270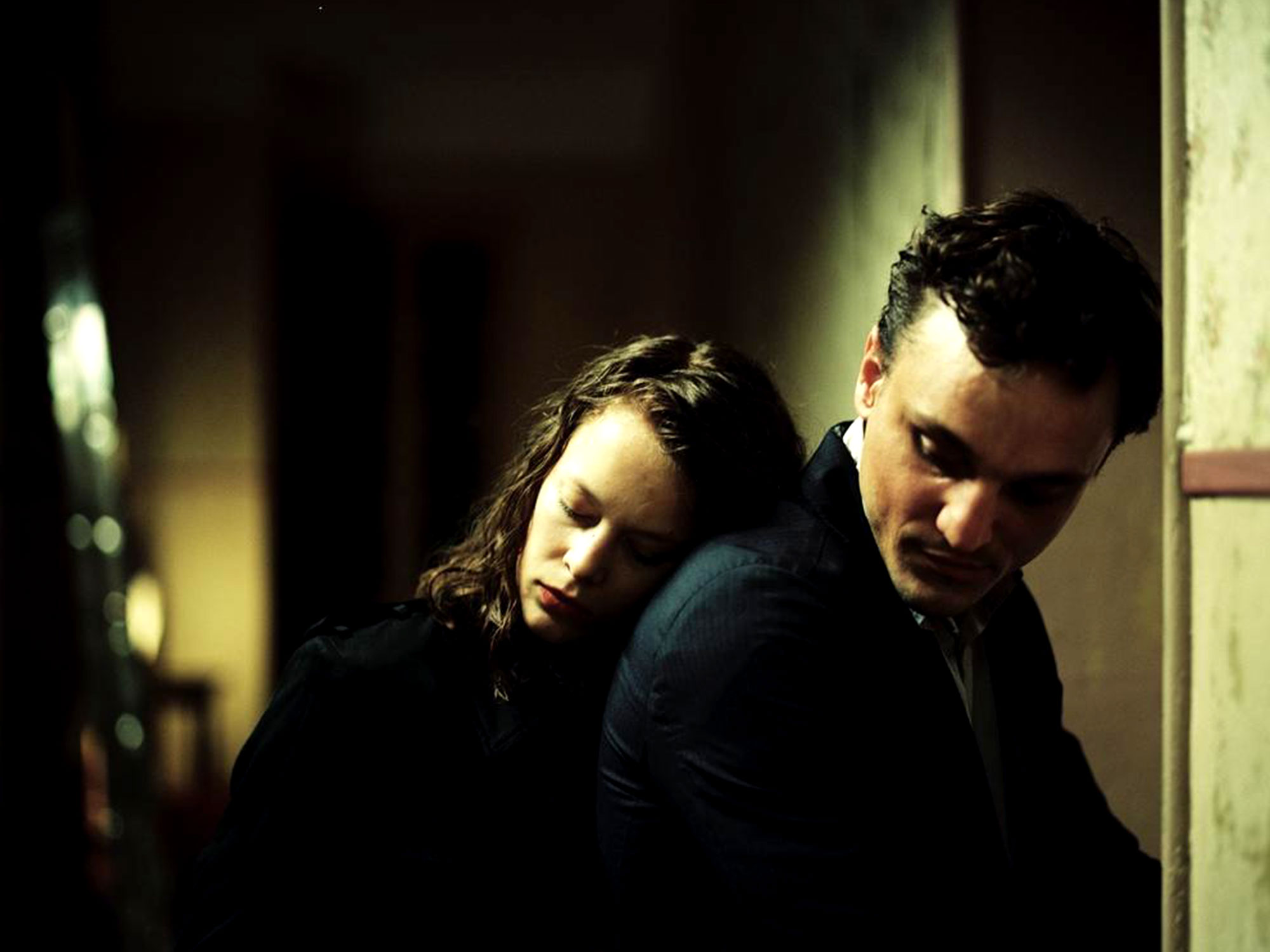 The guy at the bar looks anxious when French police vans scream by outside. It's a not-unfamiliar scene across today's Europe and beyond, yet as our presumed illegal migrant chats to the pal beside him, their shared news is that Paris is about to be sealed off, political fugitives are in danger, and the best bet is to head for Marseille and ship out across the Atlantic.
How is it, then, that a story set in our own time appears to be stuck during World War Two? Look more closely, and the absence of smartphones, flatscreen TVs and current news media flag up writer/director Christian Petzold's most daring stylistic gambit yet.
His two previous offerings, Barbara and Phoenix, showed how Germany's troubled recent history still leaves traces on circumscribed lives, yet here he's not just joining the dots between then and now, he's creating an audacious overlay where past and present co-exist. It's not quite as blunt as proclaiming that yesterday's Holocaust is today's migrant crisis, yet Petzold is certainly keen for us to consider the commonalities for those unfortunates on the receiving end.
Escaping Paris for the south coast is step one for Franz Rogowski's Georg, the haunted character worrying over his espresso at the Paris comptoir. German fascist forces are sweeping across France and he needs to keep one step ahead. A communist-sympathising author's suicide, however, leaves him in possession of the dead man's asylum offer from the Mexican government – an unmissable opportunity, providing he also has a letter of transit from the US consulate in Marseille, since his ship docks in New York en route.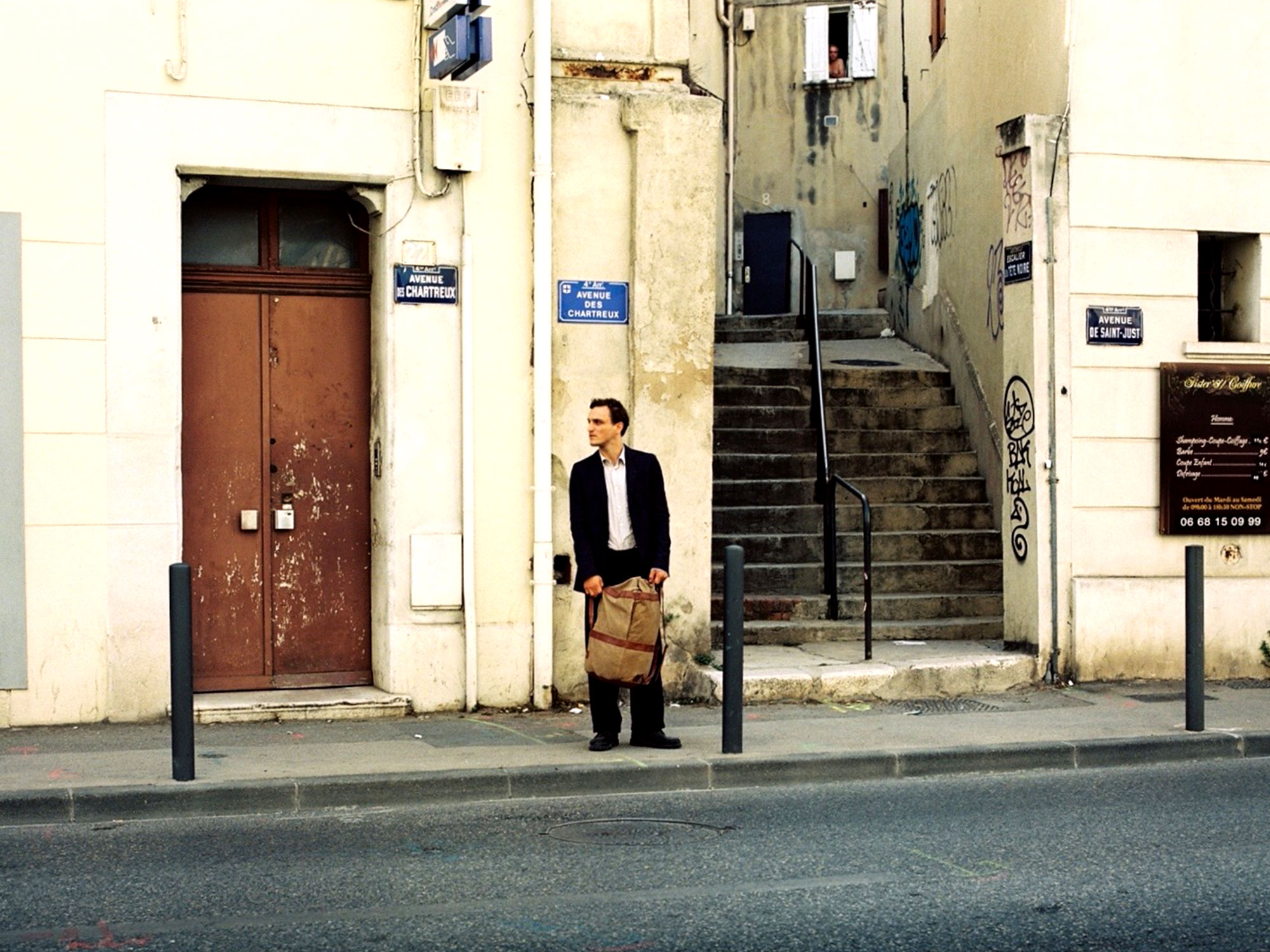 Securing the right documentation soon involves a Kafka-esque tussle with international bureaucracy, while the alluring presence of Paula Beer's mystery woman on the sun-splashed streets of the old port city adds a romantic frisson which will only get more complicated. As the lost, the lonely, the hopeful and hopeless congregate in Marseille's backstreet hotels and bistros, Petzold's film captures the desolate expectancy of lives in the balance, people caught between previous identities they need to expunge and new fortunes yet to be forged.
It's a lesson in empathy for the stateless, and yet for all its inferences, both historical and contemporary, there's a depth of yearning in its heart that's not so far from Bogart and Bergman in Casablanca. That Petzold manages to keep so many plates spinning is remarkable indeed, and while the result is more poised and cerebral than swoonily sentimental, in Rogowski's hesitant decency and Beer's damaged seductiveness he has two riveting central performances.
After closing the action on a exquisite grace note, there's another surprise in the end credits, revealing that the script was adapted from noted German-Jewish author Anna Seghers' 1944 novel of the same name, drawing on her own wartime experiences fleeing Paris and reaching America on a ship out of Marseille. Petzold's daring treatment takes a little getting your head round, but its endeavour serves as a telling reminder that her story remains bracingly relevant.
The post Transit appeared first on Little White Lies.
There's shades of Casablanca in Christian Petzold's riveting period romance, set in Nazi-occupied France.
The post Transit appeared first on Little White Lies. […]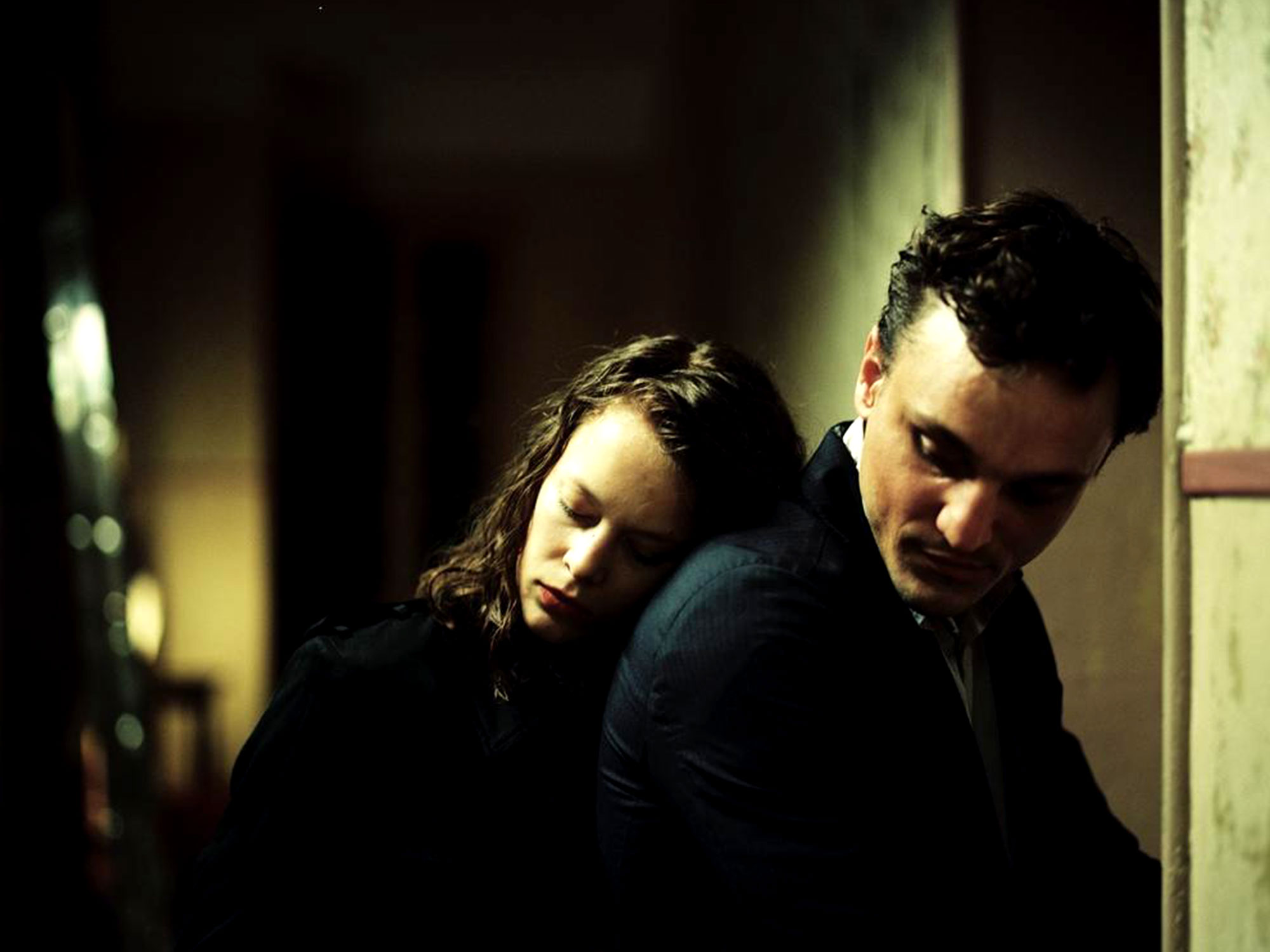 Read More