Todd Haynes has quietly prepared a new mystery drama826a191c2fbe3a8d364e062c7fb275c8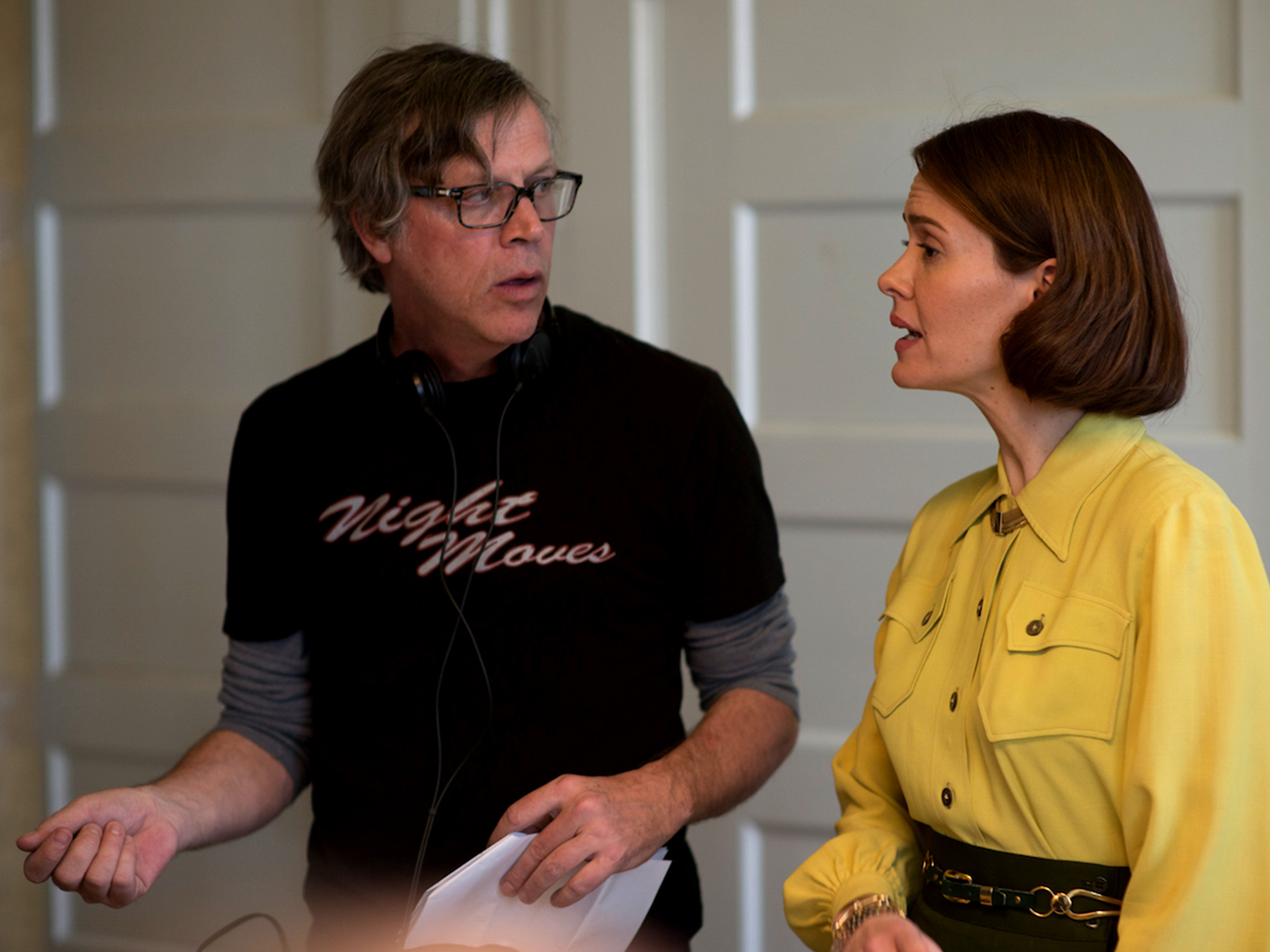 At this point, it's nearly refreshing to see a major talent preparing a new film without making such a big fuss over everything. In our age of trailers for trailers for trailers, total run time announcements commanding an entire news cycle, and general promotional overexposure, it comes as a tonic when a guy decides to make a movie, finish the movie, and then announce the movie a few short months prior to release.
That's exactly how Todd Haynes has gone about prepping his latest feature – quietly, and with minimal hubbub. A press release sent out last night formally made the announcement that he would unveil his latest effort Dark Waters later this year, an increasingly rare surprise in a buzz industry obsessed with scheduling and timing.
The mystery will tap Mark Ruffalo, an experienced gumshoe from his days beating the pavement in Zodiac, to portray a determined attorney looking into a string of deaths that may or may not be related to a massive corporation. The synopsis doesn't go into greater detail than that, but that sentence alone paints a pretty clear picture – determined guy pulls on a thread, attracts threats from a conglomerate behemoth, David fells Goliath, et cetera. Sounds a bit like a gender-swapped Erin Brockovich. (Aaron Brockovich!)
With Todd Haynes, however, it can't possibly be that simple. What's clear at present is that he's assembled a strong supporting cast, including Anne Hathaway, Tim Robbins, Bill Camp, and emerging star William Jackson Harper (last seen squabbling about academia in Midsommar). This being a Haynes picture, expect some chimerical flights of fantasy, or at the very least, painstaking genre homage nodding to the '50s or '70s.
Additional research reveals that this film's premise comes from a true story, in which one indefatigable attorney successfully took on the Du Pont chemical empire – you know, the creepy rich weirdoes from Foxcatcher. Haynes has tackled factual accounts before, though he's gussied them up with strokes of surrealism, expressionism, and whatever other -isms he might feel compelled to explore. Just don't expect the filmmaker to take the most direct path through this narrative.
Dark Waters will come to cinemas in the US on 22 November. A date for the UK has yet to be set.
The post Todd Haynes has quietly prepared a new mystery drama appeared first on Little White Lies.
Mark Ruffalo goes gumshoe for Dark Waters, with Anne Hathaway and Tim Robbins co-starring.
The post Todd Haynes has quietly prepared a new mystery drama appeared first on Little White Lies. […]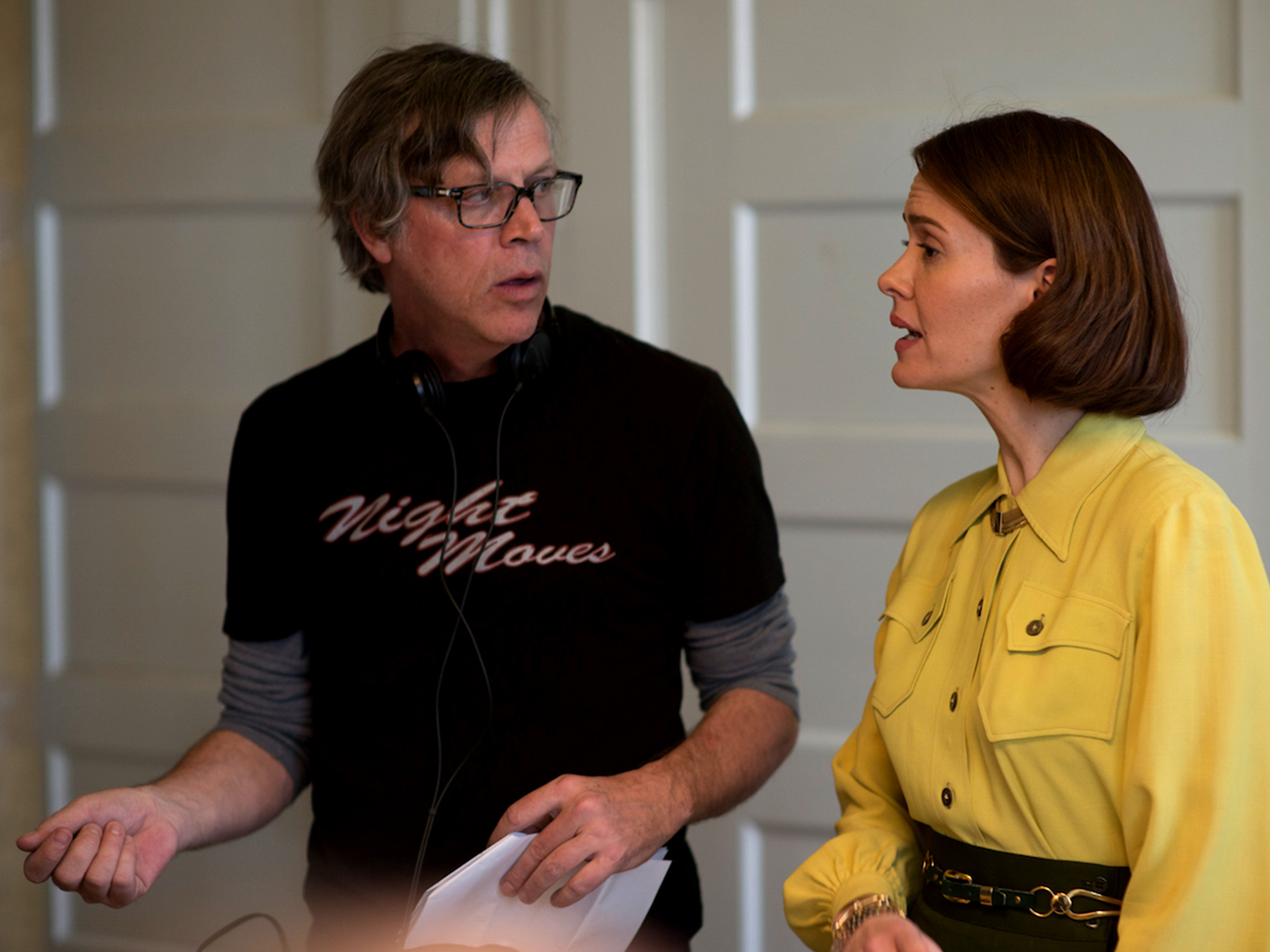 Read More