The rumble is on in the trailer for Steven Spielberg's West Side Story826a191c2fbe3a8d364e062c7fb275c8
More than a year has passed since we first ran an item on the release of promotional images for Steven Spielberg's West Side Story, then scheduled for a release in December of 2020. The pandemic scuttled the film's debut until this coming December, a long wait during which the public's expectations have only grown – as a feast of popcorn pleasure and finely honed Hollywood craft, it's now the movie we're counting on to bring back the movies.
Last night's Oscar telecast brought the first peek at one of the major releases locked in for reopened theaters in a vaccinated world. Those familiar with Robert Wise and Jerome Robbins' 1961 adaptation of the Broadway smash will be pleased to see Spielberg evoking the most fondly remembered images of the original, while adding his own lush, maximalist spin to the material.
In 1950s New York, tensions flare between the Italian-American street gang The Jets and their Puerto Rican rivals of the Sharks, meeting for a "rumble" that sees their shadows artfully joining one another in a giant lattice. Despite the enmity between these two groups and the racial divide separating them, Jets leader Tony (Ansel Elgort) and Sharks affiliate Maria (Rachel Zegler) fall in love and set themselves on a collision course with needless tragedy.
No small task, tackling one of the most beloved movies of all time, but Spielberg and screenwriter Tony Kushner appear to take a balanced approach, measuring homage to the predecessor against innovation with an eye to the modern. In the first few seconds, we see the graffiti declaring the Sharks' slice of Spanish Harlem as their own with the words "THIS IS OUR PLACE", a nod to the social tensions exacerbated more pronounced in an increasingly conscious present.
But the true joys of the film are simple and immediate – the dress-swishing dance moves, the heady swell of romance at the gymnasium mambo, the delicate intimacy of our leads' rare moment alone, distanced only by a fire escape. The inevitable full trailer will surely place a larger focus on the music, an immortal score briefly heard here in the snippet of 'Somewhere'. Like Tony and Maria, there's a place for us, a time and place for us – namely, the local cineplex, this winter.
West Side Story will come to cinemas in the UK and US on 10 December.
The post The rumble is on in the trailer for Steven Spielberg's West Side Story appeared first on Little White Lies.
Ansel Elgort and newcomer Rachel Zegler lead the director's delayed remake of the hot-blooded musical.
The post The rumble is on in the trailer for Steven Spielberg's West Side Story appeared first on Little White Lies. […]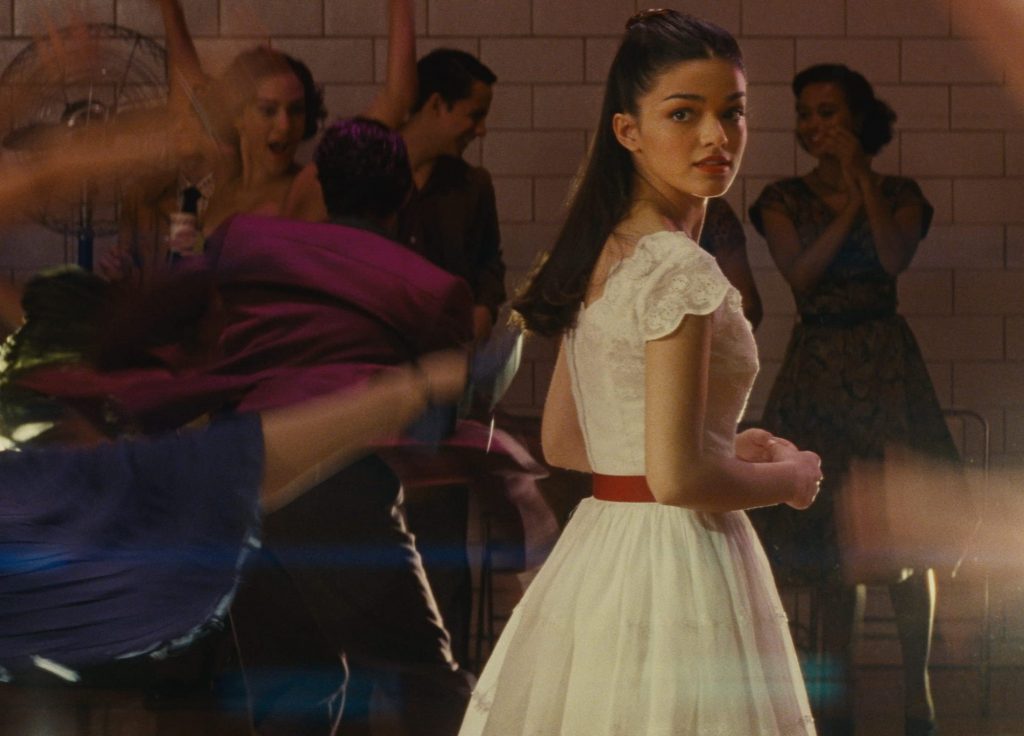 Read More