The Eurotrash guide to Jean-Luc Godard22ae3fd3093002ed269f0ff7eac9e5dc
With its surreal sketches, risqué cultural commentary and cheerily low productions values, Eurotrash was the late-night talkshow du jour in the 1990s, pulling in a whopping 2-3 million viewers per week at the height of its popularity.
Originally airing on Channel 4, the cult magazine show is best remembered for smutting up British television for the best part of a decade. But it also featured regular segments with a variety of well-known celebrities, including a number of prominent art-house directors. Anyone remember Lars von Trier tobogganing down his back garden in Copenhagen, or a freshly permed Pedro Almodóvar chewing over his 1993 film Kika on a lipstick-red sofa?
Among the most bizarre in the show's history is its tongue-in-cheek appraisal of recently deceased Nouvelle Vague luminary Jean-Luc Godard, whose 1987 adaptation of 'King Lear' is described by turns as "jumbled garbage" and "a masterpiece of artistic masturbation". This follows a black-and-white skit, knowingly framed as an idiot's guide to JLG, in which Eurotrash host Antoine de Caunes goes full Belmondo.
This newly unearthed clip, which you can watch in full below, coincides with the release of all 16 seasons of Eurotrash on DVD and digital download later this month. Give it a watch – you might just learn something about one of cinema's foremost auteurs.
Eurotrash is on DVD and digital 26 September.
The post The Eurotrash guide to Jean-Luc Godard appeared first on Little White Lies.
The late French New Wave icon was affectionately sent up on the cult 1990s late-night show.
The post The Eurotrash guide to Jean-Luc Godard appeared first on Little White Lies. […]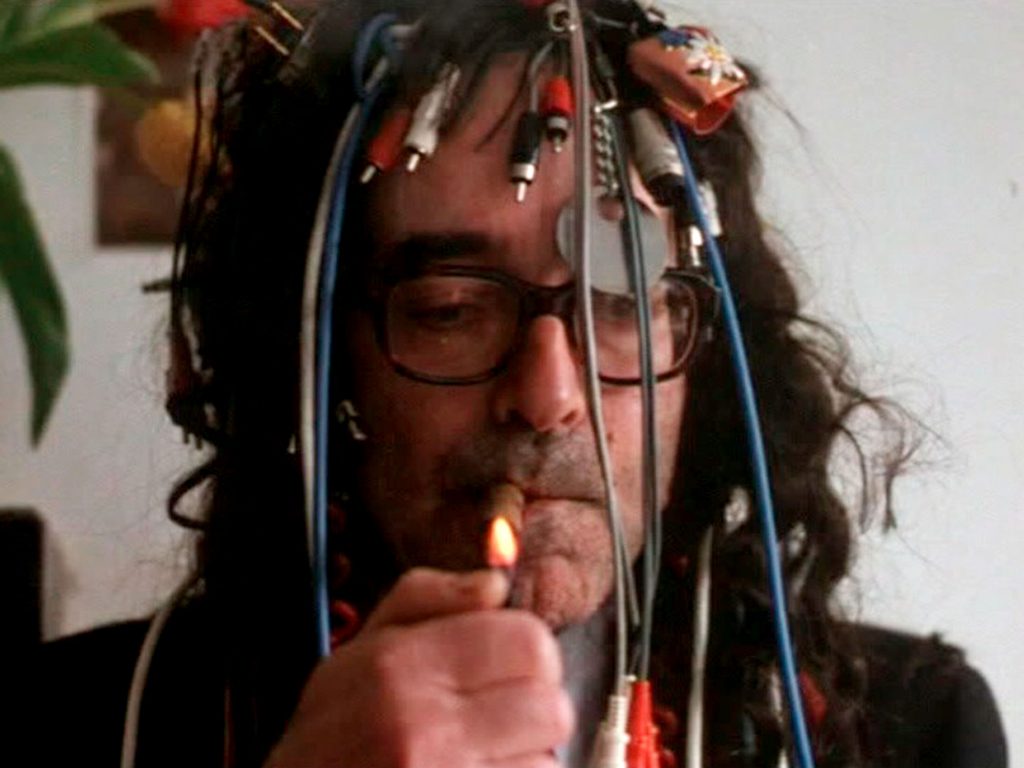 Read More