The drug war targets a star in The United States vs Billie Holiday826a191c2fbe3a8d364e062c7fb275c8
On 16 May, 1947, Billie Holiday was arrested in her own apartment on the charge of narcotic possession. It was the culmination of a federal sting preying upon her open-secret dependency on heroin, an operation made possible through unsavory subterfuge that involved an agent conducting a love affair of questionable ethics with the singer.
This nasty episode in the life of a legend forms the basis for the new film The United States vs Billie Holiday, for which the first trailer has surfaced just today. The title sets the dramatic terms of this unfairly stacked conflict, with one outspoken, troubled woman of color facing the collective might of the American government.
The lead role is filled by Andra Day, the powerful alto behind the single 'Rise Up', making her screen acting debut with a character that puts her pipes through their paces. She's joined by Trevante Rhodes as Jimmy Fletcher, the G-man who infiltrated her life, as well as Natasha Lyonne as the wanton-living screen idol Tallulah Bankhead, and Garrett Hedlund as narcotics bureau chief Harry Anslinger.
The most curious name attached to the project may be that of director Lee Daniels, returning to features for the first time since 2013's The Butler. He's been kept busy in the world of TV with his popular soap opera Empire, and now he's ready to tackle another story about a self-possessed woman who wouldn't let any amount of adversity hold her back.
The trailer goes heavy on Day's singing as Holiday, not quite an impression while still imbued with the throatiness unique to her famed rendition of 'Strange Fruit', which we can hear on the soundtrack. If Jennifer Hudson could get an Oscar for singing her way through Dreamgirls, a similar feat seems well within reach for the lady Day as Lady Day.
The United States vs Billie Holiday comes to Hulu in the US on 26 February.
The post The drug war targets a star in The United States vs Billie Holiday appeared first on Little White Lies.
Andra Day plays the singer, as she's harassed by the feds for her heroin use.
The post The drug war targets a star in The United States vs Billie Holiday appeared first on Little White Lies. […]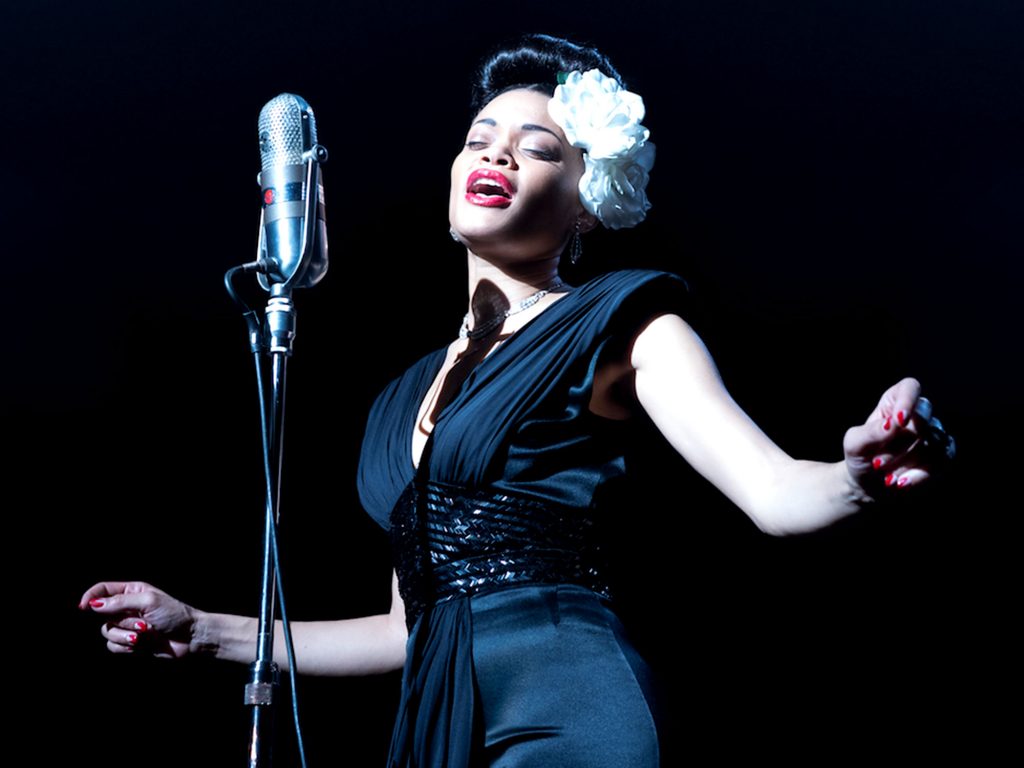 Read More