Terence Davies has begun work on a Stefan Zweig film826a191c2fbe3a8d364e062c7fb275c8
Some directors seem to like working for working's sake, motivated as much by a desire to remain busy as their own artistic whims. It would seem that this class of filmmakers includes Terence Davies, though that workhorse productivity has lately come in fits and starts; he released back-to-back knockouts with Sunset Song in 2015 and A Quiet Passion in 2016, and now he's poised to deliver another one-two punch with a pair of new features coming soon.
The Film Stage has sniffed out news of Davies' next next film, following his already-announced biopic of WWI-era poet Siegfried Sassoon with Jack Lowden, presumed to get a premiere later this year on whatever remains of the festival circuit. Projections suggest 2022 will see the release of The Post Office Girl, an adaptation of a novel by the esteemed Austrian writer Stefan Zweig.
The novel charts the rising and falling fortunes of Christine, an girl living in Vienna after the Great War and caring for her infirm mother. An invitation from her rich aunt to join her at a posh Alpine resort uproots Christine's life, though she ultimately returns and makes the acquaintance of shell-shocked veteran Ferdinand, who will be either her salvation or her undoing. (If this strain of tragic romance sounds familiar, Wes Anderson drew liberally from Zweig's work for his The Grand Budapest Hotel.)
The Film Stage's item also includes a note from the producers, reproduced here: "Stefan Zweig's novel set in post-war Austria sows the seeds for the rise of fascism, the end of the Empire, and ultimately World War Two. This is a story of two people who realize they are inextricably bound to their social and economic realities by circumstance."
With the Sassoon picture Benediction securely in the can, pre-production on The Post Office Girl has already begun, with plans to commence shooting later in 2021 for a release in the following year. We can only hope that the hiatus sure to follow this burst of output from Davies won't be too long.
The post Terence Davies has begun work on a Stefan Zweig film appeared first on Little White Lies.
While we await his next feature, Benediction, there's news of his adaptation of The Post Office Girl.
The post Terence Davies has begun work on a Stefan Zweig film appeared first on Little White Lies. […]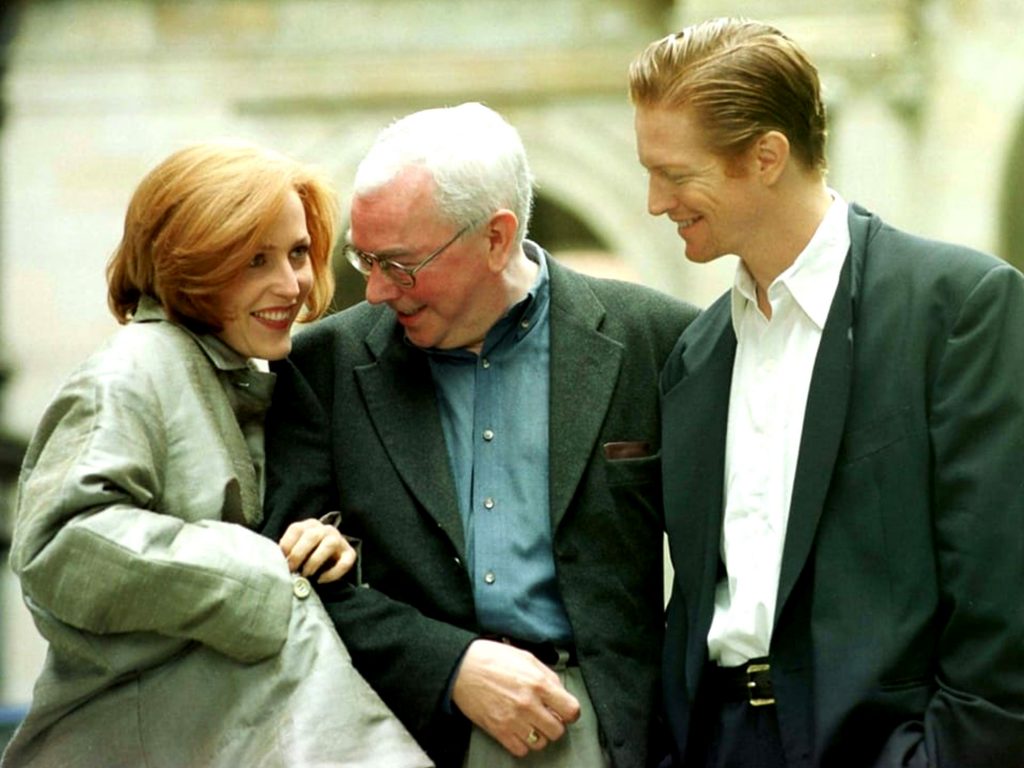 Read More