See Jessica Chastain and Oscar Isaac in HBO's Scenes from a Marriage826a191c2fbe3a8d364e062c7fb275c8
Over the weekend, HBO unveiled preview images for a good chunk of their upcoming slate of programming, everything from a new project for the great Mike White to a relaunch of cult-beloved TV series In Treatment. Of particular interest to movie fans is one miniseries that sees two titans of Hollywood's Olympus descending to the small screen for their take on a classic of cinema.
A Most Violent Year co-stars Jessica Chastain and Oscar Isaac will reunite on an English-language remake of Ingmar Bergman's immortal miniseries-turned-film Scenes from a Marriage, to run on HBO later this year. And last night, HBO offered a look at the first stills from the production, which confirm that Isaac will indeed sport Erland Josephson's signature glasses/beard combo, to the relief of many.
The miniseries places the decaying relationship between Johan (Josephson) and Marianne (Liv Ullmann, Bergman's longtime lover on whom the character was also based) under a pitiless dramatic microscope, probing questions of loneliness and elusive happiness. A sensation when aired in six parts on Swedish television and a highbrow phenomenon upon a condensed feature edit's release in American cinemas, its popularity was said to have caused a spike in divorce rates through Europe.
The trailer below sees Chastain and Isaac recreating what may be the most iconic shot from Bergman's film, in which the characters sit together in bed with a great literal and metaphorical distance dividing what would otherwise be a tableau of intimacy. In another image, these two fabulously good-looking people gaze into one another's eyes as if preparing for or having just broken from a kiss, so those viewers less compelled by Bergman fandom will surely find a reason to tune in as well.
Work on the series was halted back in late November, when crew members in New York City tested positive for the COVID-19 virus and the requisite two-week quarantine began for all other personnel. Everything appears to have progressed smoothly from there, though on further consideration, the immediate presence of death would be nothing if not inspiration for someone working on a Bergman adaptation.
The post See Jessica Chastain and Oscar Isaac in HBO's Scenes from a Marriage appeared first on Little White Lies.
The Affair creator Hagai Levy will update Ingmar Bergman's relationship drama for 2021.
The post See Jessica Chastain and Oscar Isaac in HBO's Scenes from a Marriage appeared first on Little White Lies. […]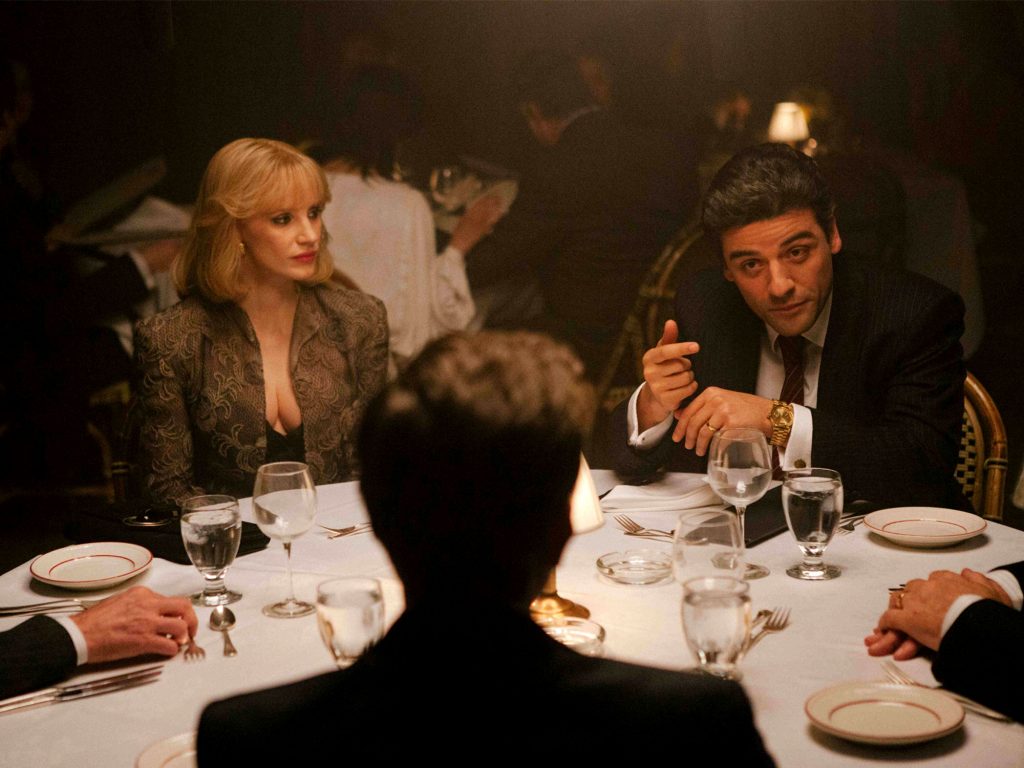 Read More