Rick Moranis is coming out of retirement for a Honey, I Shrunk the Kids sequel826a191c2fbe3a8d364e062c7fb275c8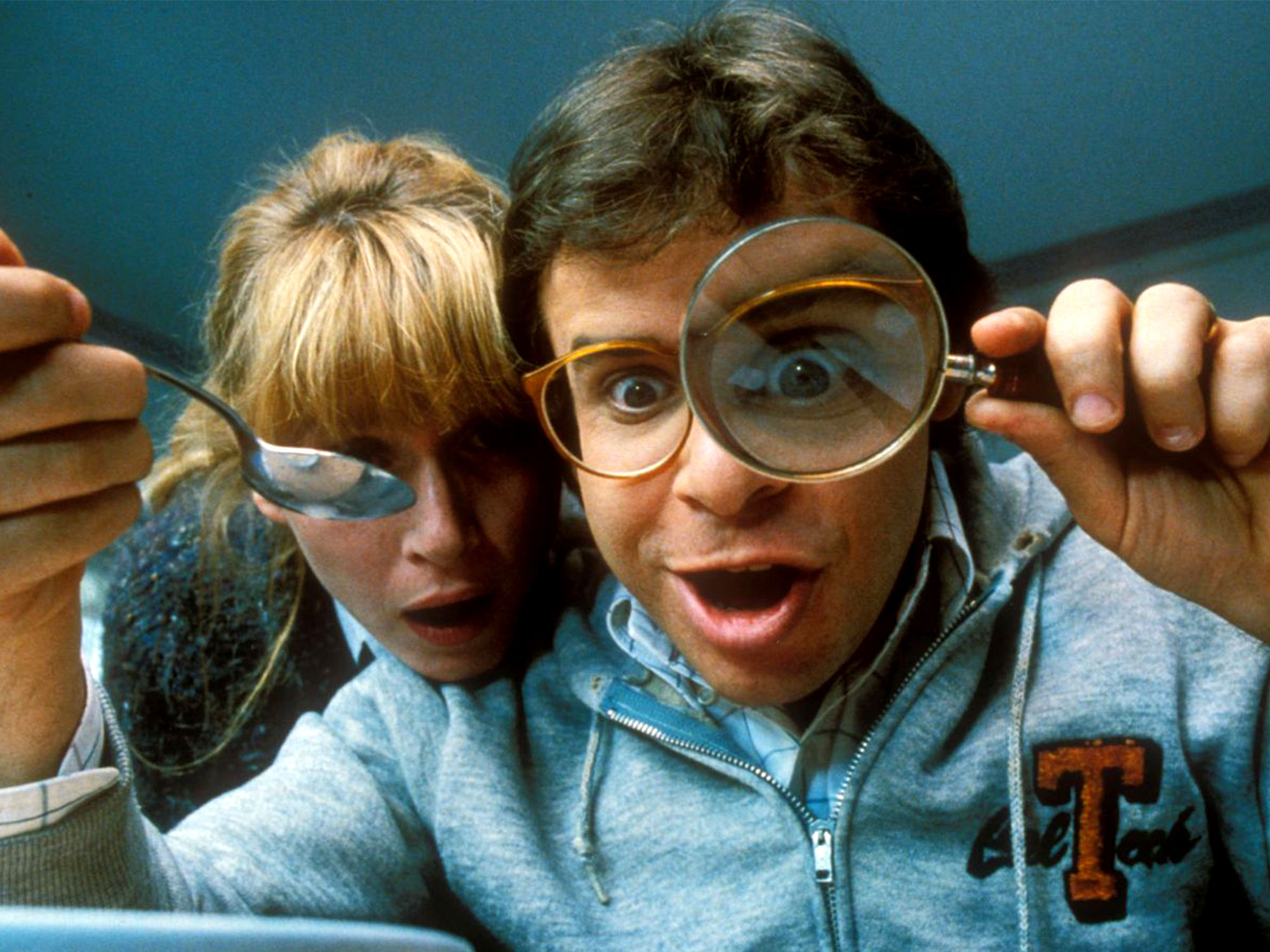 For a minute there in the '80s and '90s, it looked like Rick Moranis might have been one of the world's biggest movie stars. He landed plum roles in Ghostbusters, Little Shop of Horrors, Spaceballs, and Honey, I Shrunk the Kids that made him into a household name, the very spitting image of the nebbish type.
But he withdrew from screen acting in 1997, when his wife passed away and he stepped up to become primary caregiver to his two children. Following twenty-three long years of following through on that noble, difficult choice, Moranis now reportedly considers himself back on the market and ready for a new gig.
Deadline reports that with his children grown and largely independent, he's deigned to return to the Honey, I Shrunk the Kids franchise for another sequel, following up on the direct-to-video third installment Honey, We Shrank Ourselves. The fourth film, as of now untitled, will return Moranis to brick-and-mortar theaters instead of shunting him off to Disney Plus.
Moranis will reprise his character of Wayne Szalinski, though he'll cede the protagonist spotlight to Wayne's newly introduced son, to be played by Josh Gad. This time around, he's the one using the powers of science to make his offspring itty-bitty while Wayne presumably reflects on his life of reckless experimentation, wracked with regret.
Even if the movie itself turns out to be a callow cash-in, the story of Moranis' slow return to performing makes for a stirring one. He got his sea legs back in 2018 with a live comedy special that reunited him with his old pals from SCTV, a momentous convergence captured by Martin Scorsese for an upcoming documentary about the influential sketch comedy crew.
Moranis may have gone away for a while, but he'll be pleased to see that the industry and the public can't wait to welcome him back.
The post Rick Moranis is coming out of retirement for a Honey, I Shrunk the Kids sequel appeared first on Little White Lies.
He's set to star alongside Josh Gad in a belated follow-up to the beloved '80s sci-fi comedy.
The post Rick Moranis is coming out of retirement for a Honey, I Shrunk the Kids sequel appeared first on Little White Lies. […]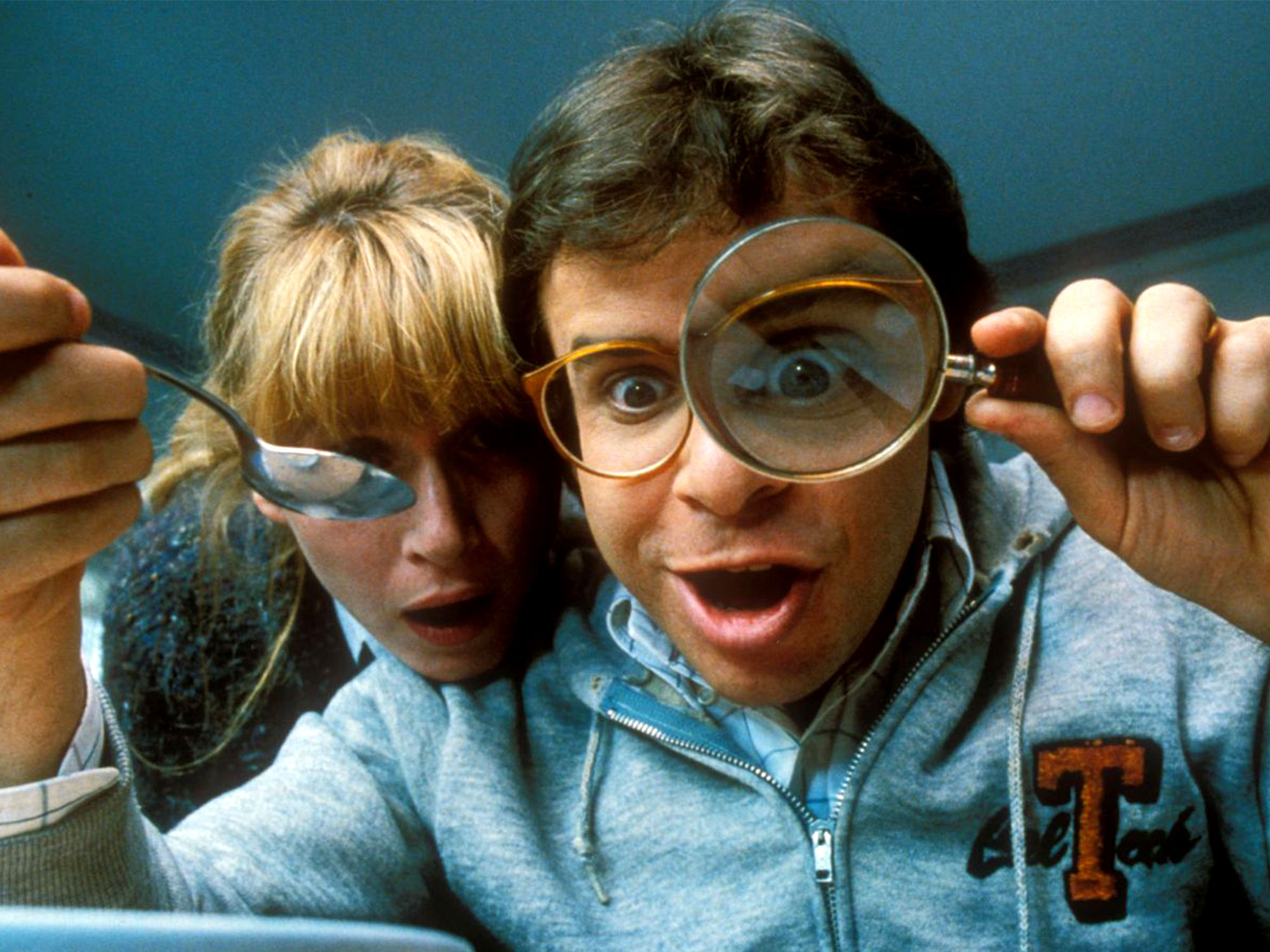 Read More