Ray Liotta: 'Every character I've played is so far from who I am'cf4a58b600948f68eb968a77368ef31f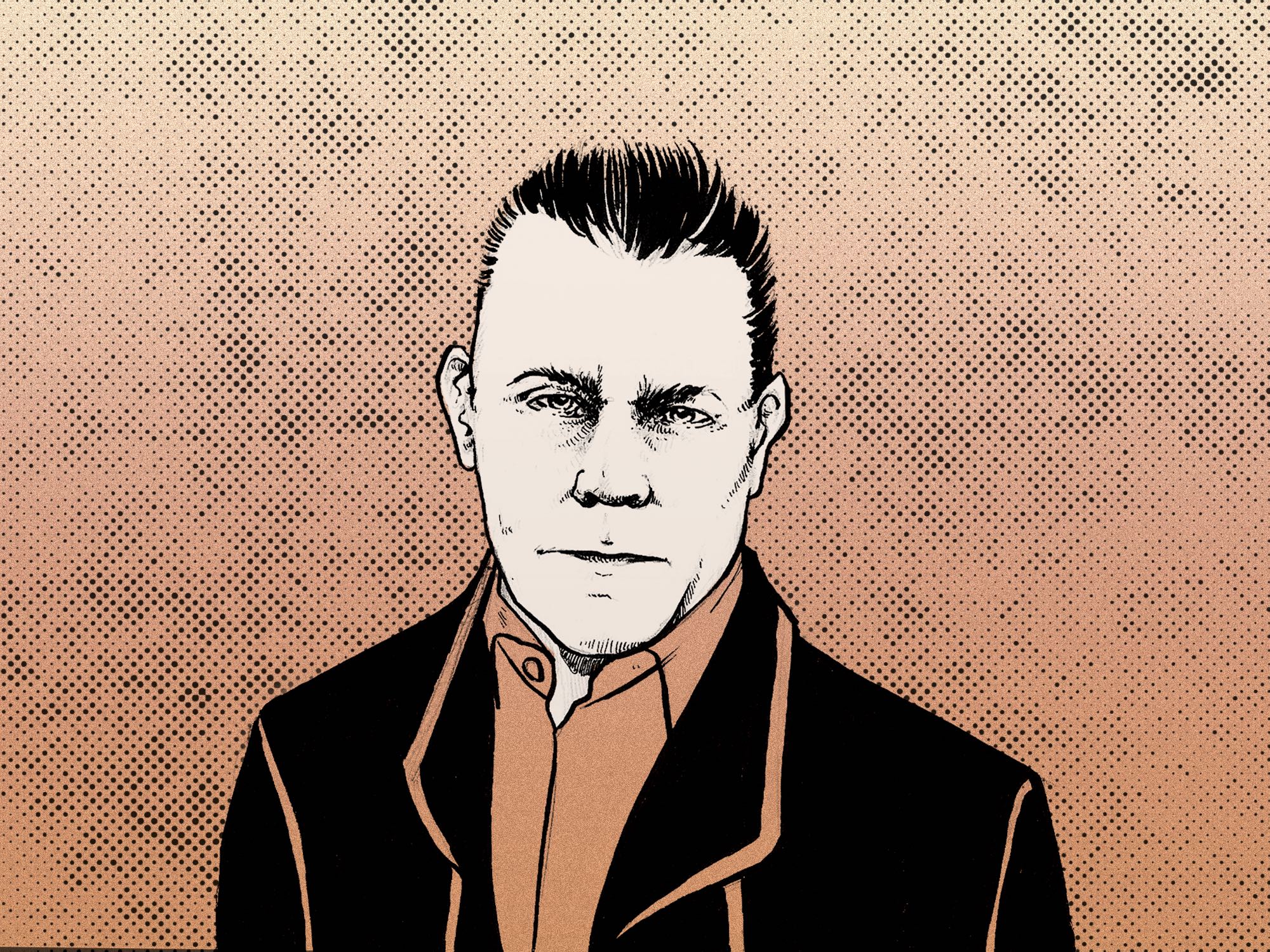 Two finely controlled acting explosions seared Ray Liotta into the public consciousness. As Ray Sinclair, he turns up halfway through Jonathan Demme's Something Wild, toppling Melanie Griffith and Jeff Daniels' sexy screwball romance into a sweaty nightmare with his charismatic threat. Four years later as Henry Hill in Martin Scorsese's Goodfellas, his unnerving, bug-eyed cackle was the catalyst for Joe Pesci's "Funny how?" meltdown.
But these great performances led nowhere. "Even Jonathan didn't realise how intense the second half had gotten," Liotta admits of Something Wild. Seemingly unnerved by his singular power, Demme and Scorsese never imagined him for other roles. He's The Irishman's glaring absentee; to Scorsese, it appears he will always be Henry Hill. In the 1990s, Liotta ended up as just another heavy.
If he never became the Oscar-contending leading man he tried desperately hard to be, the 21st century has been kinder. At 64, he can now reflect on a string of distinguished character roles, from having his frontal lobe scooped out and fried while conversing with Anthony Hopkins in Hannibal, to playing combustible divorce lawyer Jay Maratta in Noah Baumbach's Marriage Story. He may be heavier-set and whiter-haired these days, but the old intensity is still there, and that is precisely what Baumbach wanted.
"He told me that the first time he saw me on screen I'd scared him a little – maybe it was Something Wild," Liotta muses in his unsoftened New Jersey accent. "Jay does whatever it takes to win. [Adam Driver, as Jay's client, Charlie] was giving me information when he probably didn't even know he was. Like he can tell a social story, 'She had to hold the wall to come down, it was so cute when she drinks' – boom! I use that right in court."
Was Liotta's own divorce in 2004 more amicable than that depicted in Baumbach's bruising tragicomedy? "Well, I had a prenup," he explains, "because I'd already done a bunch of movies, and she was married before to a professional baseball player, so she had a nest egg. The good thing in one sense – and a bad thing in another – is that you have to split in half the money you make while you're together. That was a bad period for me, and when I was working it was mostly independent, where there's barely any money to begin with."
Liotta had to learn to ride out such career dips early in his career. At 21, he was tempted away from the New York theatre scene into three years as, ironically, "the nicest guy in all America," in daytime soap Another World. Even there, ambition burned, and not a second was wasted.
"[Theatre and soap veteran] Kathleen Widdoes was one of the best actors I ever worked with," Liotta recalls fondly. "She played my mother, and she was so open and real that it drew me in." After moving to Los Angeles in his mid-twenties to be a film actor, "not much happened" until the week of Liotta's 30th birthday, when he was persuaded to ring his vague associate Melanie Griffith to enquire about Something Wild. His last-minute audition changed his life.
"I was angry, and I was ready, and it worked out," Liotta said of the experience at the time. Was the shocking, wild force of his performance the result of his talent, thwarted for so long, bursting free? "No, it wasn't so much the personal thing," he admits. "It was written as such a flashy, movie tone [shift] where it just became mine towards the end. It had to do with what the character was. [Griffith's character] was my wife, I was in jail, she's fucking around with somebody else. That propelled me."
Liotta initially resisted being typecast, not working for two years post-Something Wild until landing the role of the kind brother of a learning-disabled twin in 1988's Dominick and Eugene. Then, after GoodFellas, there was a similar lull before he played a decent surgeon alongside Kiefer Sutherland in Article 99. Both films flopped. Maybe those piercing blue eyes and that slit, downturned grin have restricted Liotta to darker parts.
When I suggest this to him – that despite doing everything right, the way his career panned out was never really up to him – Liotta suddenly leans in, fixing me with those blue, burning eyes. This isn't Goodfellas; he isn't intimidating. But despite his softer appearance and Sunday morning attire, his unique intensity is here in the room.
Of course, the American badlands occupied by cops and robbers lately offered considerable variety to Liotta, anyway, from playing the wearily honest dad to Johnny Depp's drug-runner in Blow, to the sad Mafia patsy iced by Brad Pitt in Killing Them Softly. The eerie menace of his corrupt cop in The Place Beyond the Pines, eyes glinting as he beckons Bradley Cooper to his potential demise, might seem mere typecasting. But this potent screen presence is all his own.
"When I was doing Goodfellas, my mother was dying – and did die – from cancer in the middle of [filming]," Liotta reveals. "I had to go across the street and pistol-whip a guy, and I just remember thinking about my mother. It really made me angry. I brought outside stuff in and personalised it there. But it's impossible to personalise [generally], because every character I've played is so far from who I am."
The fierce determination that saw Liotta seize his moment in Something Wild has rarely steered him wrong. He went right after Scorsese at the Venice Film Festival for Goodfellas, and pressed Ridley Scott in the gym for Hannibal. Having repeatedly turned down roles in HBO's The Sopranos, Liotta recently went the extra mile again for its film prequel, The Many Saints of Newark, flying out for lunch with David Chase even though the producer wasn't considering him for a part. "The actor they wanted was saying, 'I don't get out of bed for less than…' – whatever idiot thing he said. And for David, here's Ray Liotta, who flies out and doesn't even know he'll get the movie. Then boom, I got it and then some."
It was Ray Sinclair's obsessive desire which Liotta responded to in that breakthrough role, the same determination he recognised and admired in his hero, Robert De Niro. You get the sense speaking to Liotta that this same quality is what continues to drive him. "I used to be very method, where I would live with [a part] constantly in my mind," he reflects. "I wasn't good to be around socially. But I [still] care for it just as much. The burn is the same. I might not have to hold it all in my head, I can watch TV for a while. But to this day I learn every single line before I start working. I still have that discipline, because I still feel like I haven't made it."
Marriage Story is out now. Read the LWLies Recommends review.
The post Ray Liotta: 'Every character I've played is so far from who I am' appeared first on Little White Lies.
The US actor surveys his career, from Something Wild and Goodfellas to Marriage Story and Sopranos prequel The Many Saints of Newark.
The post Ray Liotta: 'Every character I've played is so far from who I am' appeared first on Little White Lies. […]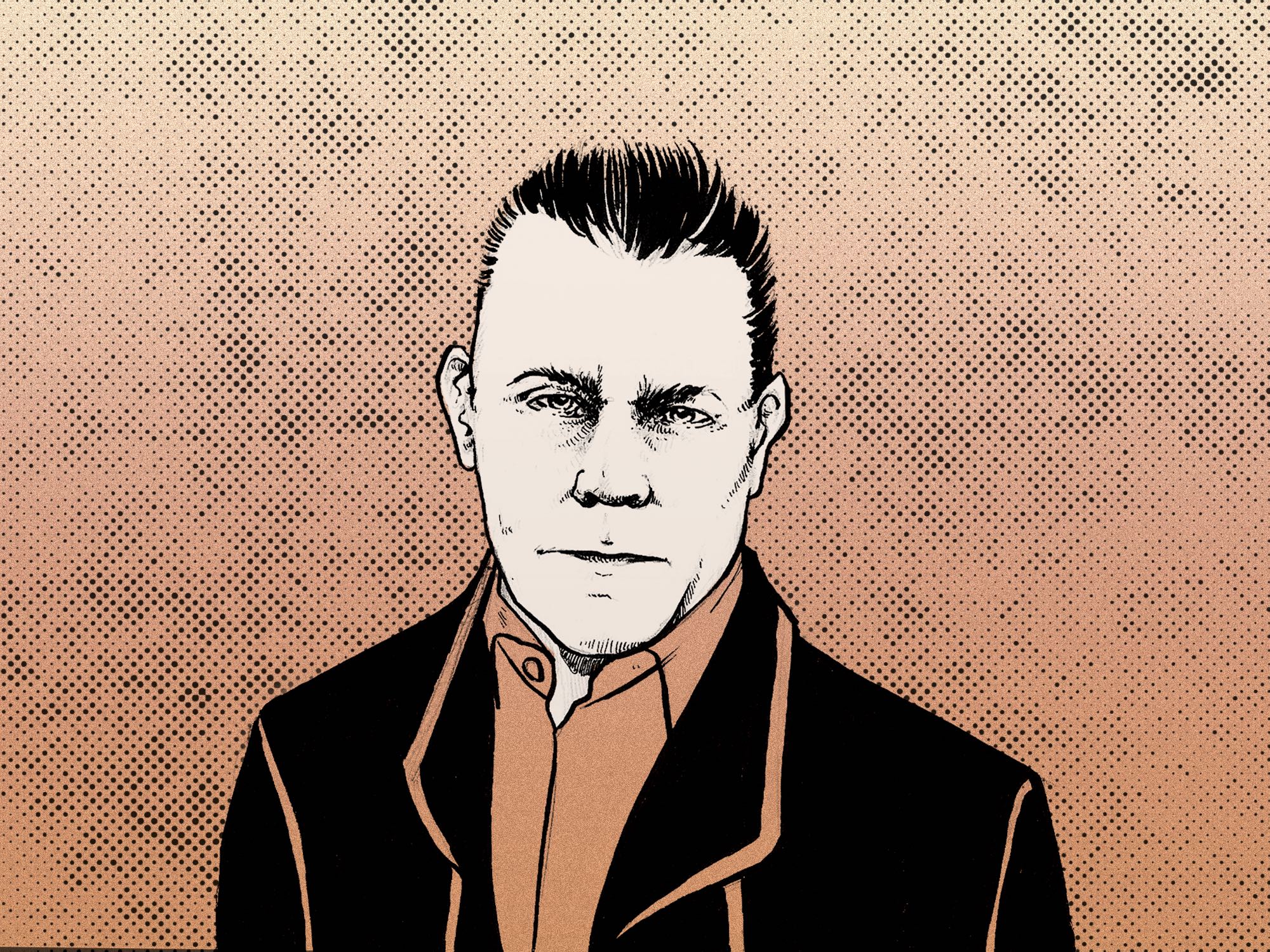 Read More