Portrait of a Lady on Fire35078ba576a456fc9645253f4daac73b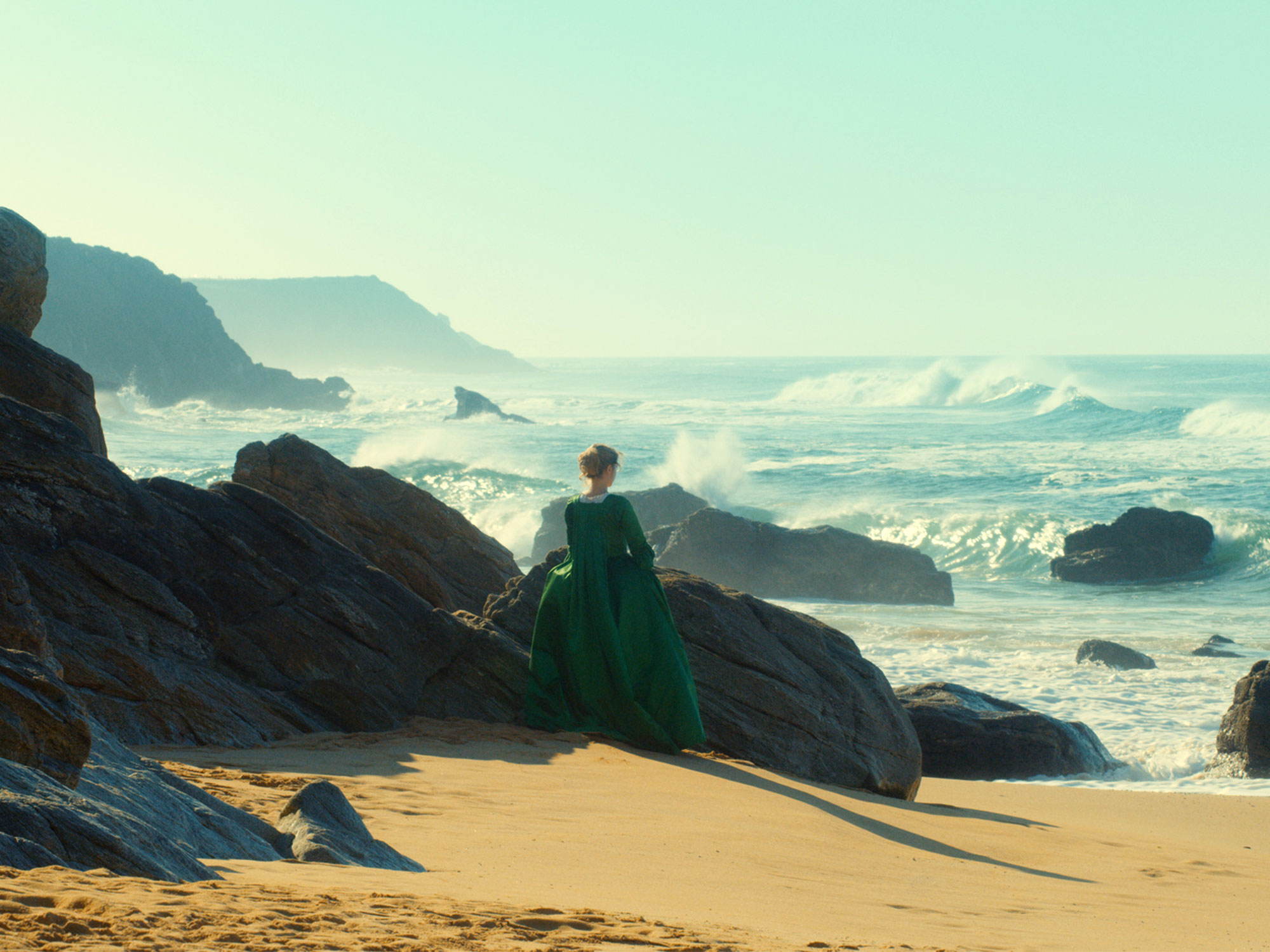 One of the first things they teach in life-drawing classes is that you should look at your subject more than your paper. By looking, you learn the essentials: proportion; posture; the direction of the light. But maintain that gaze and, if you're a good artist, you might just get beyond the surface, past all the mechanics, and catch a glimpse of the essence of your subject – the very spirit you hope to memorialise with your craft.
Marianne (Noémie Merlant) is a painter and the main protagonist of Céline Sciamma's fourth directorial feature, Portrait of a Lady on Fire. She is someone who understands the importance of looking. In the story's 18th-century setting, she's given that very task: to observe and then paint a portrait of Héloïse (Adèle Haenel), which will then be sent to a Milanese nobleman in the hope of a betrothal. The catch: Héloïse refuses to sit for a painter, so Marianne must study her subject under the pretence that she's a hired companion and then render Héloïse's likeness from memory.
Through their walks along Brittany's rugged coastline, the two women form a bond despite – or because of – their differences: Héloïse, the lonely, headstrong aristocrat, and Marianne, liberated by her talent yet more reserved. The painter's attempts to study her subject – the curve of an ear, the bridge of a nose – are thwarted by Héloïse's own unforgiving return gaze.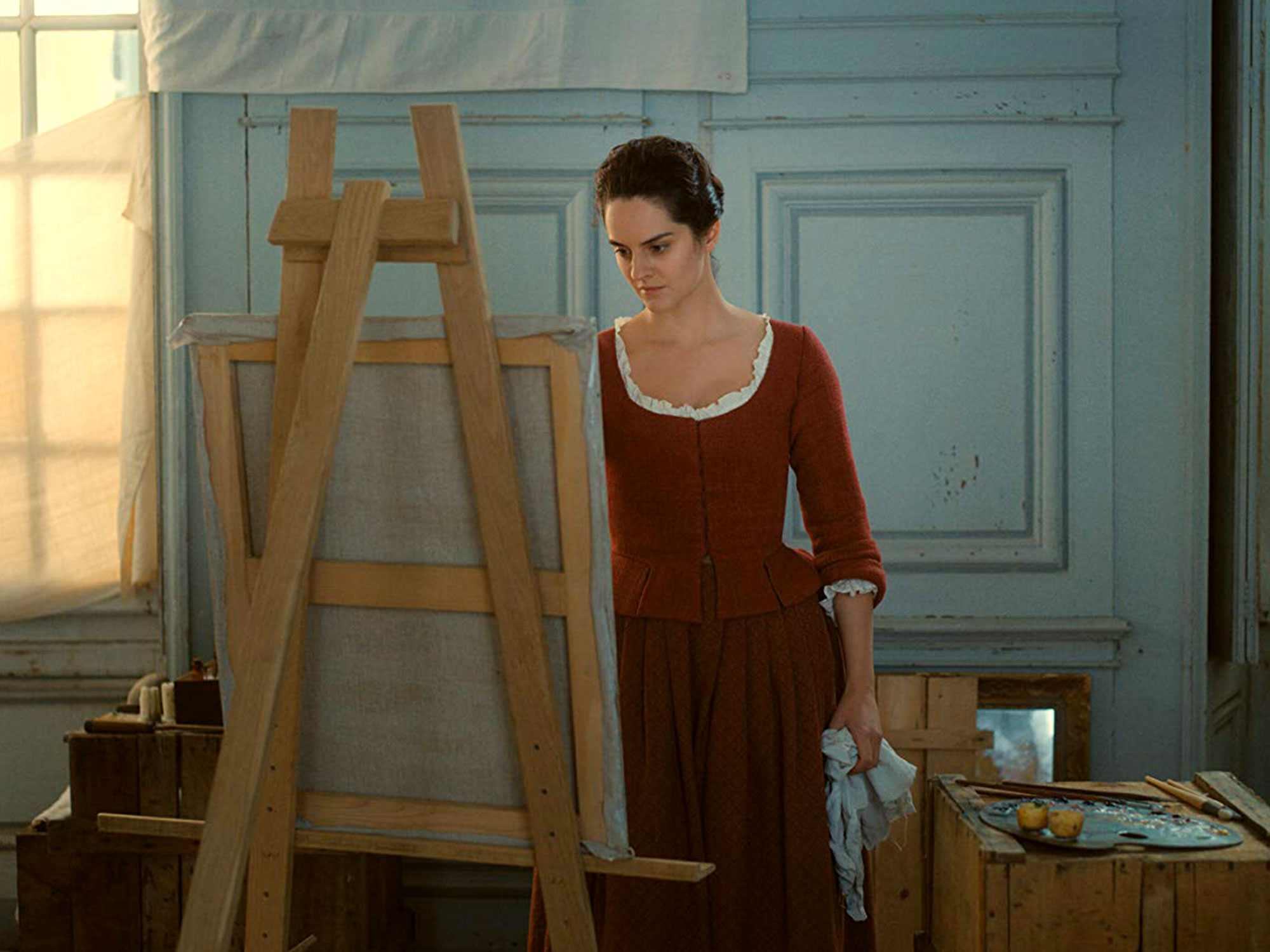 Every frame of Sciamma's film could hang in a national gallery. Costume designer Dorothée Guiraud designates the women with complementary colours: red for Marianne and green for Héloïse. DoP Claire Mathon, meanwhile, outlines the figures against the brilliant blues of the sea and sky.
All of this could be stuffy in the wrong hands, but Sciamma's filmmaking is startlingly modern and full of energy. A choral performance around a bonfire, a dress catching fire and a woman running translate as moments of pure, heart-quickening drama, but they're well earned. As with her previous features, Sciamma cares more for a detail than a flourish, and Portrait of a Lady on Fire takes its time to burn.
The director also tells stories without disillusion. The film's feminism is radical in the questions it asks: What does the world look like through a woman's eyes? What does art look like when a woman holds the tools? Midway through the film comes one answer, as Marianne sketches an abortion procedure. This is the history that's been suppressed by the patriarchal grasp on art.
Despite an outlook that seems to speak to the contemporary age, the film is also anchored in its period. The relationship between Marianne and Héloïse is one that can't last and the portrait must be painted. "When do we know it's finished?" asks Héloïse, watching Marianne work. "At one point, we stop," is her reply. For Sciamma, this is art's purpose: to memorialise and, in doing so, keep the things that can't last as flesh alive.
Sciamma has achieved something immense with Portrait of a Lady on Fire. It's a film that shakes the dust off of the fusty period drama and unearths the forgotten lives of women. The ending is the cherry on top: a final shot that leaves you delirious in its emotional intensity.
The post Portrait of a Lady on Fire appeared first on Little White Lies.
Céline Sciamma's sumptuous, quietly radical 18th century love story is one of the year's very best.
The post Portrait of a Lady on Fire appeared first on Little White Lies. […]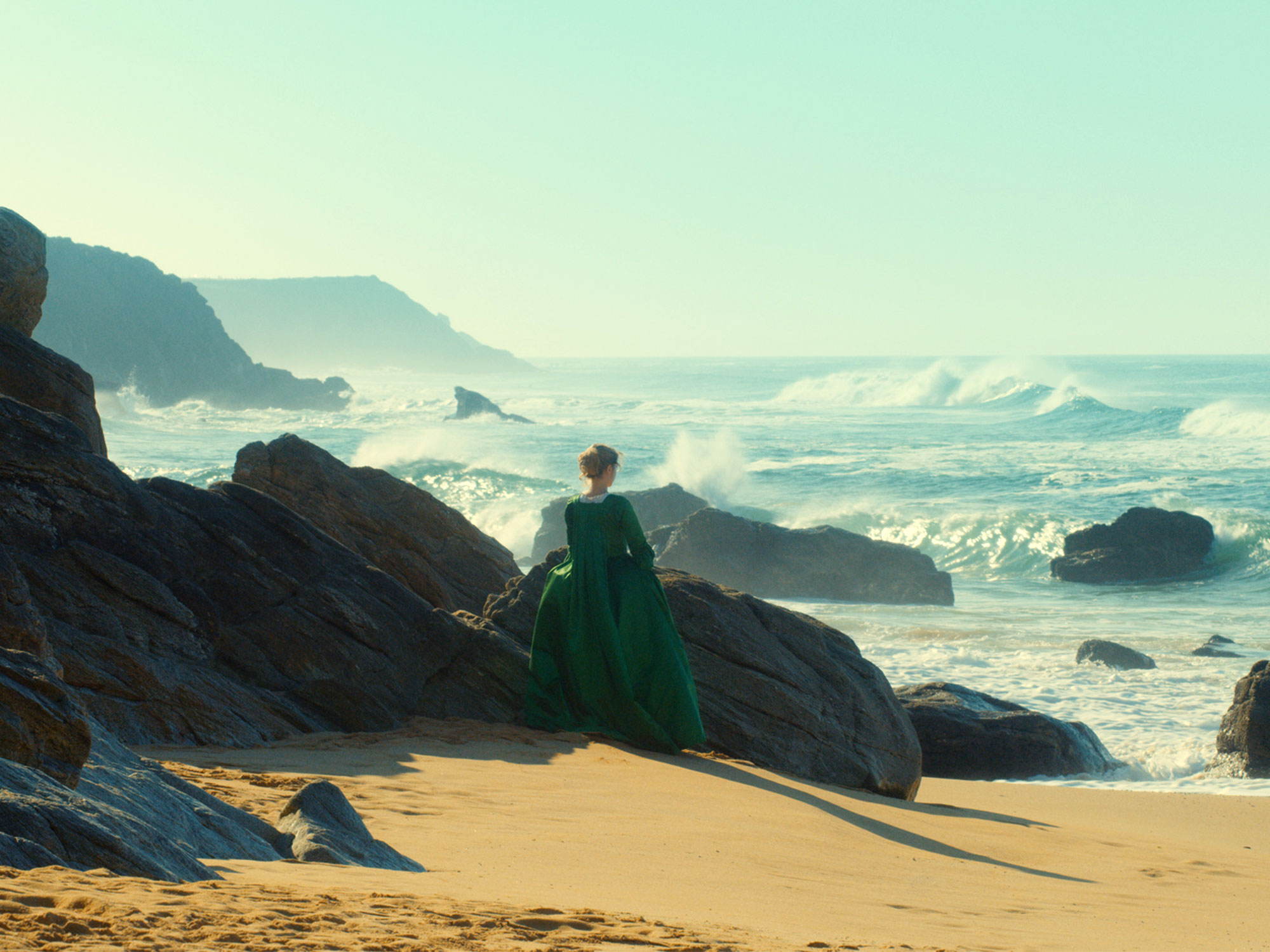 Read More