Nuns get hot under the collar in the Benedetta trailer826a191c2fbe3a8d364e062c7fb275c8
The Netherlands' preeminent lightning rod Paul Verhoeven has passed through Hollywood and the international arthouse, from the stage at the Razzies to the accepter's podium at the César Awards, and none of it has done a single blessed thing to dull his provocateur's edge.
His last film, the much-feted erotic thriller Elle, dared to wonder whether or not a brutal home invasion and rape might have aroused something in its survivor, and now he's bringing his off-kilter view of sexuality and its naughty, knotty politics to the world of organized religion.
His long-awaited new feature Benedetta has finally gotten a trailer in advance of its world premiere scheduled for the Cannes Film Festival's slightly delayed iteration in July. Nuns have never been so hot, both in the "forbidden passions" sense and the "that Hansel, he's so hot right now" sense.
The film originally titled Blessed Virgin follows the spiritual journey of one young woman (Virginie Efira) at a 17th-century Italian convent, where apparent miracles convince the local worshippers that she's a vessel for the word of Jesus Christ. However, her blasphemous yet undeniable attraction to one of her fellow daughters of the lord (Daphne Patakia) could complicate her relationship to the public of the Church, as well as an unseen God.
Verhoeven has never been shy about pushing hot buttons, whether that's Holocaust-era carnality or the American military-industrial complex, and he's bringing that same controversy-baiting abandon to his look at the repressed lusts of Christianity. Producer Saïd Ben Saïd has already gone on record as fearing reactions from fundamentalist Catholic associations, which, historically, has not been bad for business.
Along with the trailer below, we've also included a look at the official poster, a cheekily sacrilegious one-sheet in which we get a peek at the exposed nipple of a woman of the cloth. As our own Hannah Woodhead has already noted, its design harkens back to a Verhoeven classic of the past, surely one of the all-time great posters.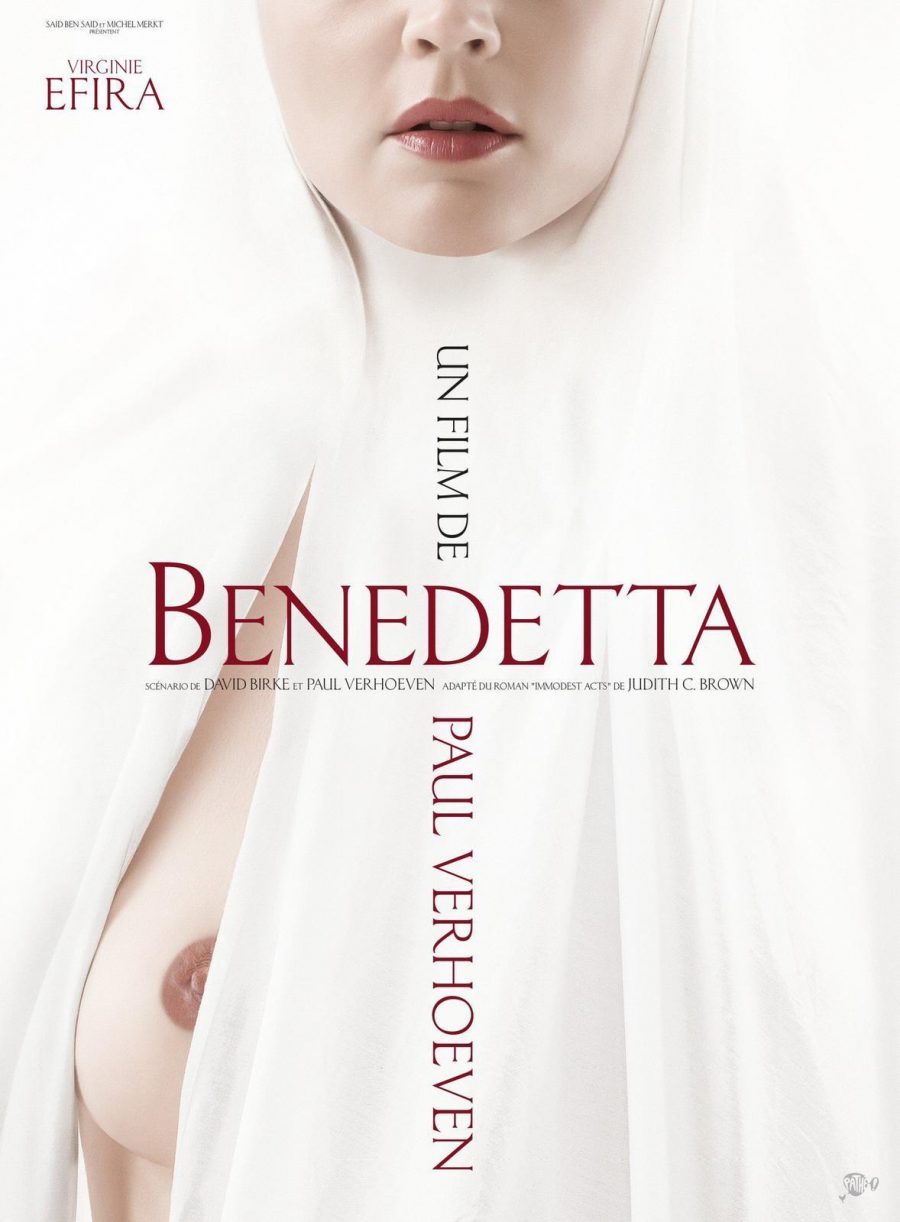 The post Nuns get hot under the collar in the Benedetta trailer appeared first on Little White Lies.
Virginie Efira, Lambert Wilson and Charlotte Rampling lead Paul Verhoeven's Cannes-bound drama.
The post Nuns get hot under the collar in the Benedetta trailer appeared first on Little White Lies. […]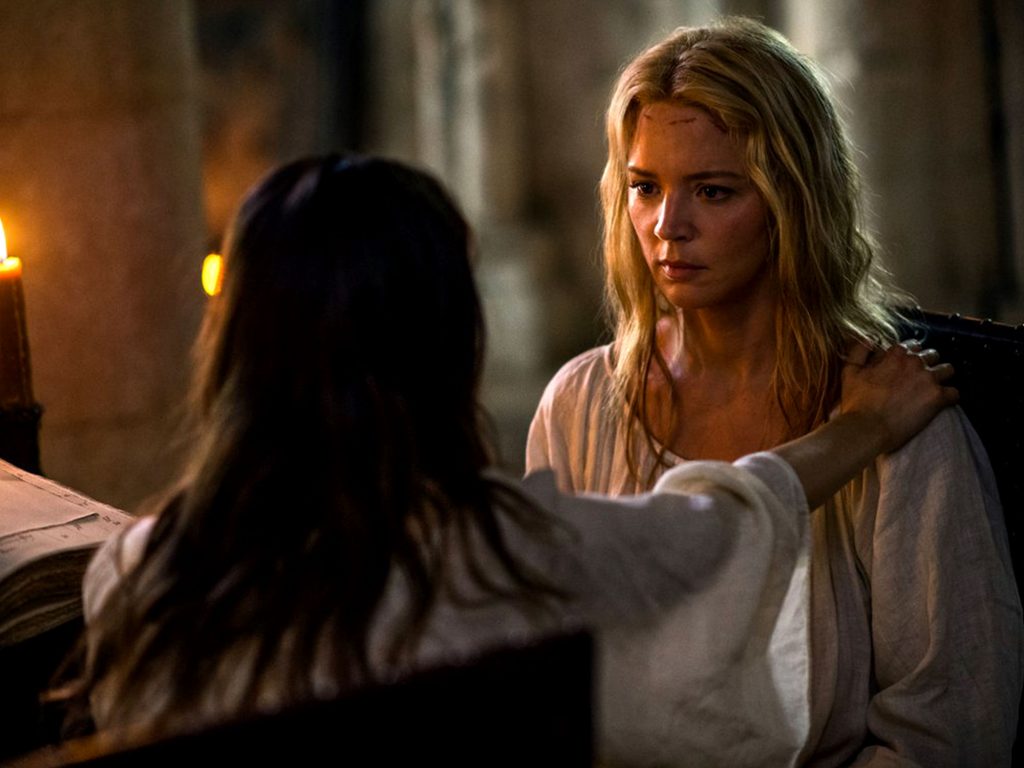 Read More