No one can be trusted in the first trailer for Park Chan-wook's Decision to Leave826a191c2fbe3a8d364e062c7fb275c8
A detective travels to a wind-swept mountainside village surrounded by sensuously waving grass to investigate a murder, and gradually falls for the dead guy's femme fatale widow. It sounds like the stuff of innumerable films noir to have come before, but in the sui generis hands of the great Park Chan-wook, this premise is transformed into a bonanza of cinematic embellishments and other flights of fancy, unmistakable as anyone's but his.
You can see for yourself in the first trailer for the upcoming drama, released online this morning. Suspense and lurching dread commingle with comedy in a clip that conveys the slippery marriage of tones that could only be pulled off by director Park, working in a more earthbound register without compromising his stylistic flair one iota.
In the film, the cop Hae-joon (Park Hae-il) finds himself enraptured with the enigmatic, flighty, beautiful Seo-rae (a transfixing Tang Wei), though she's also the primary suspect in her husband's death from a fall off of a rocky plateau. The trailer shows the dynamism of Park's visual language, which takes us inside cell phones and smartwatches to give unexpected perspectives on a narrative we think we know.
Our own Hannah Strong was a booster for Park's latest during its premiere at the Cannes Film Festival, where it would net him a Best Director prize. In her review, she wrote: "Decision to Leave might not be as titillating as the likes of The Handmaiden or Stoker, but its themes of impossible romance and the internal conflict between desire and morality make it a captivating addition to Park's filmography – a stunning sea-swept crime romance, about lonely people who know their attraction to one another is ill-fated at best."
Decision to Leave also graces the cover of the latest issue of Little White Lies, which features interviews with director Park, Tang Wei and Park Hae-il, as well as essays exploring the interiors of Park's cinema, his key influence Vertigo, and his countryman Hong Sang-soo, along with the usual embarrassment of review riches. It's not to be missed, nor is the film, one of the most blazingly original and rigorously accomplished of the year.
Decision to Leave comes to cinemas in the US and Canada on 14 October, and then the UK and Ireland on 21 October.
The post No one can be trusted in the first trailer for Park Chan-wook's Decision to Leave appeared first on Little White Lies.
A cop investigating a murder in a wind-swept mountain town falls for the victim's widow in the Cannes prize-winner.
The post No one can be trusted in the first trailer for Park Chan-wook's Decision to Leave appeared first on Little White Lies. […]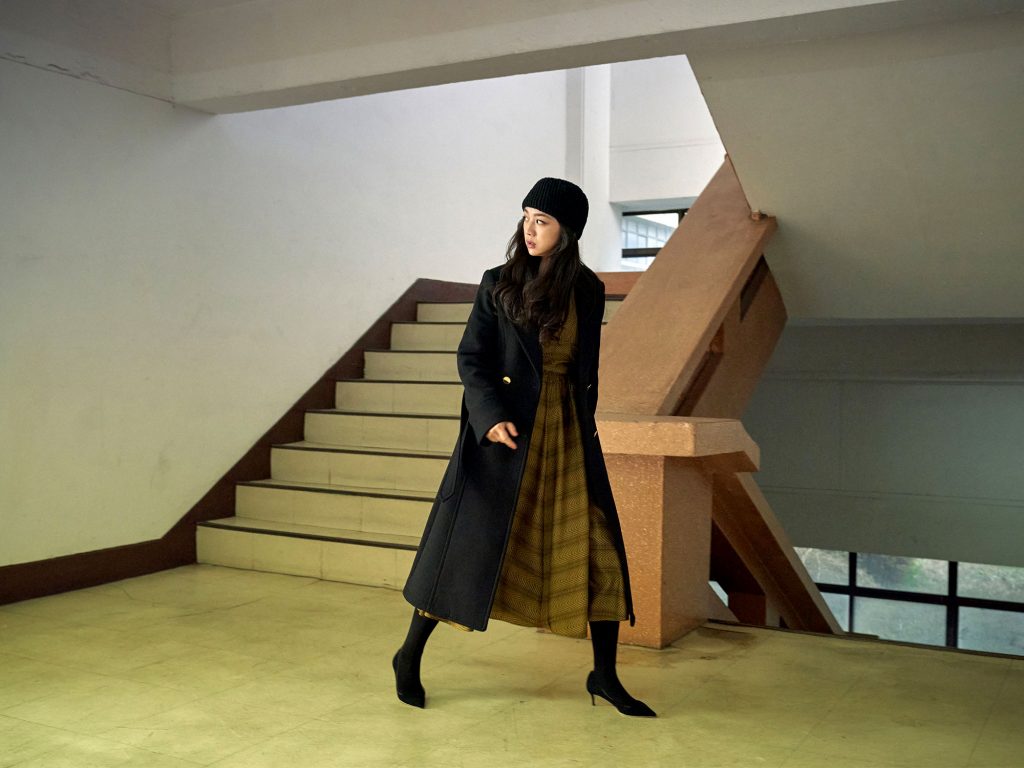 Read More