Mystify: Michael Hutchence2c3d96884187e7968447e58b66a5a270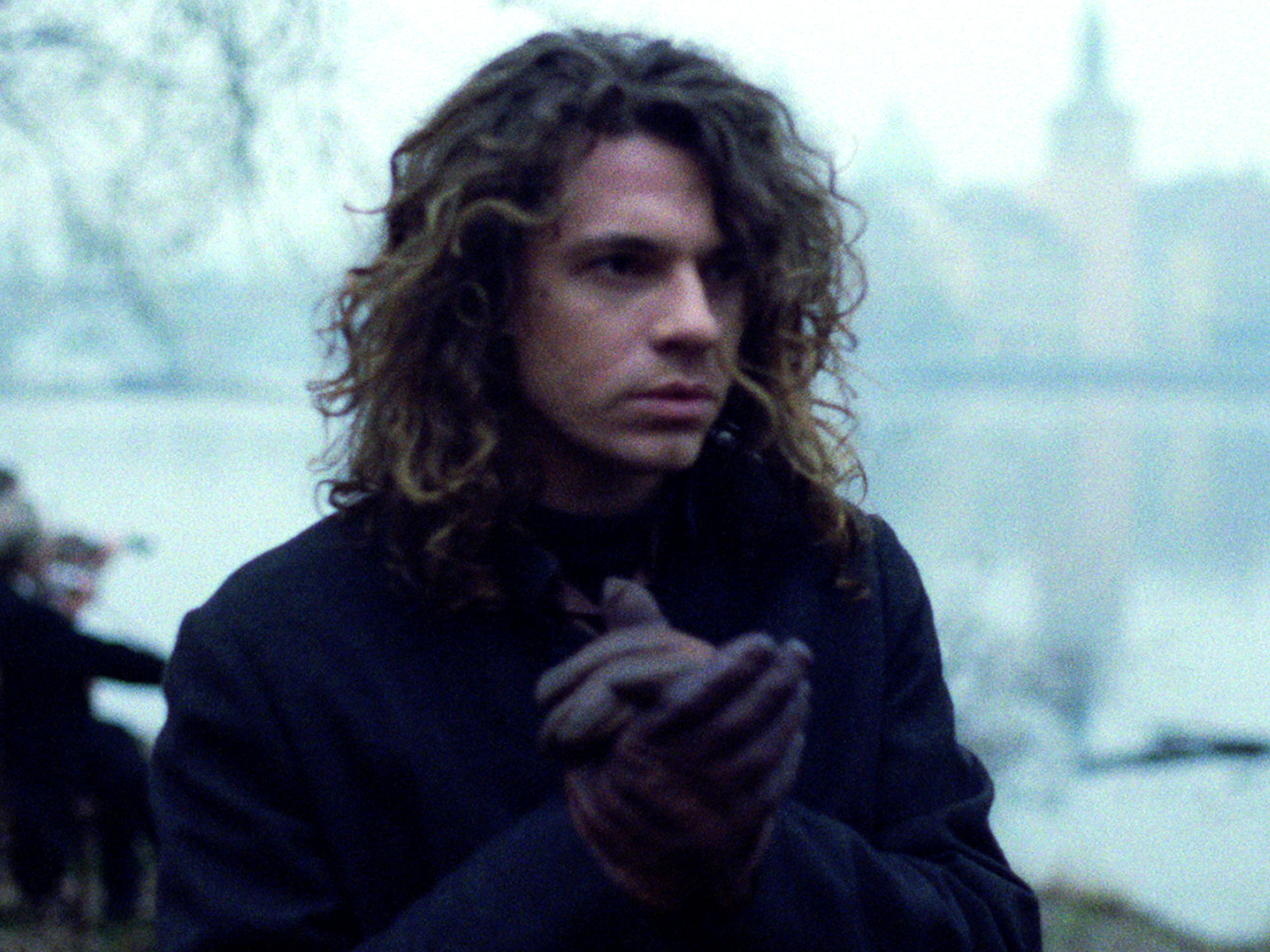 In the UK at least, Michael Hutchence became a tabloid staple at a point when he no longer seemed musically relevant. Aussie combo INXS's string of shiny '80s hits and Hutchence, their feline mover of a frontman, were no longer shifting units by the time grunge and Britpop had set a new musical agenda for the following decade.
Instead, Hutchence was hounded by the paparazzi as his relationship with then-girlfriend Paula Yates dragged them through the courts and red-top front pages courtesy of the custody battle over her kids with former husband Bob Geldof. It was certainly a shock when Hutchence hanged himself in a Sydney hotel room, aged 37, though whether the world outside of his nostalgic fan-base – INXS sold 60 million records in their day – was waiting for a feature doc to explore his tragic flame-out is, respectfully, another matter.
Australian director Richard Lowenstein, who shot many of the band's promos during the mid-'80s period when he himself hit next-big-thing cinematic status with his proto-slacker flick Dogs in Space (starring Hutchence, lest we forget), is certainly ideally placed to make that movie. Given the fact his career never quite panned out, and in recent times he's been turning out doc portraits of his former muso pals, there's just a teeny hint of cash-in about the whole thing. Still such suspicions melt away, however, with the film itself, which is a painstakingly crafted, intimate and ultimately very sad human story which just happens to be about a dead pop star.
Drawing on Lowenstein's own archive as well as home video generously provided by (among others) Hutchence's earlier high-profile girlfriends Kylie Minogue and Helena Christensen, the result presents itself as a grainy VHS time-capsule, illuminated by revealing new interview material from an array of friends, colleagues and lovers whose voices are identified by on-screen captions. We never cut back to see them talking, instead Hutchence's troubled trajectory unfolds in the vintage footage, as we pore over images of an immensely photogenic individual who always seemed to be 'on' for the cameras.
Lowenstein meanwhile tellingly highlights, often in slo-mo, those brief glances of self-doubt suggesting the shadows not too far from the surface. There's rock star glamour a-go-go as we move between hotel suites, picture-perfect French Riviera mansions and a lovey-dovey trip with Kylie on the Orient Express, yet Lowenstein layers in an undertow of anxiety. The music is there too, though it's more or less a garnish, as Lowenstein concentrates on laying out the seeming paradox of a fantastically assured performer, vocalist and songwriter, somehow eaten away by past family traumas and – kept secret at the time – serious medical issues not to be revealed here.
There's a cumulative emotional impact, generated by the fond recollections of everyone who loved him but couldn't save him from what he was going through, and marked by the extent to which so many of them are willing to share precious private moments. You don't actually need to know or care terribly much about the music itself, which is redolent of its era but not exactly timeless, to appreciate the sincerity of the film's tribute, and feel the loss inherent in its compelling collection of passing traces.
The post Mystify: Michael Hutchence appeared first on Little White Lies.
This tender portrait of the exuberant INXS frontman avoids tabloid hysteria in its search for a fragile soul.
The post Mystify: Michael Hutchence appeared first on Little White Lies. […]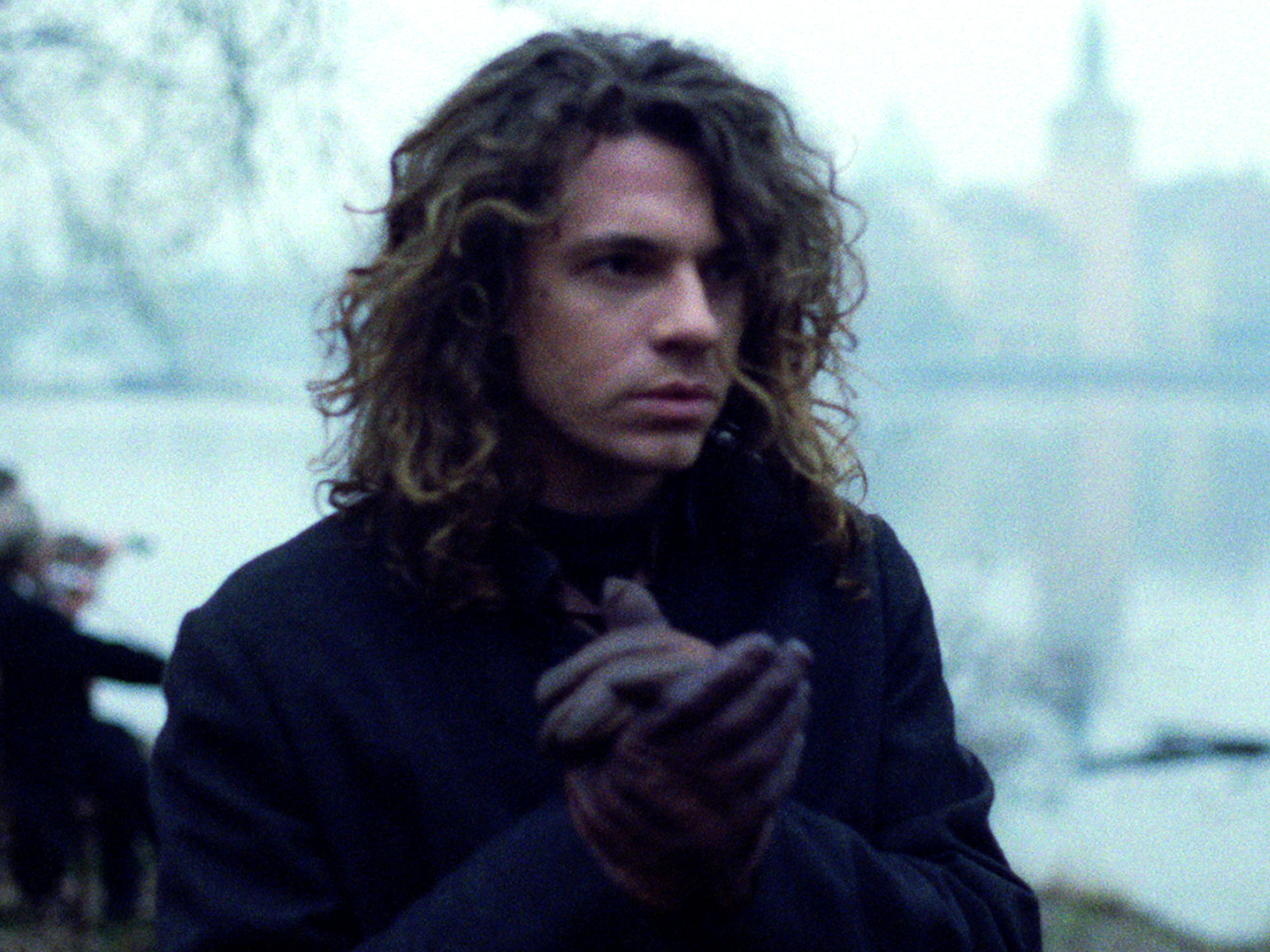 Read More