Miranda July's Kajillionaire follows a family of eccentric thieves826a191c2fbe3a8d364e062c7fb275c8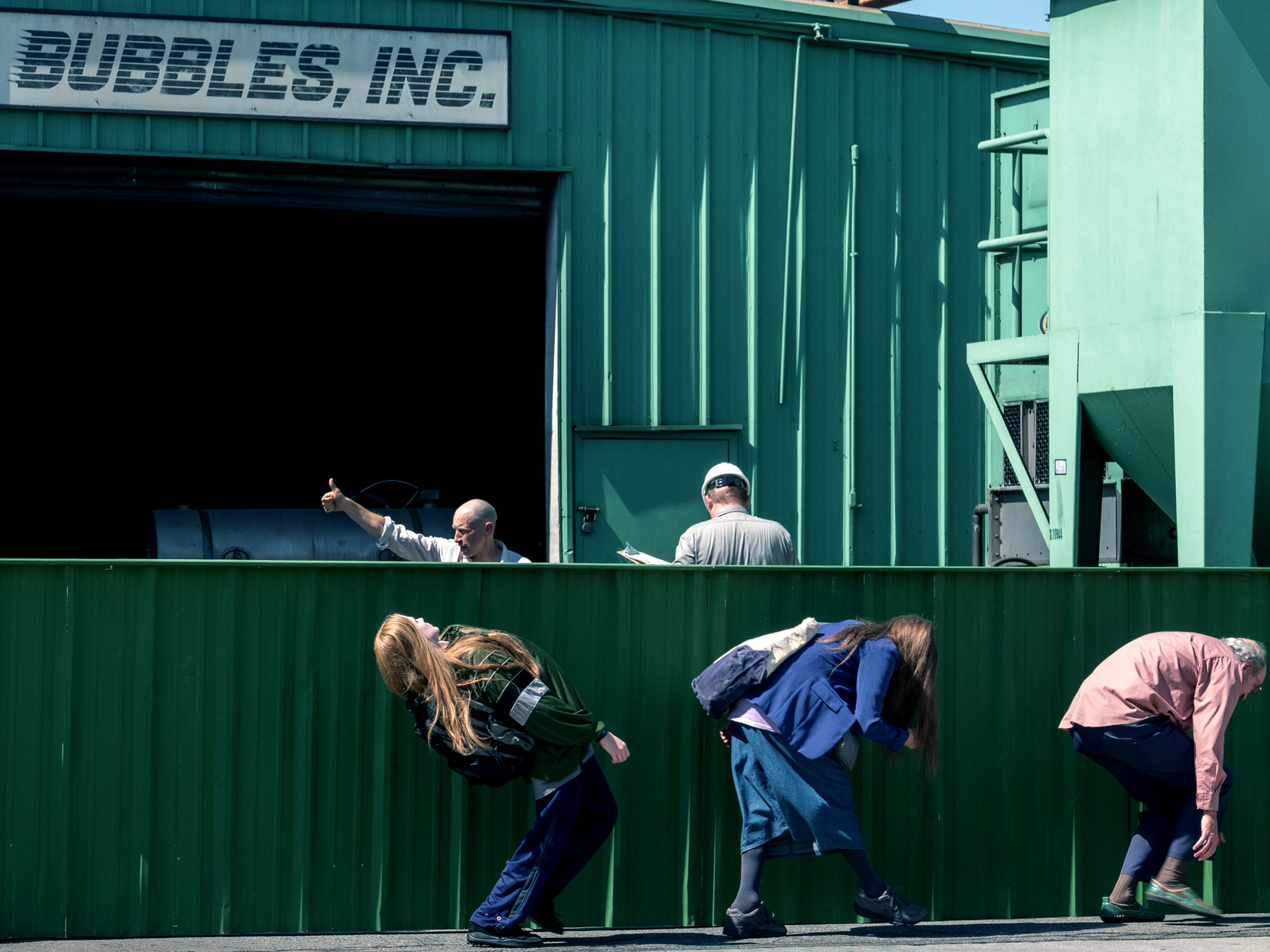 One of the most high-profile acquisitions at this year's Sundance Film Festival, approximately one thousand years ago, concerned the latest feature from the improlific yet consistent Miranda July. Focus Features picked up Kajillionaire in a hotly contested deal, and though plans for a summer rollout had to be shifted back when the Coronavirus crisis broke out, the public will be able to get a look at the well-reviewed film soon. Probably.
In a release making the bold declaration that July's latest will be "in theaters" by September, Focus unveiled the first trailer this morning. Those familiar with the director-writer's oeuvre won't be surprised by the unexpected: pink foam oozing out of walls, cleverly purloined mail packages, a young woman named "Old Dolio."
These flourishes of quirk riddle the portrait of one odd family (father Richard Jenkins, mother Debra Winger, and daughter Evan Rachel Wood) choosing to live on the fringes of society by scouring and skimming rather than striving to make money. The bizarre way of life they've figured out how to make work gets messy when a crop-topped interloper (Gina Rodriguez) joins the crew and stirs up some distorted desires. Along the way, highly symbolic earthquakes and absurdist humor loosen the film's grasp on reality.
Hannah Woodhead, our gal on the scene in Sundance, wrote of the film thusly in her positive review: "It feels passé to refer to the quirkiness of July's work (though it warrants a chuckle that Old Dolio's initials are ODD), so let's instead concentrate on the other riches in this charming film: the sense of acute loneliness that haunts sunny Los Angeles; the inevitably of being disappointed by your parents; the peculiar rituals we perform while trying to establish our own identity."
The trailer hints at those currents of longing and hurt, and also teases a snatch of the film's booming, distinctive score courtesy of Emile Mosseri. But the real centerpiece of the clip would be Angel Olsen's cover of sad-times musical standard 'Mr Lonely', performed with Mosseri. It sounds almost creepily intimate, just a little off, yet shot through with sincere feeling – a summation of this film if ever there was one.
Kajillionaire will ostensibly, hopefully come to US cinemas on 18 September.
The post Miranda July's Kajillionaire follows a family of eccentric thieves appeared first on Little White Lies.
Evan Rachel Wood, Richard Jenkins, Debra Winger and Gina Rodriguez lead the cast.
The post Miranda July's Kajillionaire follows a family of eccentric thieves appeared first on Little White Lies. […]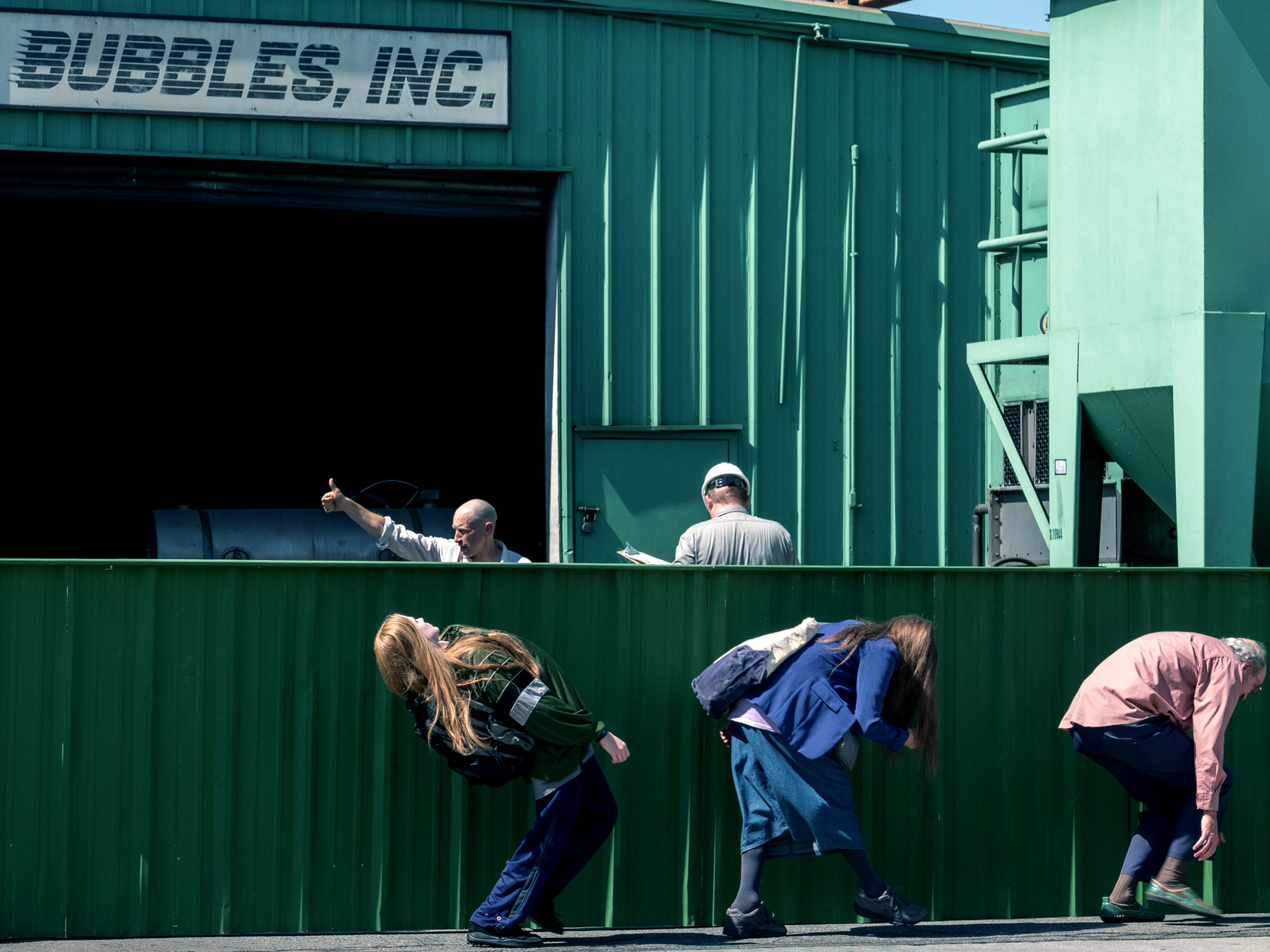 Read More