Martin Eden's lead will suit up in leather for a Diabolik remake826a191c2fbe3a8d364e062c7fb275c8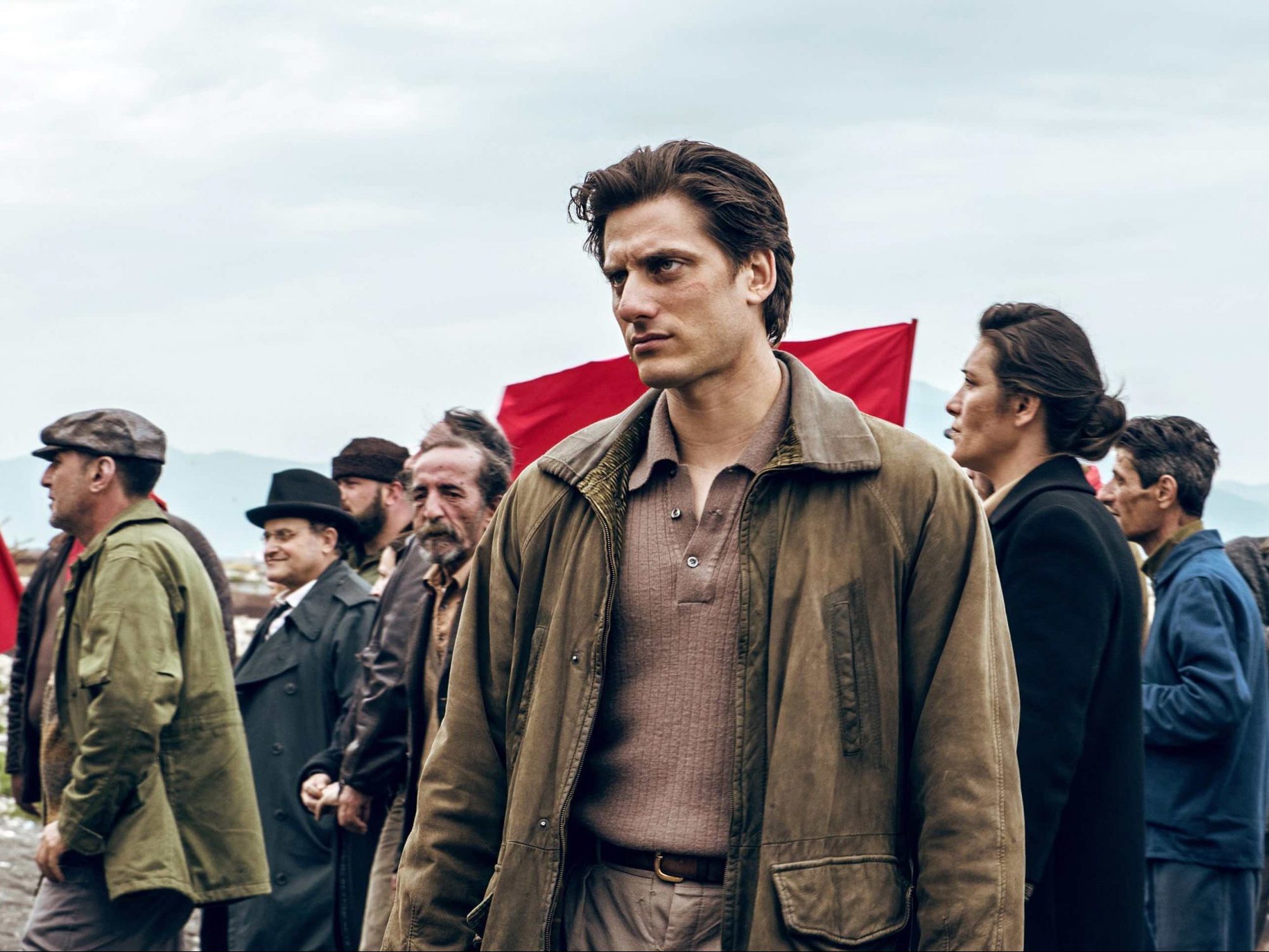 As Pietro Marcello's politically-charged drama Martin Eden has made the rounds through the big festivals in Venice, New York, and now London, viewers of all genders and sexual orientations have been unable to ignore the blinding good looks of lead Luca Marinelli.
Even before the devastatingly handsome actor nabbed Venice's Volpi Cup for his outstanding performance in competition at the festival, anyone with two eyes and a pulse could tell the man was destined for continued stardom.
That much has seemingly come to pass today, as the rising young thespian has taken that surefire hallmark of a career on the rise, a starring role in a rebooted franchise. Have no fear: Marinelli's not joining the Marvel Cinematic Universe any time soon.
He's going to headline a reboot of Diabolik from Marco and Antonio Manetti, the brother-brother directorial team known to Italian audiences for their sprightly musical comedies. As some on Twitter have already noted, this role may very well require Marinelli to don the full-body leather catsuit that has become the character's sartorial signature.
That's how he dressed in Mario Bava's cult-beloved 1968 take on the persona, itself an adaptation of a popular pulpy comic book series about an expert thief purloining valuables for his girlfriend. The cat burglar known as "The King of Terror" offered an antiheroic alternative to the protagonists of the era, a criminal operating under an honor code that made him dangerous and yet impossible not to root for.
Cineuropa broke the news earlier today, in an item clocking the eventual release for Italian cinemas in 2020, making a premiere at Cannes or next fall's Venice the odds-on call. Other key details from their report: the script will track Diabolik's first meeting with paramour Eva Kent (to be played by former beauty queen Miriam Leone), and the supporting cast includes Alessandro Roia, Claudia Gerini, and Serena Rossi.
That won't mean much unless you've got a granular knowledge of the Italian film industry, so suffice it to say at this time that a bona fide movie star is about to do some movie star-scaled work. Marinelli's baby blues don't lie.
The post Martin Eden's lead will suit up in leather for a Diabolik remake appeared first on Little White Lies.
Luca Marinelli will don the King of Terror's cowl for Italian filmmakers Marco and Antonio Manetti.
The post Martin Eden's lead will suit up in leather for a Diabolik remake appeared first on Little White Lies. […]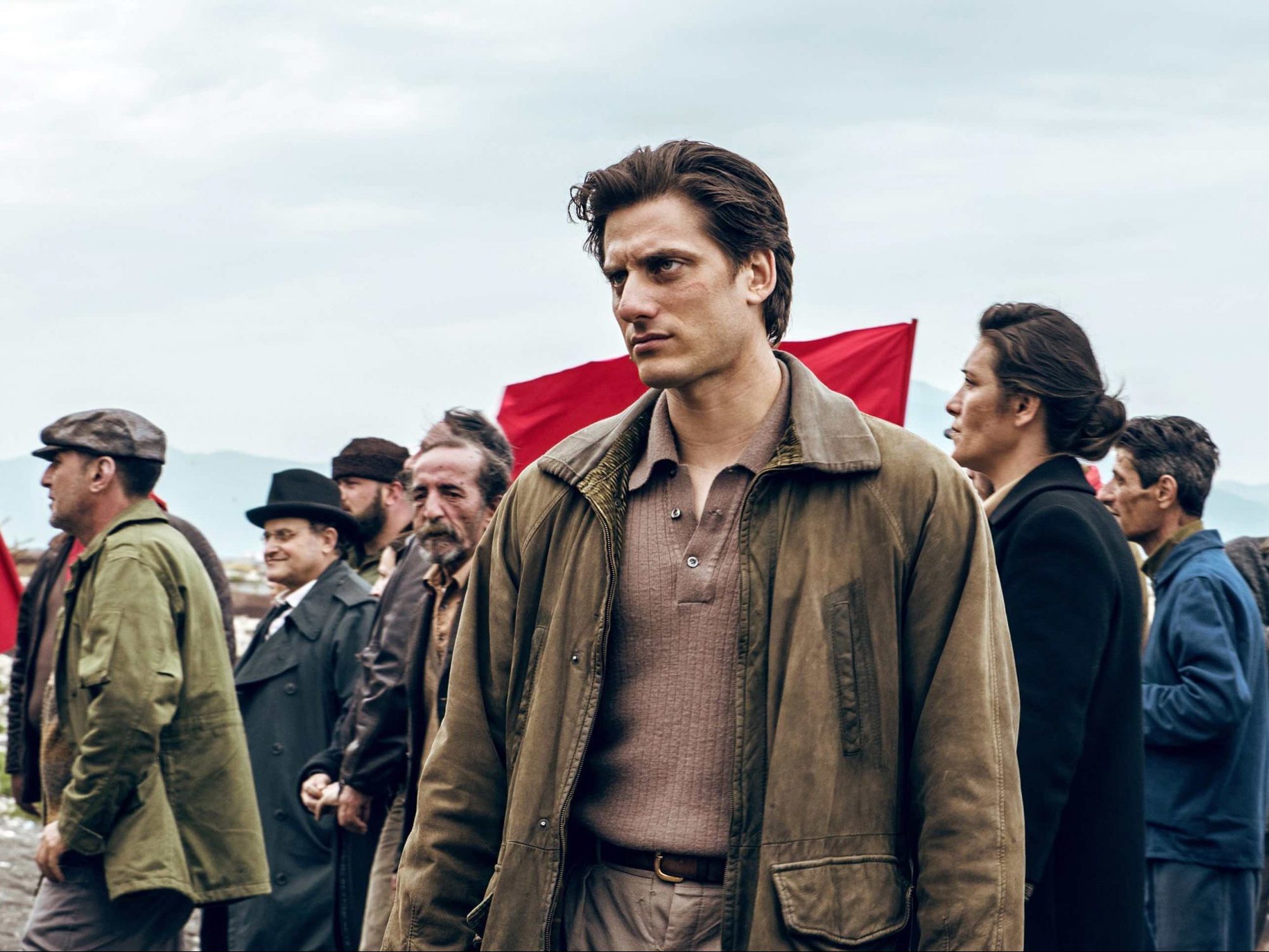 Read More