Lars Von Trier checks in for another stay in The Kingdom with the first Exodus trailer826a191c2fbe3a8d364e062c7fb275c8
It's been four years since Lars Von Trier last bestowed new work upon us with The House That Jack Built, and much like the antihero leading that film, he's spent that time lying in wait until the moment is right to strike. It seems like that hour will soon be upon us, with today bringing a first glimpse at the next major undertaking from the Danish enfant terrible, which will return him to a setting he knows all too well.
The third series of Von Trier's 1994-1997 TV miniseries The Kingdom got a teaser this morning, returning us to Copenhagen's Rigshospitalet, the same hospital coursing with malevolent energy that housed the previous episodes. The new check-in titled Exodus will run on the Scandinavian streaming service Viaplay and Denmark's broadcast network DR this fall, with sales agents cited by Variety as being close to a worldwide distribution deal, but the rest of us can whet our appetite for flesh with the clip below.
In it, an old woman with a haunted look on her face saunters in from the parking lot back to the reception area of the ER, as if drawn in by some inexorable magnetic force of supernatural origin. As she makes her way through the revolving door, the cool blue color filter warms to a Piss Christ-colored orange, the same distinctive aesthetic Von Trier fostered in the original series — we've reentered Hell.
This gaunt woman will be joined by David Dencik (recently of No Time to Die) and the having-a-moment Alexander Skarsgård as guest stars, along with a significant number of the original cast. The official logline doesn't shed much light on what any of them will be doing, however: "The gate to the Kingdom has opened, and impatient souls can now have a first look into the supernatural and inexplicable world of The Kingdom, where the final battle between good and evil is about to begin."
Whatever that might mean, it will presumably clarify Von Trier's earlier remarks about picking seven astral locks of the world simultaneously with doctors' blood, though it's also entirely possibly that it will not. In either case, festival audiences in the fall can hope to get a sneak preview of an episode or two (of the five total) at Venice or perhaps Toronto before they hit the airwaves to traumatize a new generation of viewer.
The post Lars Von Trier checks in for another stay in The Kingdom with the first Exodus trailer appeared first on Little White Lies.
His TV series set within a hospital coursing with malevolent energy is back for another series.
The post Lars Von Trier checks in for another stay in The Kingdom with the first Exodus trailer appeared first on Little White Lies. […]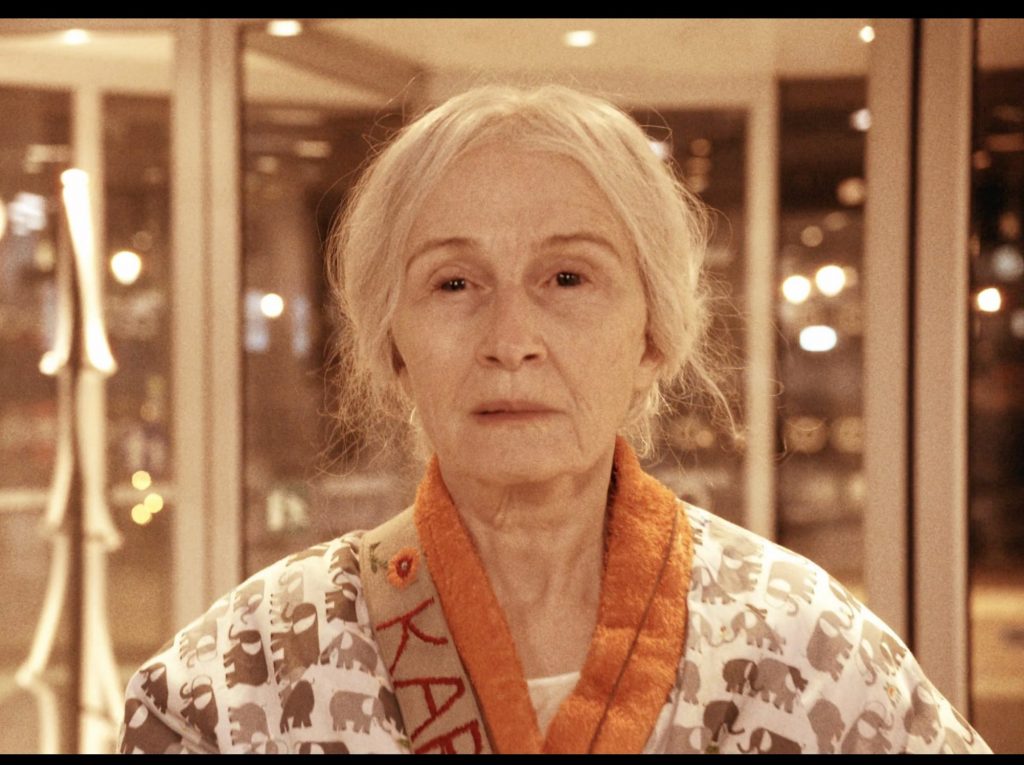 Read More