Know The Score: Colin Stetson on Jóhann Jóhannsson's Prisoners5550fcbf01f42e9014f8dbc6ed7ba1fe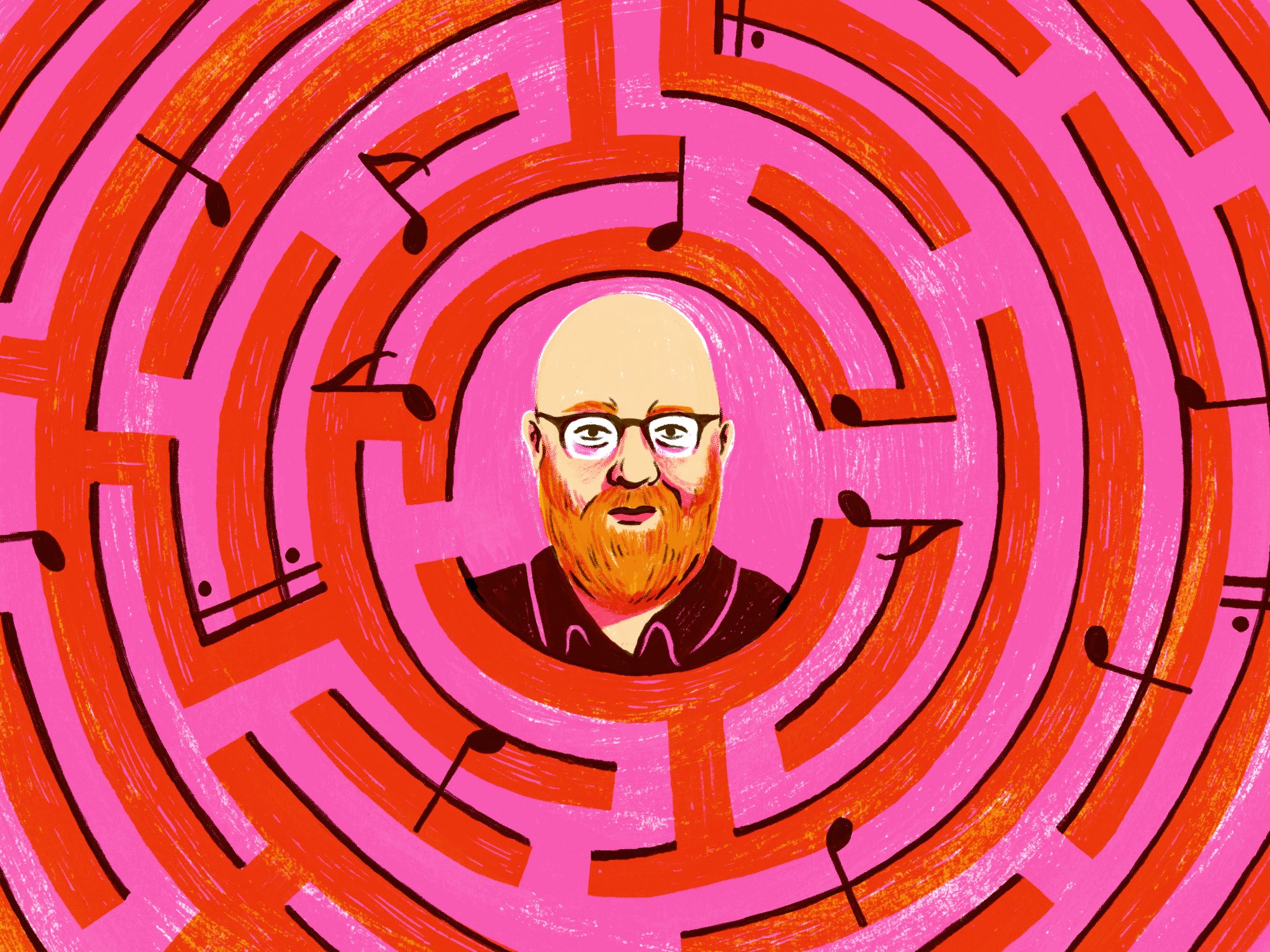 When Colin Stetson talks about late Icelandic composer Jóhann Jóhannsson, there's a giddy admiration expressed with every syllable. For Stetson, a versatile musician capable of switching between the saxophone and flute without even flinching, briefly working with Jóhannsson remains one of the highlights of his career.
Jóhannsson, who died in February 2018 at the age of 48, left his mark on cinema with a diverse collection of film scores including Mandy, Blade Runner 2049, Arrival and The Theory of Everything. A selfless artist, he was a great believer that the best composers should know when to take a step back and let the film breathe. This was highlighted when Jóhannsson persuaded director Darren Afronsky to discard the Mother! score he had been working on for over a year, having realised the scares would be more effective with just silence.
"Jóhann was so selfless," agrees Stetson, who has written music for Ari Aster's Hereditary and the video game Red Dead Redemption 2. "He didn't like to create music that got in the way; it just needed to do its job and let the film think for itself. Every note he composed was like a chess play."
He continues: "Jóhann was constantly searching for new sounds. Everything was about discovering a new way of composing. I remember working with him in a Berlin studio for 16 hours straight and he was absolutely ravenous when it came to creating sounds that stirred up something visceral. But it was always about sewing those sounds into the picture in a way that was subtle."
Stetson's favourite Jóhannsson score is 2013's Prisoners, the first of several collaborations with Canadian director Denis Villeneuve. While it might not possess the sheer invention of Jóhannsson's work in sci-fi, its commitment to creating an atmosphere of dread through dark minimalist soundscapes is something Stetson labels as "genius".
"I often listen to it without watching the film as it stands alone so perfectly," he says. "It's just such a three dimensional piece of music that replicates all the nuances and vulnerabilities that human beings have. It isn't just an opaque depiction of fear or doom, but it has this serene romantic quality to it too. So much of the music is seductive and soothing. I can't think of a score that really matches it."
As a film, Prisoners is an unrelentingly bleak vision, with Hugh Jackman playing a father willing to turn to torture in the hunt for the person who might have kidnapped his daughter. It's a film about people burying their demons beneath the surface and living parallel lives, with nothing ever working out quite the way it seems. This deceptive juxtaposition is something Jóhannsson communicates through seamlessly layering electronica with orchestral music. In an interview promoting Prisoners, Jóhannsson said he wanted his music to be "detached" emotionally, much like Jackman's cruel yet sincere character Keller Dover, and the strings to sound chillingly cold.
One of the highlights of the score, according to Stetson, is 'The Keeper', a track that's just as shivery as the film's frozen Pennsylvanian setting, and a testament to Jóhannsson fulfilling his vision. "It has this huge sweeping bass section and those big bends that lead up to that colossal string section; you can feel the air moving and the wind pumping out of the instruments. That sustained gradual growth of dissonance in the background, which builds and then goes into the foreground, is just so powerful. It will knock you off your feet."
When Stetson was working with Aster on Hereditary, he says he drew inspiration from the Prisoners soundtrack and credits Jóhannsson for helping him abandon convention and to realise that music should never overpower a genre film. "The two films share that feeling of hopelessness parents feel when they lose control of their child. Ari told me Hereditary was a character study in family grief. I wanted to approach the score differently to a typical horror by avoiding any traditional use of melody or theme. There needed to be no recognisable instrumentation or melodic thematic, as the horror needed to be completely unpredictable.
"Prisoners was one of the only scores I really could draw from for inspiration, as Johann approached it with a very similar kind of vision. There's very little movement in Jóhann's score. I don't say that detrimentally, but as a huge compliment, as he did exactly what was needed to colour the movie and not anything more. He lets silence do the job that the music can't. Take the synths of The candlelight vigil scene. They are so eerie and other worldly, but they never overpower the drama itself. That takes tremendous discipline as a composer."
Having established himself as a composer for film and television, Stetson is currently working on a new solo album. But he says he continues to read a lot of scripts and would love to return to the horror genre. Whenever he scores something new, he says his process involves writing music while reading the script long before principal photography begins. This, Stetson believes, allows a musician to more instinctually capture a film's emotions. But fundamentally he says his approach to composing is grounded in the ethos he learned from his friend Jóhann.
"I'm a strong believer that you shouldn't show up in the picture. If your piece of music is overwhelmingly beautiful or scary, it takes away from the picture. Prisoners is amazing because its score builds so slowly. When you hear an elegant string section come in, its beauty hits you so much harder as it's taken a long time to get there. I like how Jóhann showed that even in this bleak terrain, where human beings do horrible things to another, there's still room for magic. I'm not so sure Prisoners is one of his scores people make a big fuss about, but it should be."
The post Know The Score: Colin Stetson on Jóhann Jóhannsson's Prisoners appeared first on Little White Lies.
The experimental musician and composer reflects on the work of his late friend.
The post Know The Score: Colin Stetson on Jóhann Jóhannsson's Prisoners appeared first on Little White Lies. […]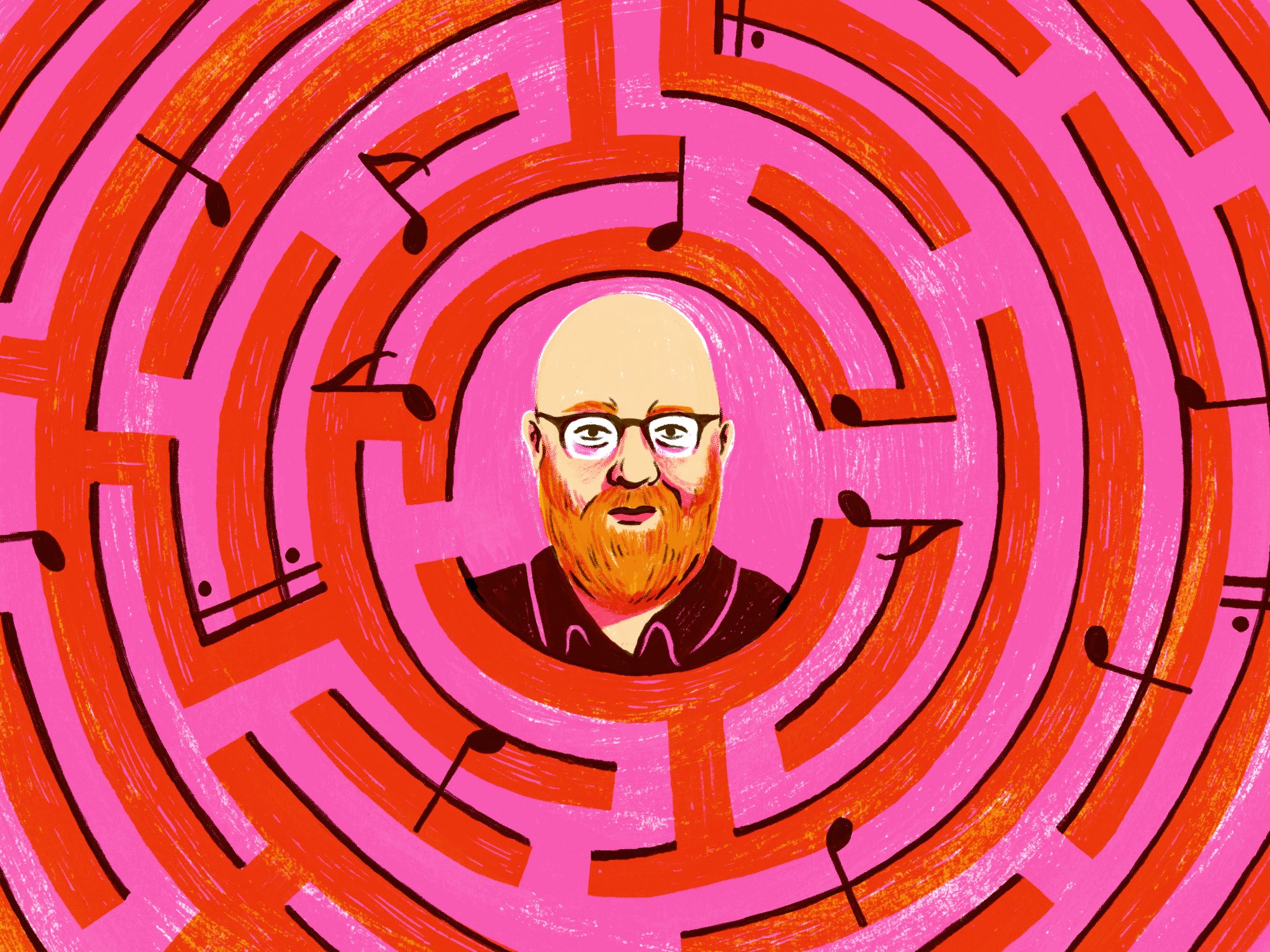 Read More