Kajillionaire – first look review68014efc761e9e1d8ae2265b78ee4bb1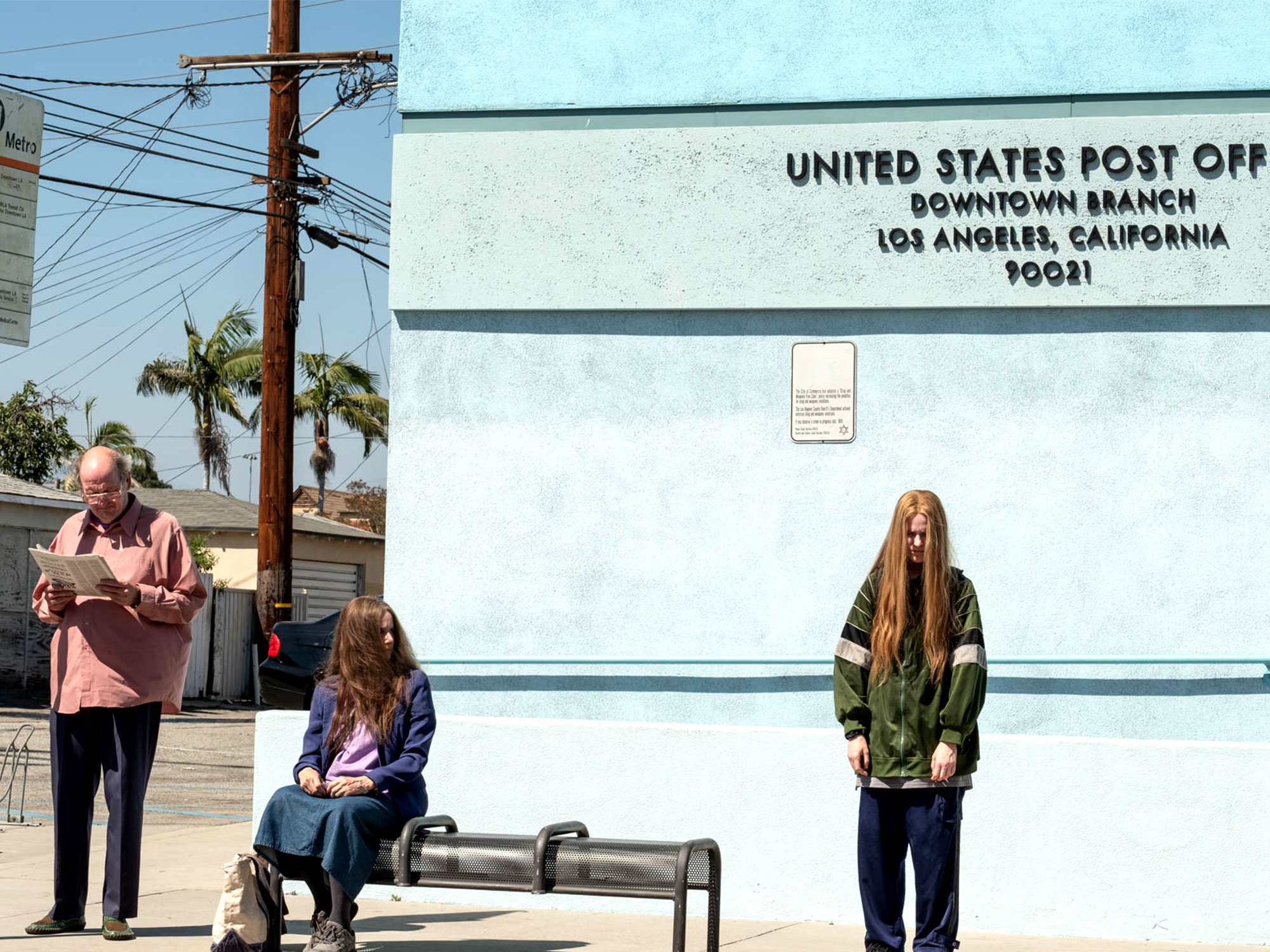 It's 15 years since Miranda July's Me and You and Everyone We Know premiered at Sundance and eight since her sophomore film The Future did the same, which means there's a sort of poignancy to her third feature also receiving its curtain call here.
In the nine years between her last film and Kajillionaire, July has turned her considerable talent and imagination to plenty of other projects, including performance art, novel writing and a wonderful acting turn in Josephine Decker's Madeline's Madeline. Still, it's a delight to have July back behind the camera, especially with a project as tender and funny as this one, which centres on an unconventional family in grifters living in Los Angeles.
Robert (Richard Jenkins), Therese (Debra Winger) and their awkward daughter Old Dolio (Evan Rachel Wood) reside in the dilapidated office of a bubble factory, where each day they are forced to quell a comical leak of pink bubbles, all the while attempting to avoid their landlord, to whom they owe three months of back-rent.
The family's primary source of income is sneakily robbing a local post office via its PO boxes, but when Old Dolio wins a sweepstake for a trip to New York, they come up with another grift involving an insurance scam. This inadvertently introduces them to Melanie (Gina Rodrigeuz), a peppy, infinitely more well-adjusted young woman who is intrigued by the bizarre family and their scheme.
Kajillionaire undoubtedly belongs to Evan Rachel Wood, who performs Keaton-esque feats of physical comedy and lowers her voice several octaves to become the shy, distrustful Old Dolio, who is instantly suspicious of Melanie and irritated with her parents for bringing a new woman into their tight-knit group. Yet it's through Melanie that Old Dolio is finally able to step outside of the world created for her by her parents and realise all she's missed out on by being the Oliver Twist to their twin Fagins. Melanie is the first person to treat her with kindness, and although Old Dolio finds old habits hard to shake, Melanie is the glimpse of light at the end of the tunnel.
It feels passé to refer to the quirkiness of July's work (though it warrants a chuckle that Old Dolio's initials are ODD), so let's instead concentrate on the other riches in this charming film: the sense of acute loneliness that haunts sunny Los Angeles; the inevitably of being disappointed by your parents; the peculiar rituals we perform while trying to establish our own identity.
July's fascination with performance plays into the plot, as characters try on roles for themselves, attempting to eke out their place not only within familial units but the wider world. For oddballs and misfits with disagreeable relatives, Kajillionaire is a keenly-observed examination of such relationships that has much in common with July's past work, as a sweet love story between two initially mismatched individuals who find peace with each other.
The post Kajillionaire – first look review appeared first on Little White Lies.
Miranda July's charming, unconventional crime drama follows a family of lowly LA con artists.
The post Kajillionaire – first look review appeared first on Little White Lies. […]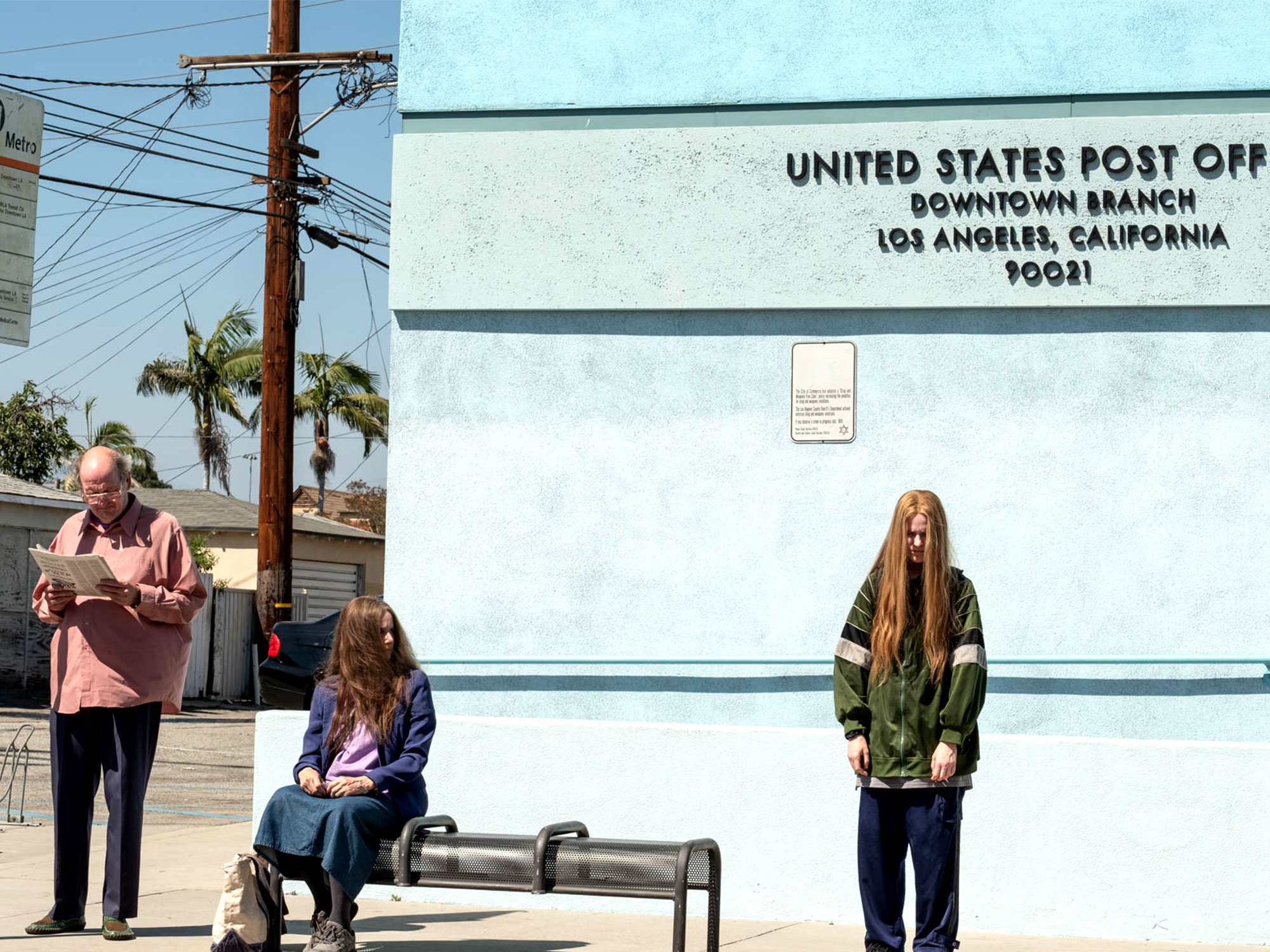 Read More