Jihad Jane1e67fe461c9a81b0893c49c8dca21884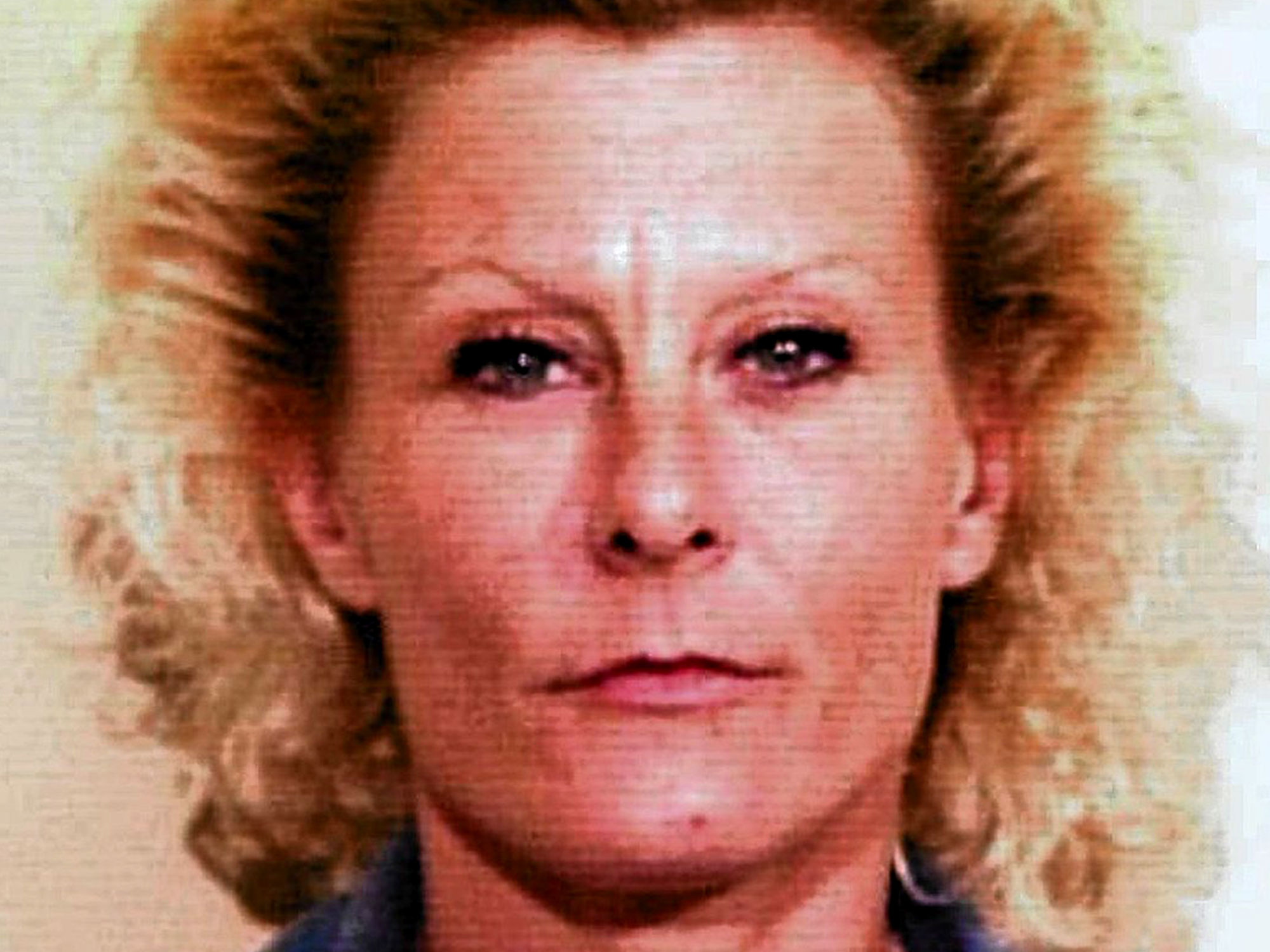 The internet is good for precisely three things: buying clothes; porn; and being stealthily inducted into religious and/or political cults. Ciarán Cassidy's feature-length debut is an engrossing documentary about the latter, the story of how a woman from Pennsylvania became a murder-plotting jihadist after spending too much time in the rabbit holes of comment sections.
The film flits between 2007 and 2011 as Cassidy profiles not only the titular Jihad Jane (real name Colleen LaRose) but also her co-conspirator Jamie Paulin Ramirez, aka Jihad Jamie. In spite of a strong vérité-like opening, the film's stylistic mode quickly settles into conventional talking heads and archive footage. Testimony from various attorneys is punctuated by still shots of hidden alleyways, while web chat rooms on computer screens illustrate how digital extremism lurks closer to the surface than you might think.
Yet, as the investigative approach begins to wear thin, the portraits of the so-called "homegrown terrorists" take shape as the recently released subjects sit for their first ever filmed interviews. Cassidy's patience allows them to reveal a host of contradictions and lack of remorse, particularly with LaRose, who endorses Trump and says, "It feels good to be somebody." There is a sympathetic angle to the film's treatment of the former al-Qaeda loyalists, delving into their tragic life stories and vulnerability behind the veils.
The scope broadens to the scandal's tragic consequences, and focus briefly pivots to the media frenzy aimed at LaRose and Ramirez, as well as a conversation with their targeted victim, artist Lars Vilks. The Swede had caused offence with obscene drawings of Muhammad and is presented as a mere provocateur due to a frustrating hesitation to explore his artistic intentions. Regardless, in dealing with the increasingly relevant threat of radicalisation, Cassidy's carefully humane tone allows for the film to resonate beyond its story.
The post Jihad Jane appeared first on Little White Lies.
Ciarán Cassidy's engrossing documentary examines the making of an unlikely terror cell.
The post Jihad Jane appeared first on Little White Lies. […]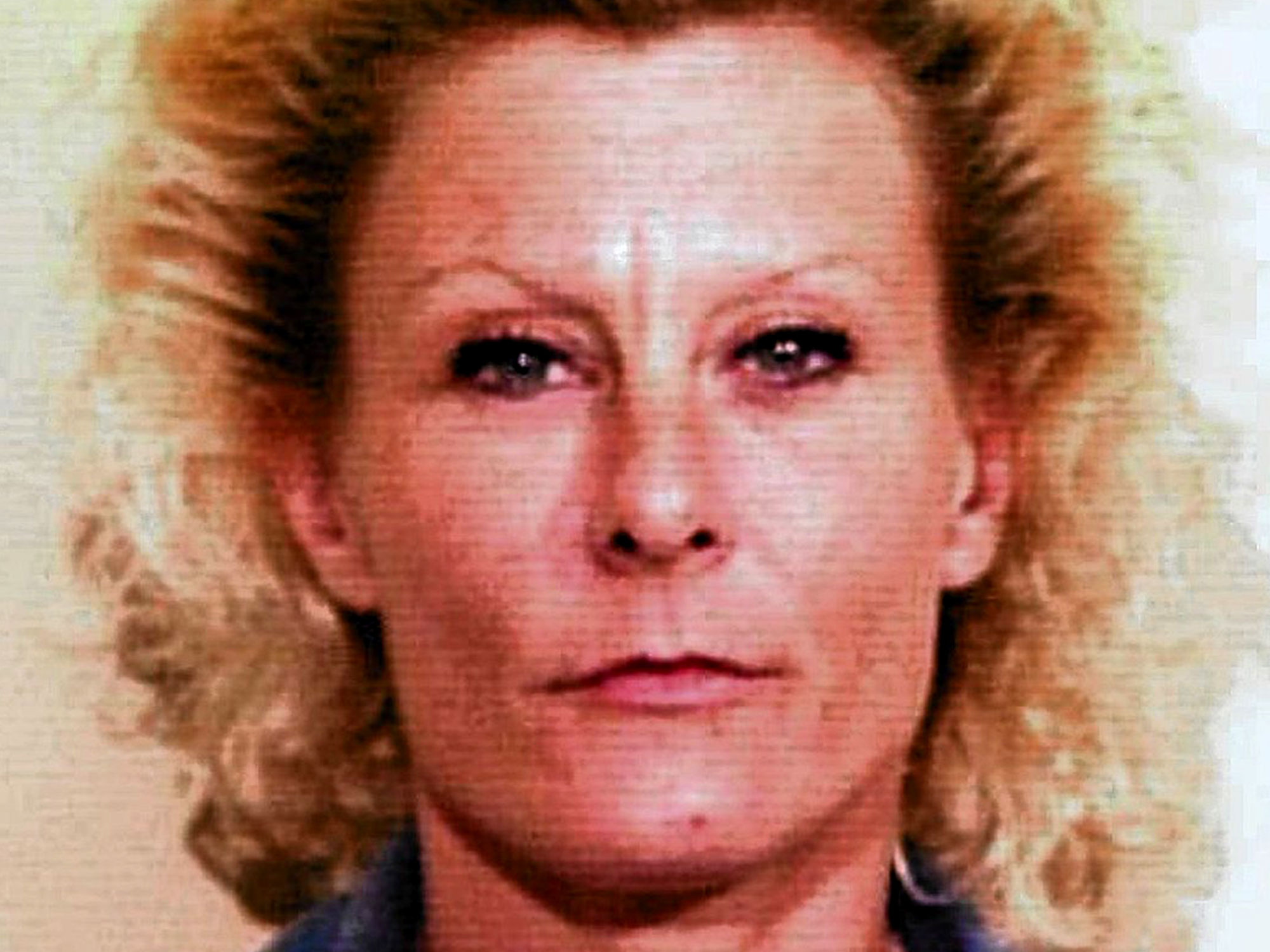 Read More