Jesse Plemons joins Martin Scorsese's Killers of the Flower Moon826a191c2fbe3a8d364e062c7fb275c8
He's worked with such filmmakers as Paul Thomas Anderson, Steven Spielberg, and Charlie Kaufman. He's got a plum role in this season's hottest new release, Judas and the Black Messiah. He has a Jane Campion movie in the can, awaiting release. And now, Jesse Plemons will add one more distinction to his estimable CV with every actor's dream: the leading role in a Martin Scorsese movie.
Though Plemons popped up briefly in 2019's The Irishman, a report last night from Deadline announced that he'll move to the fore for Killers of the Flower Moon, the follow-up feature from Fellini devotee and noted enemy of "content" Martin Scorsese. Leonardo DiCaprio, the previous holder of this gig, graciously stepped down but will remain in the movie's cast, albeit in a supporting role. (Marty's other golden boy, Robert De Niro, will also appear in the film.)
The crime western revolves around a string of murders in 1920s Oklahoma, perpetuated against the natives of the Osage Nation by nefarious concerns eager to get their mitts on the vast reserves of natural oil sitting under their land. Plemons will play the lead investigator from the then-nascent FBI, come to town to get to the bottom of what was then known as the "Reign of Terror."
His casting comes on the heels of an addition no less promising: Lily Gladstone, the actress of Blackfeet and Nez Perce heritage who's made such a superb impression in her work with Kelly Reichardt, will take the significant role of one Mollie Burkhart. A member of the Osage, she's married to the nephew (that's DiCaprio) of a rancher who controls the community (that's De Niro).
There's nothing like a good Scorsesian period epic, a mode he hasn't been in since 2016's Silence took him through the wilds of 17th-century Japan. More exciting still? It's the first time the master will tackle a Western, an odds-on grand slam for such a dedicated student of Ford and the other godfathers of the oater.
The post Jesse Plemons joins Martin Scorsese's Killers of the Flower Moon appeared first on Little White Lies.
He's poised to take over the lead role from Leonardo DiCaprio in the director's 1920s crime western.
The post Jesse Plemons joins Martin Scorsese's Killers of the Flower Moon appeared first on Little White Lies. […]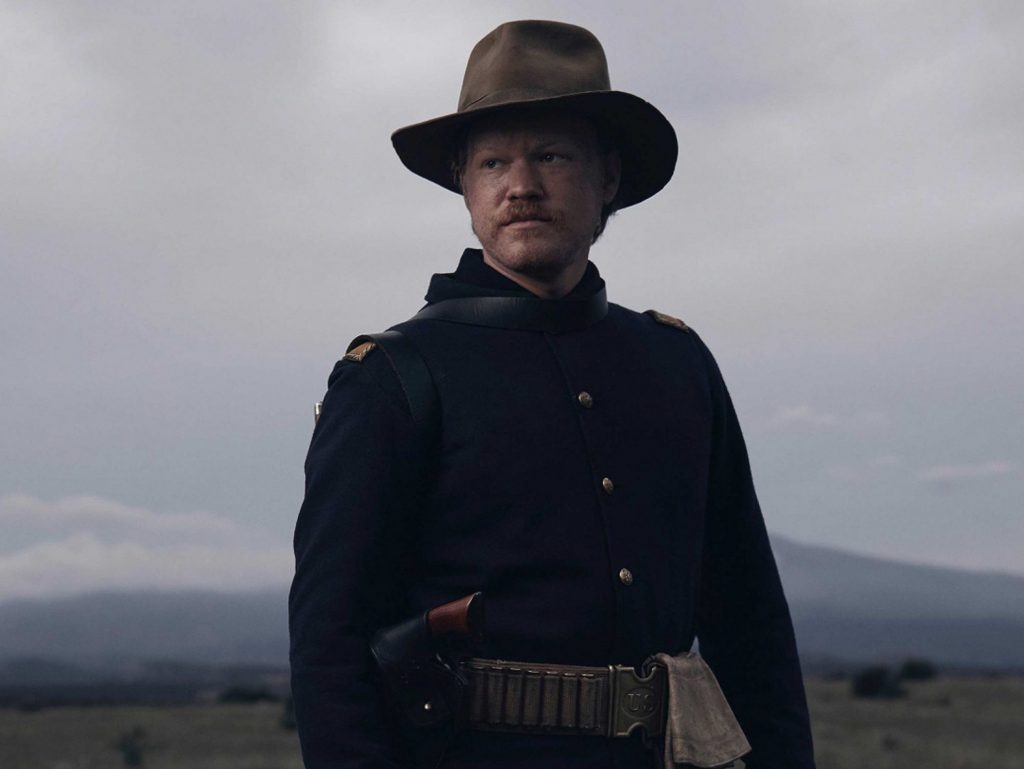 Read More