It's faith versus fascism in the trailer for A Hidden Life826a191c2fbe3a8d364e062c7fb275c8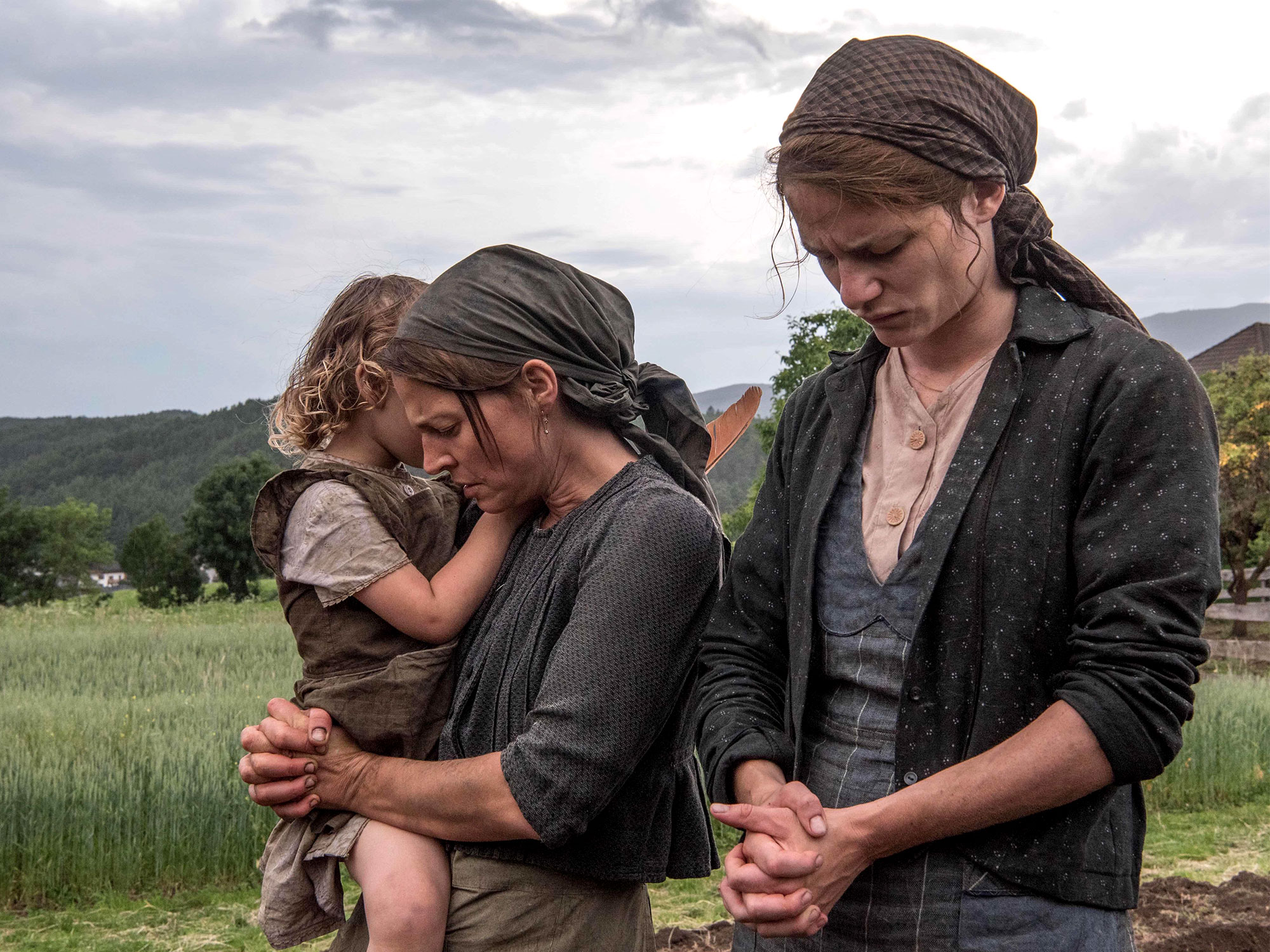 Back at this year's Cannes Film Festival, the critics were divided on Terrence Malick's latest feature A Hidden Life. Was it a thunderous return to form for the world-renowned auteur, or merely the latest in a consistent series of masterpieces that didn't even necessitate a return from anything in the first place?
Point being that it's a very good movie – though the upcoming public release will undoubtedly bring some contention to that claim. The first official trailer is now here to properly ignite the debate, dishing up the classic Malick we all know and love (or don't love).
The whispery voiceovers, twirling cinematography, and vistas of natural splendor remain hallmarks of Malick's style as he shifts focus to wartime Austria. It's there that conscientious objector Franz Jägerstätter (August Diehl) refuses to join the ranks of the Nazis, firm in his belief that the Christian god he worships would frown on his creations methodically exterminating one another.
The trailer plays up the themes of peaceful resistance, a notion with exceptional potency for American audiences at the moment, as the nation argues with itself over the best way to stem the oncoming tide of domestic fascism. Diehl's life story – spoiler alert, but he was executed with the assurance that his noble deeds would be lost to history – is just as liable to catalyze heated debate as the polarizing Malickian technique.
We at Little White Lies fell in the pro-Malick during Cannes, with our own Adam Woodward describing the film as "sublime" and "breathtaking." Whether the director's work inspires rapture or revulsion, one thing is clear: in the coming Malick Wars, there will be no one left sitting out.
A Hidden Life comes to theaters in the US on 13 December, and then the UK on 11 January, 2020.
The post It's faith versus fascism in the trailer for A Hidden Life appeared first on Little White Lies.
Whispering voiceover, drifting dolly shots, parents playing with children – Terrence Malick is back!
The post It's faith versus fascism in the trailer for A Hidden Life appeared first on Little White Lies. […]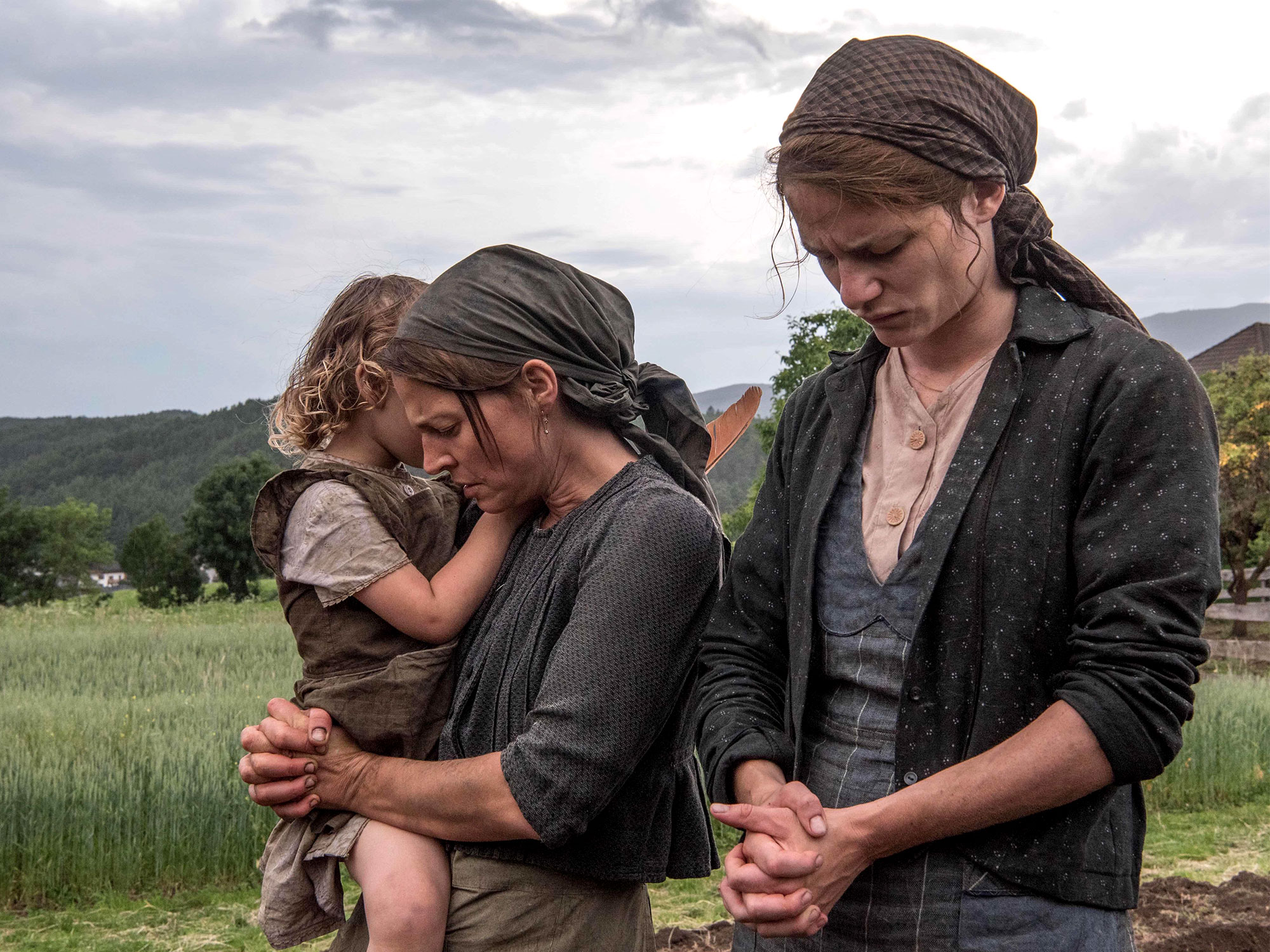 Read More