Inna de Yard5550fcbf01f42e9014f8dbc6ed7ba1fe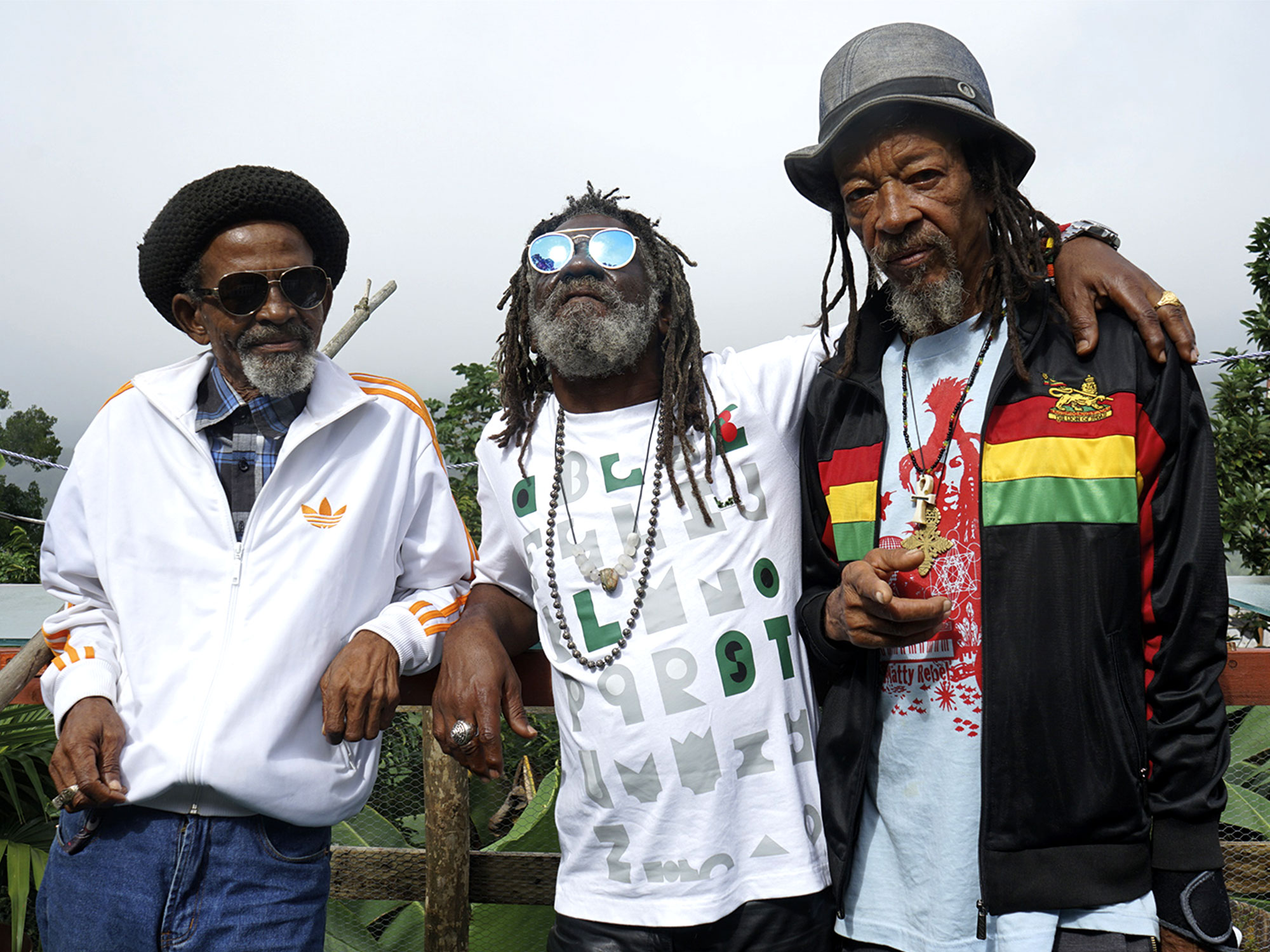 On paper, Inna de Yard sounds charming: director Peter Webber reunites a group of pioneering reggae musicians (including Ken Boothe, Winston McAnuff and Judy Mowatt), who smoke spliffs and relive the glory days by making a new album and going out on tour.
Some of them, particularly the energetic Cedric Myton, have never earned the kind of money their unique talent merited, making this documentary an important chance to introduce their music to a new generation and get them earning again.
It's a shame, then, that Webber's documentary, which focuses on the backstory of each musician before showing them play songs at a reunion show in Paris, is so pedestrian, lacking the flair of similar (superior) music docs such as Searching for Sugar Man.
The subject matter is fascinating, particularly the focus on how reggae provided social commentary at a time where Jamaica was at war with itself, yet the experience of watching this film is like being subjected to a barrage of Wikipedia pages, as Webber tries to cram in as much subtext as possible.
Just as one intriguing detail emerges (such as Mowatt's intentions to make music that empowered ignored working class black women or McAnuff feeling like he was screwed out of his masters), it's quickly forgotten and replaced by another.
The live performances are powerful, but while Webber paints a well-rounded picture of how these artists made something out of nothing, he fails to get to the heart of what makes their music so great sonically, or the darker, potentially racist, reasons why they're not all living as comfortably as you might expect.
Beyond the purists, it's hard to imagine many people will leave Inna de Yard in a rush to listen to its subjects' tunes, which, let's face it, is the true indicator of a great music documentary.
The post Inna de Yard appeared first on Little White Lies.
A group of pioneering reggae musicians hark back to the good old days in this middling music documentary.
The post Inna de Yard appeared first on Little White Lies. […]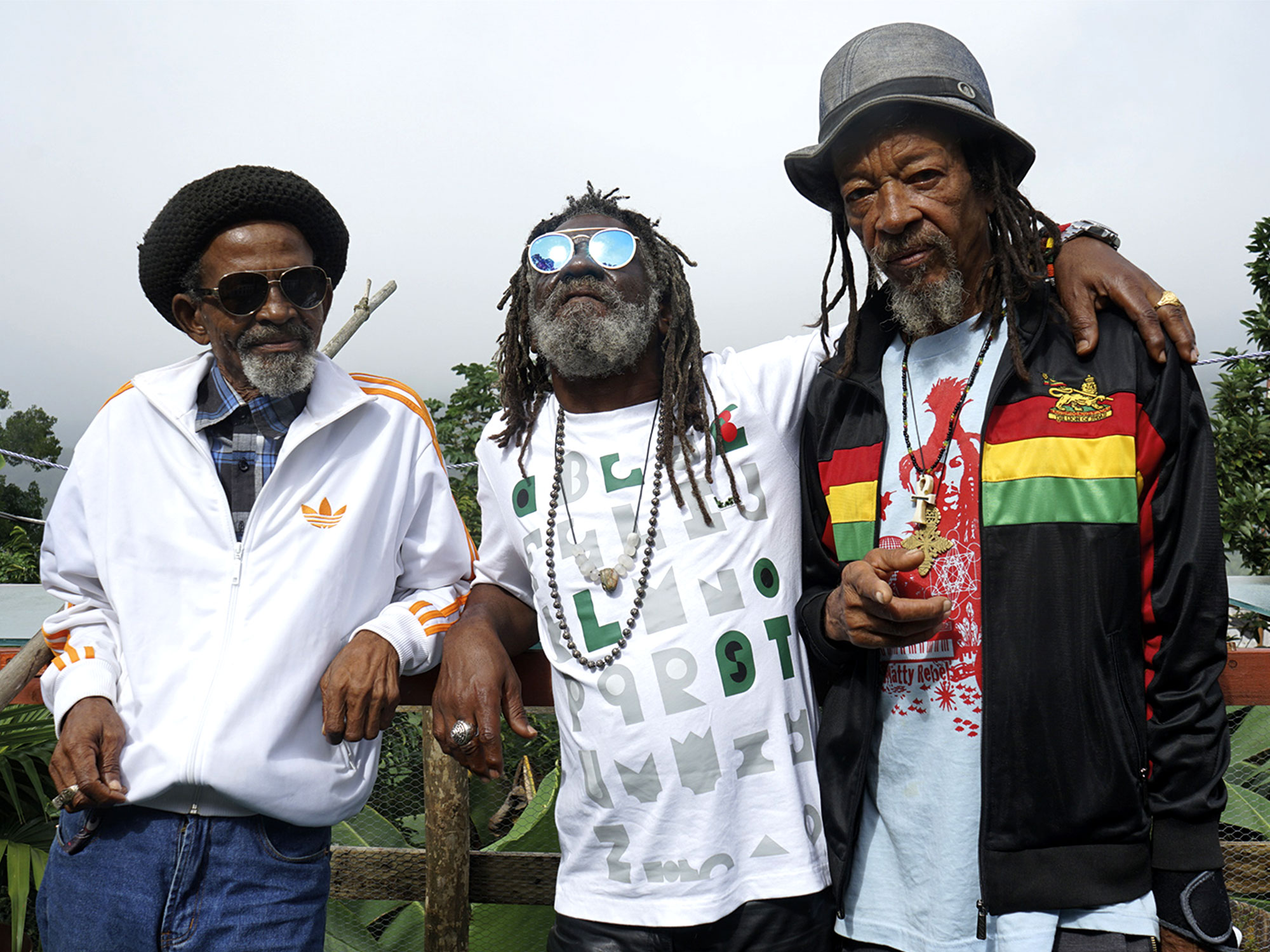 Read More