Great debut features from female directors0bf1f48a29738520d0a6d70c9b62a38a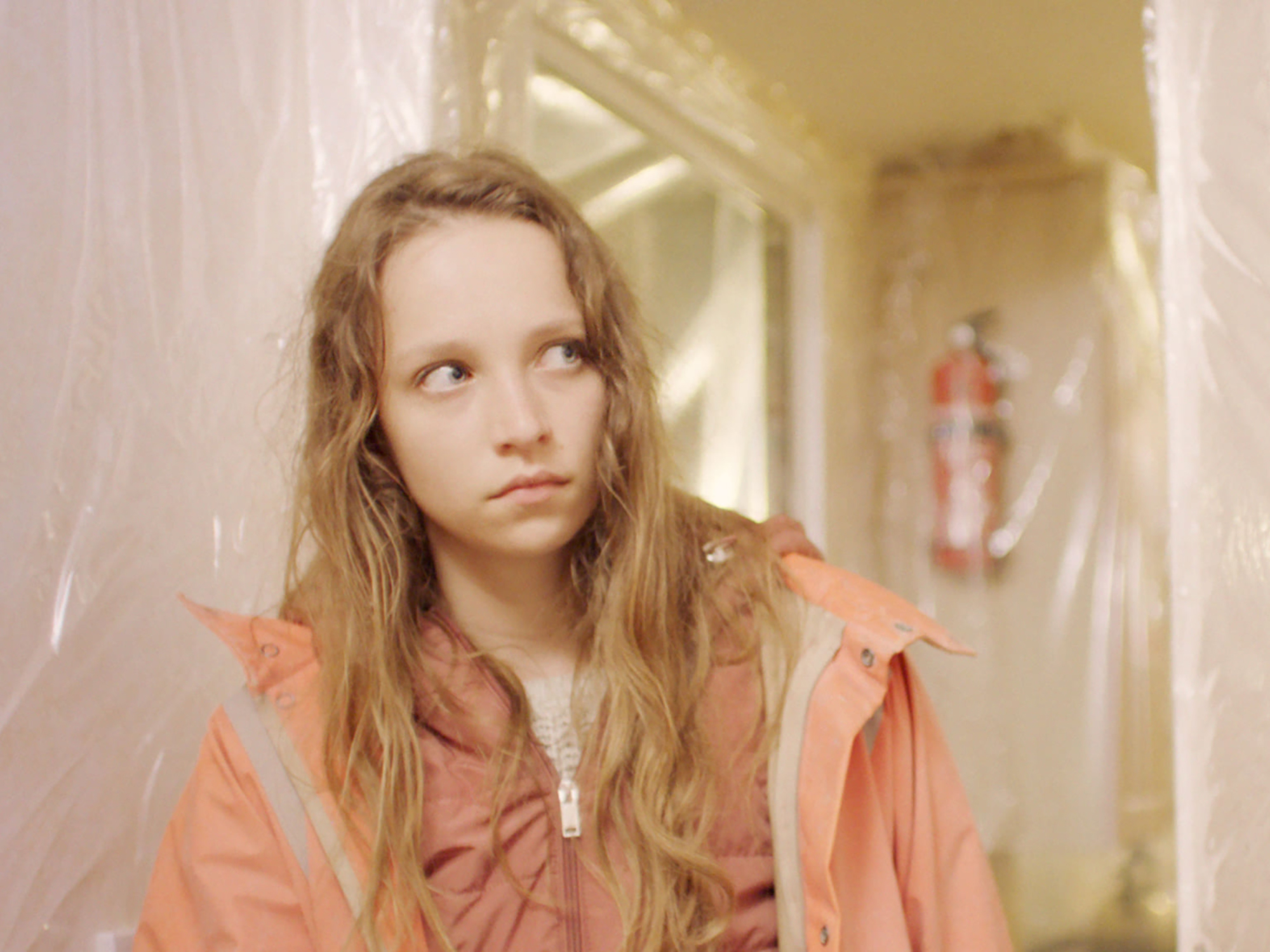 There's nothing quite like the feeling of discovering a great filmmaking talent, and with the release of Claire Oakley's debut feature Make Up, a strong new directorial voice is on the rise. It's an enchanting tale of obsession and untapped desire set in the eerie world of an off-season caravan park, and it follows Ruth, a teenager who moves to a remote spot on the Cornish coast in order to be with her boyfriend. The lurid world of penny slot machines and screeching foxes is enchanting at first, but she quickly grows suspicious of her boyfriend, believing he is cheating on her with a mystery woman, and she resolves to track her down.
Following in the footsteps of great British filmmakers such as Andrea Arnold (Fish Tank) and Clio Barnard (The Arbor), it's a stark, unsettling coming-of-age story, featuring a compelling central performance from Molly Windsor as the young woman discovering new aspects of her identity which threaten everything she knows about herself, as well as deft direction from Oakley.
To celebrate the release of Make Up via Curzon, we've picked out five other amazing debuts that all demonstrate a similar formidable talent and vision.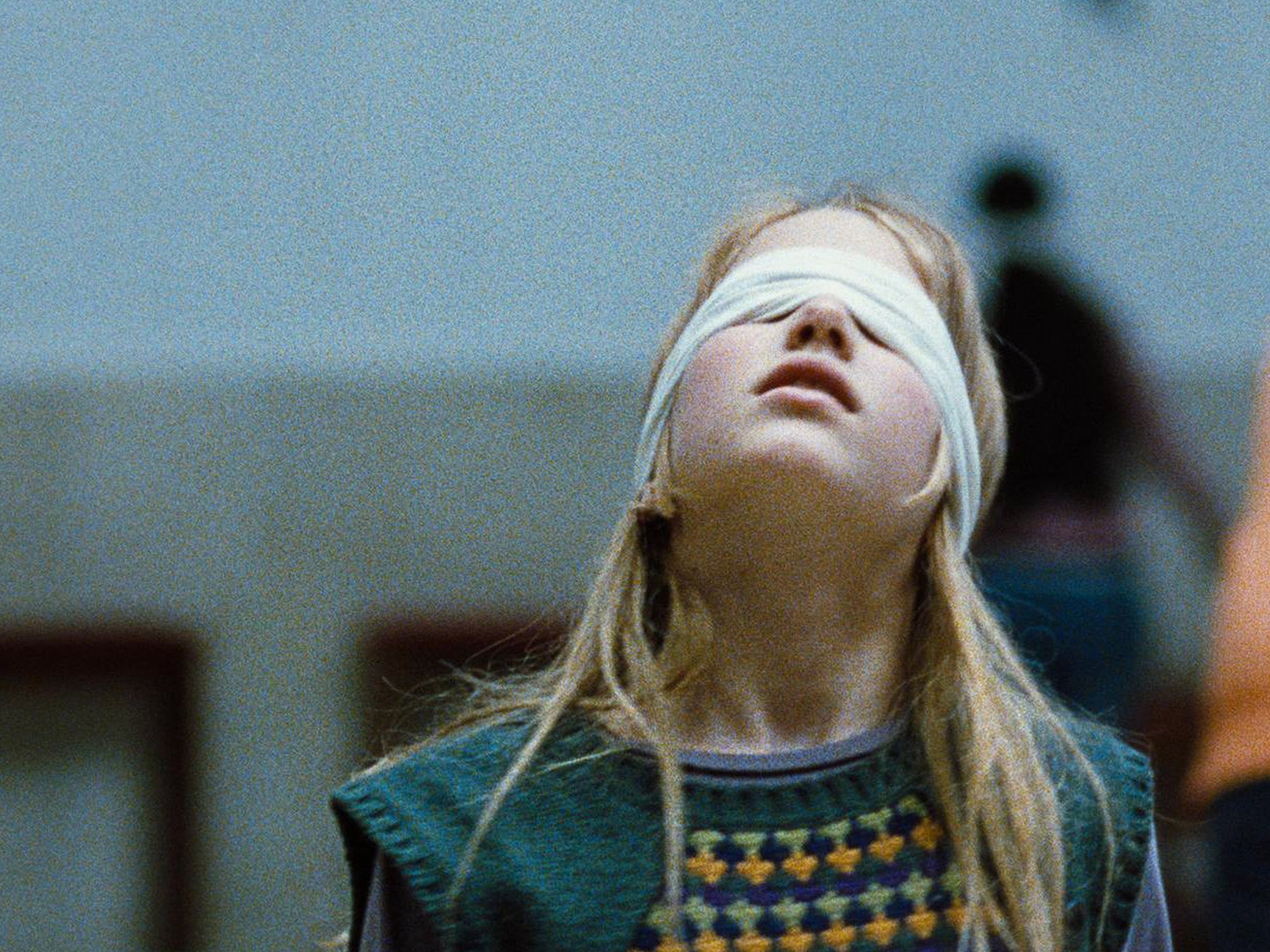 Italian filmmaker Alice Rohrwacher's third feature, Happy as Lazzaro, won the Best Screenplay award at Cannes 2018, but her debut feature actually premiered in the 2011 edition of the festival and is just as great. This intimate drama follows 13-year-old Marta who has recently moved to a big city from her native Switzerland and is struggling to fit in, not least because she's beginning to question her Catholicism, to the alarm of her family and the local church.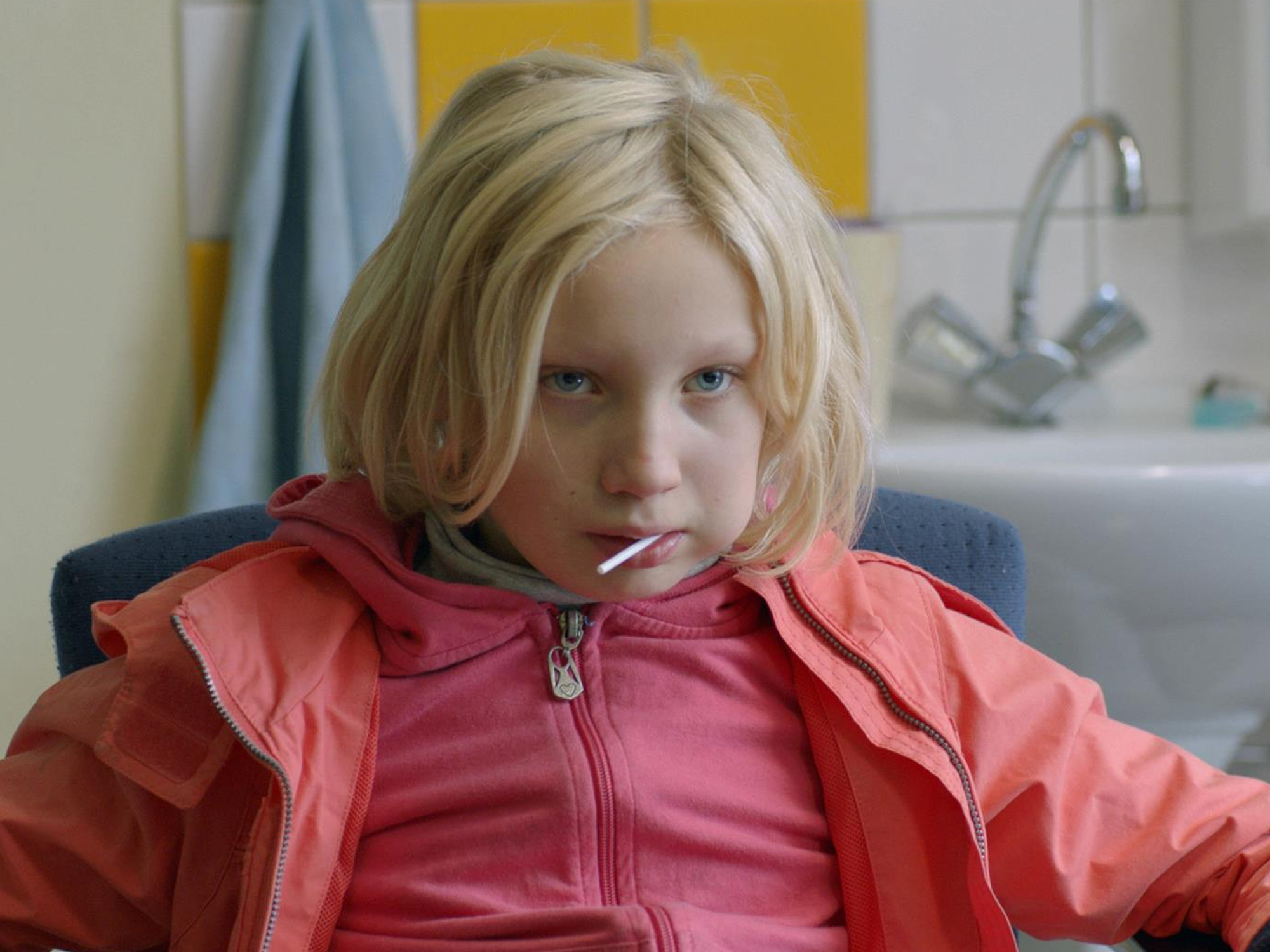 Filmmaker Nora Fingscheidt plunged years of research into her screenplay for System Crasher, which centres on nine-year-old Benni (a magnificent Helena Zengel) and her turbulent experiences within the German care system, where even at her young age, she is already regarded as doomed to fail. Shot with unflinching honesty and raw energy, it's a spiky, heartbreaking look at life for some of the most vulnerable children in society.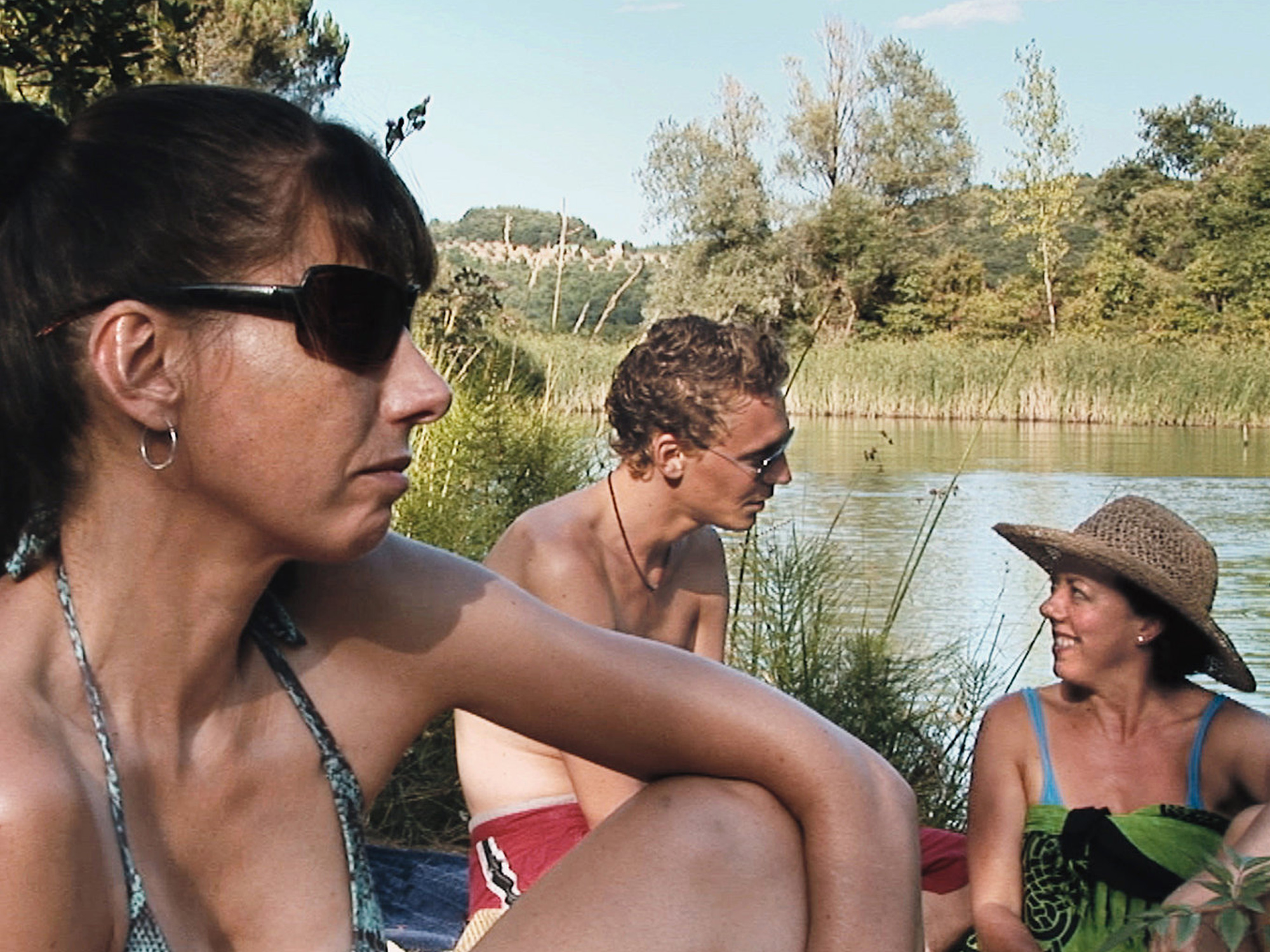 Unrelated (Joanna Hogg, 2011)
Undoubtedly one of the greatest filmmaking talents the United Kingdom has to offer, Joanna Hogg has made a number of extraordinary films which pick apart the lives of comfortable middle Englanders. She was announced as one to watch with her debut, in which a woman experiencing relationship troubles joins her friend's family on holiday in Tuscany. After bonding with the younger guests on the trip, she starts to alienate her host, in this wryly-observed story of vacation woe and mid-life anxiety.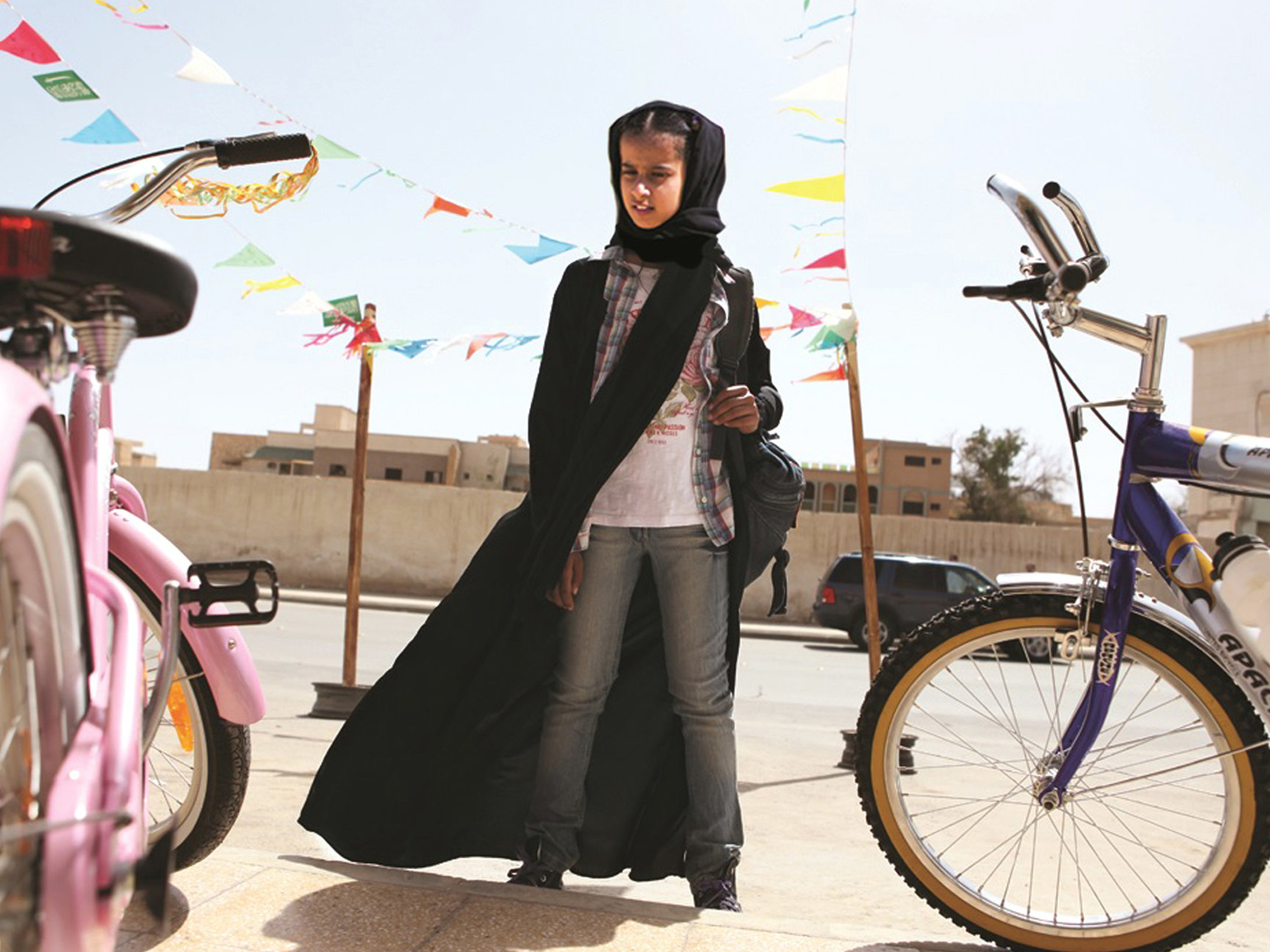 Wadjda (Haifaa al-Mansour, 2012)
Haifaa al-Mansour's debut film isn't just excellent – it's also a record-breaker. The first feature film shot entirely in Saudi Arabia, and the first feature directed by a female Saudi director, it secured a place in the history books for the boldness of its production alone., Yet it's the fearlessness in front of the camera that makes it such a joy to watch.
Ten-year-old Wadjda dreams of owning the green bicycle she sees every day on her walk to school so she can race her school friend, Abdullah, but cycling is frowned upon for Saudi girls, so her mother won't buy it for her. She resolves to pay for it herself, but more obstacles slowly reveal themselves along the way. It's a touching story of childhood resilience that shines a light on the enormous pressures placed upon women in Saudi Arabia.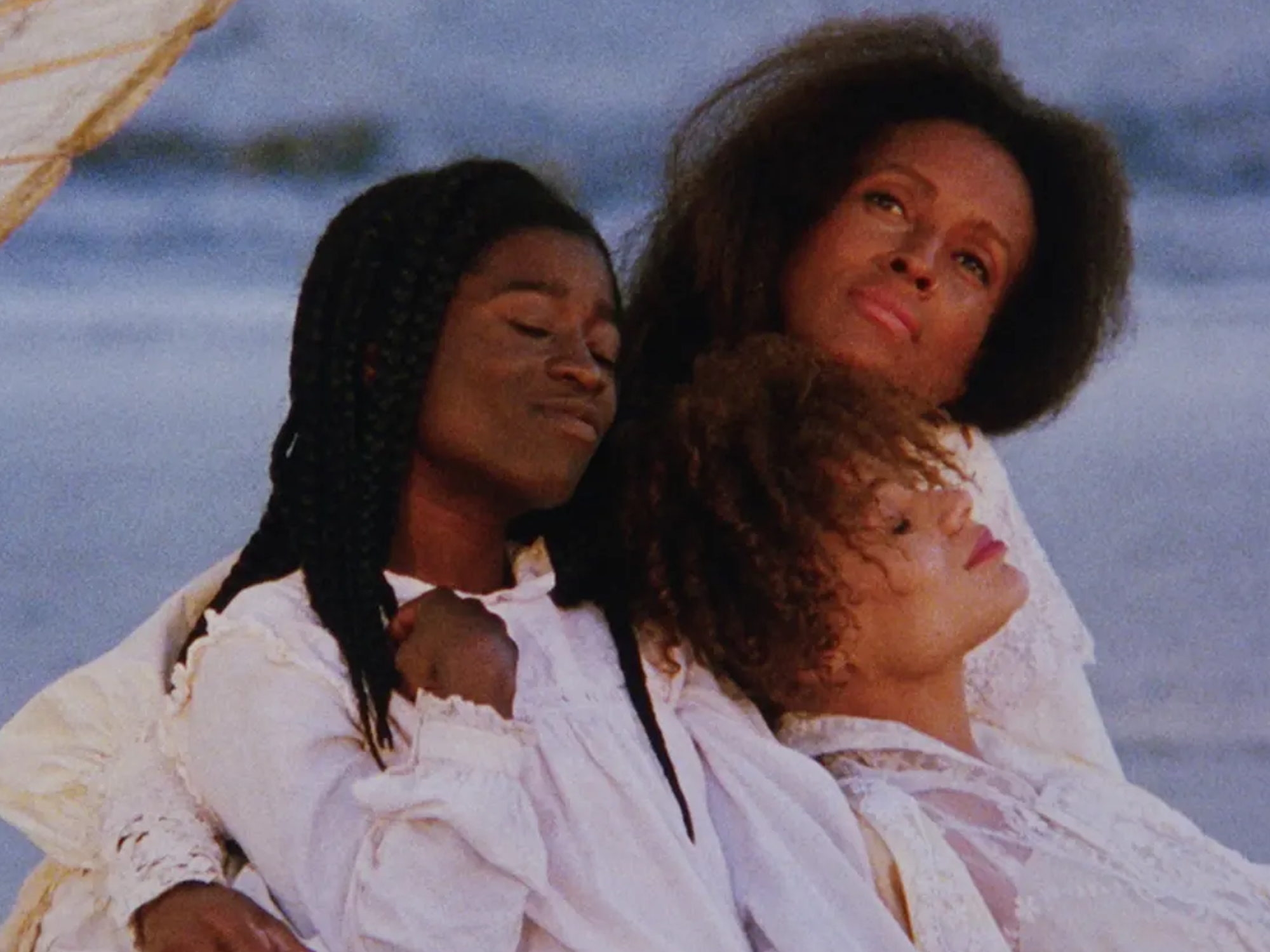 A landmark film in so many ways, Julie Dash's lush drama about three generations of Gullah women on Saint Helena Island is not to be missed. Set in 1902 as the Peazant family prepare for migration to the mainland, the film explores the clash between the African traditions continued by the elder members of their community and the desire for modernity exhibited by some of their younger relatives. Its formal innovation through non-linear storytelling and beautiful cinematography make Daughters of the Dust an incredible part of cinema history, and all the more impressive for being Dash's debut.
Make Up is in cinemas and available on Curzon Home Cinema from Friday 31 July.
The post Great debut features from female directors appeared first on Little White Lies.
To celebrate the release of Make Up, here are five magnificent first films by some seriously talented women.
The post Great debut features from female directors appeared first on Little White Lies. […]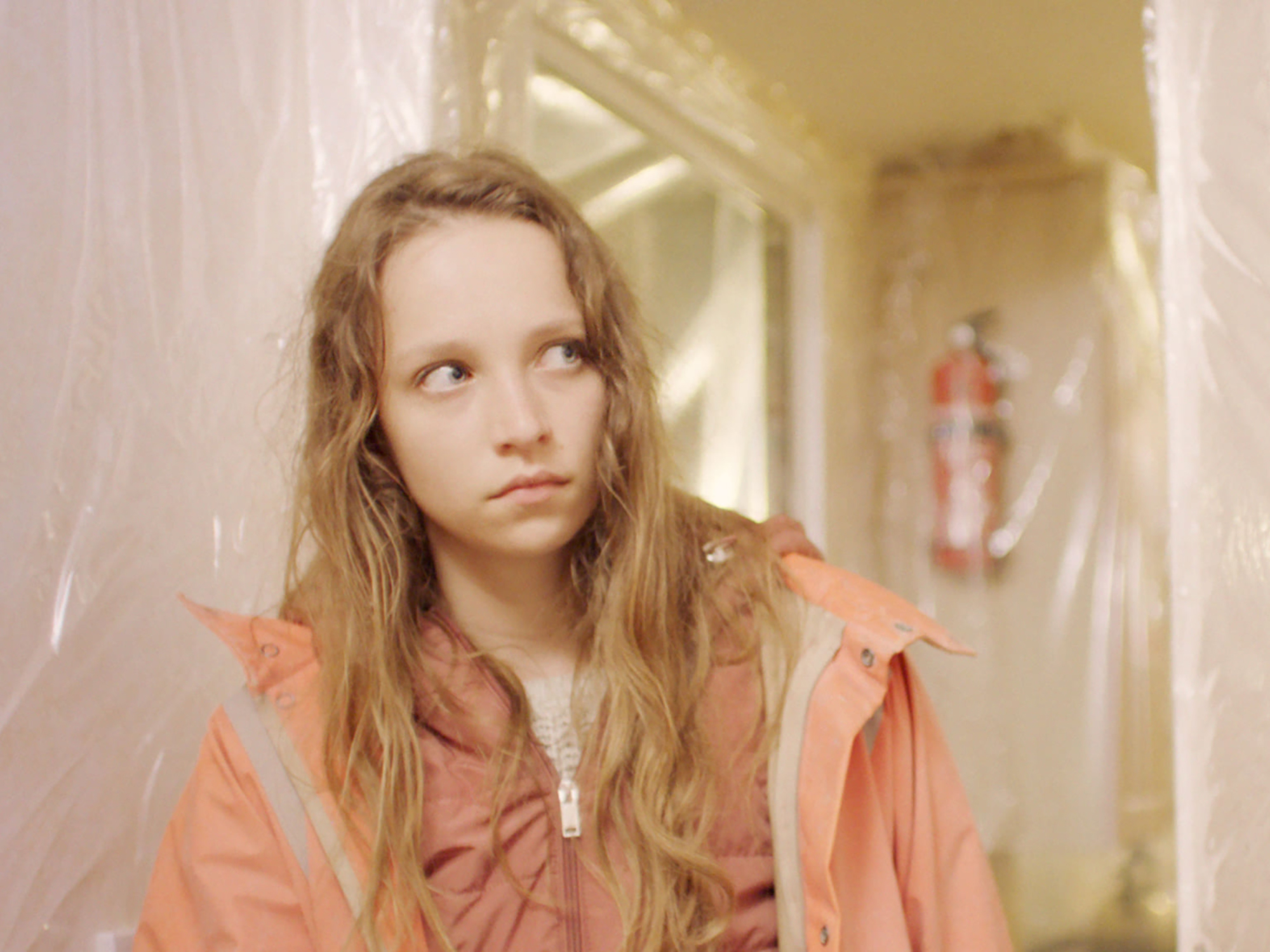 Read More