George A. Romero's unfinished final work is back on track826a191c2fbe3a8d364e062c7fb275c8
George A. Romero passed away in 2017, a trail of practical-effects viscera in his wake, having left the zombie genre he popularized changed forever. At that time, he was in the preliminary stages of development on one last walking-dead horrorshow, the post-apocalyptic epic Twilight of the Dead — a project his sad death left unfinished, until now.
The Hollywood Reporter ran an article over the weekend announcing that Romero's swan song will be posthumously completed by a creative team including his widow, Suzanne Romero. As the THR bulletin details, she and three other screenwriters have prepared a shootable draft of the late great's script, and now seek a suitable director to realize this untold vision.
Dystopian-zombie cross-pollination has spiked in recent years, exemplified most recently with Zack Snyder's latest film Army of the Dead (its title an homage to Romero, who got Snyder started in this business with the remake of Dawn of the Dead). But in Twilight of the Dead, there "still may be hope for humanity," as the teased logline attached to the THR item goes.
This new installment in Romero's ever-expanding ___ Of The Dead Cinematic Universe further complicates an already-jumbled up timeline; Twilight will technically be a direct sequel to 2005's Land of the Dead, tying up the as-of-now unresolved fate of the self-aware zombie kingpin Big Daddy. The two installments that followed Land, Diary of the Dead and Survival of the Dead, don't count, considered to be creatively compromised works by Romero due to budgetary constraints.
At this juncture, the fate of this once-thought-lost work now depends on the replacement director the surviving Romero and her production team hires. What's Eli Roth up to these days, anyway?
The post George A. Romero's unfinished final work is back on track appeared first on Little White Lies.
His posthumous swan song Twilight of the Dead may soon enter production.
The post George A. Romero's unfinished final work is back on track appeared first on Little White Lies. […]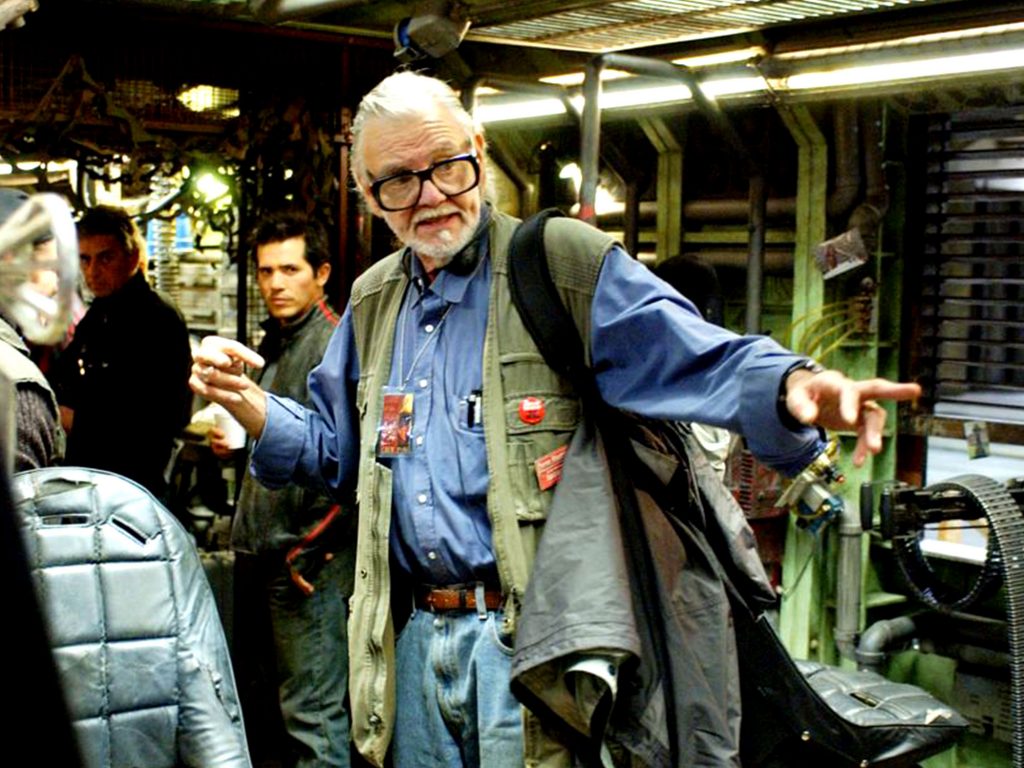 Read More