Emma Stone goes punk in the first trailer for Disney's Cruella826a191c2fbe3a8d364e062c7fb275c8
The success of Maleficent, in which we get to hear the evil queen's side of the story and find her a more compellingly sympathetic character than once assumed, rewired at least one Disney executive's brain. They reasoned that there was tremendous money to be made in faintly feminist reappraisal of the greatest villains in the studio's considerable rogues' gallery, and hence, we now have a Cruella de Vil origin story of sorts.
Today brings the first trailer for the upcoming film from Craig Gillespie, his first since attracting Oscar attention with I, Tonya in 2017. For his unlikely follow-up, he taps Emma Stone to portray the sadistic, Dalmatian-skinning fashion maven in her early years, when she was just another hoodlum taking on the world in London.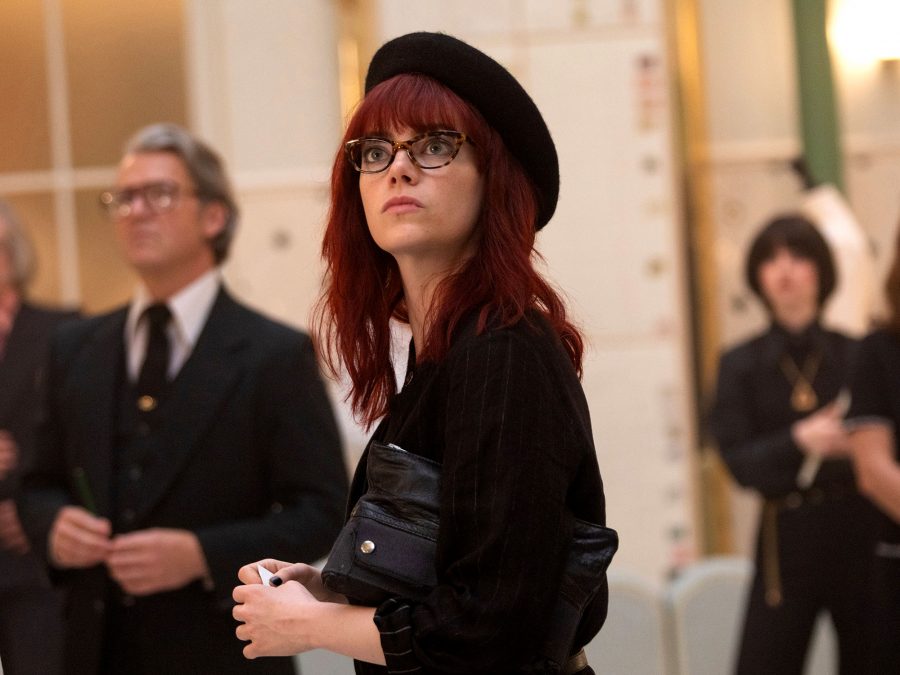 While the new trailer leaves the details of its plot or characters beyond the eponymous one pretty vague, Cruella seems intent on shaking up the English status quo with her daring looks (an overcoat bursts into flames to reveal the red dress underneath in one shot, very RuPaul's Drag Race) and her penchant for misdemeanour mischief, including the occasional case of grand theft auto. She declares herself "brilliant" and "bad" in equal measure, a shock to the system for all things stuffy and uptight.
It's also somewhat difficult to discern the intended tone of the film, which looks a shade or two grimmer than the usual big-ticket release from the Mouse House. What with all the rollicking adventure and CGI effects and 101 Dalmatian IP recognition, one would assume that the film was made with a kiddie audience in mind, and yet there's a lack of an antic quality that defines the family releases.
This falls more squarely into the realm of the photorealistic Lion King, or the Tim Burton takes on Alice in Wonderland – films based on material known to and loved by kids, presented in a style that doesn't make adults feel like they're watching baby stuff. Historically, this particular needle has only been threaded awkwardly, but who's to say that Stone's spin on Harley Quinn-ian sexy-madness won't be the magic X-factor that somehow makes this all work.
Cruella will come to theaters, pending COVID-19 regulations, in the US and UK on 28 May.
The post Emma Stone goes punk in the first trailer for Disney's Cruella appeared first on Little White Lies.
She leads the cast of I, Tonya director Craig Gillespie's live-action 101 Dalmatians prequel.
The post Emma Stone goes punk in the first trailer for Disney's Cruella appeared first on Little White Lies. […]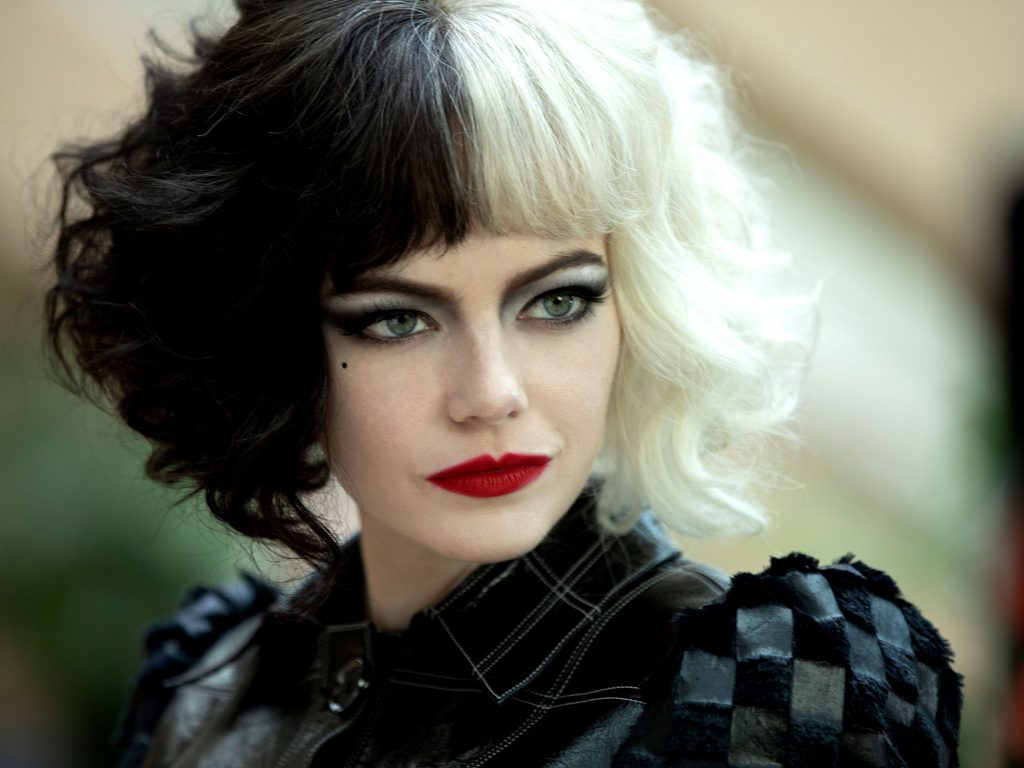 Read More