Dev Patel is on fire in the first trailer for The Green Knight826a191c2fbe3a8d364e062c7fb275c8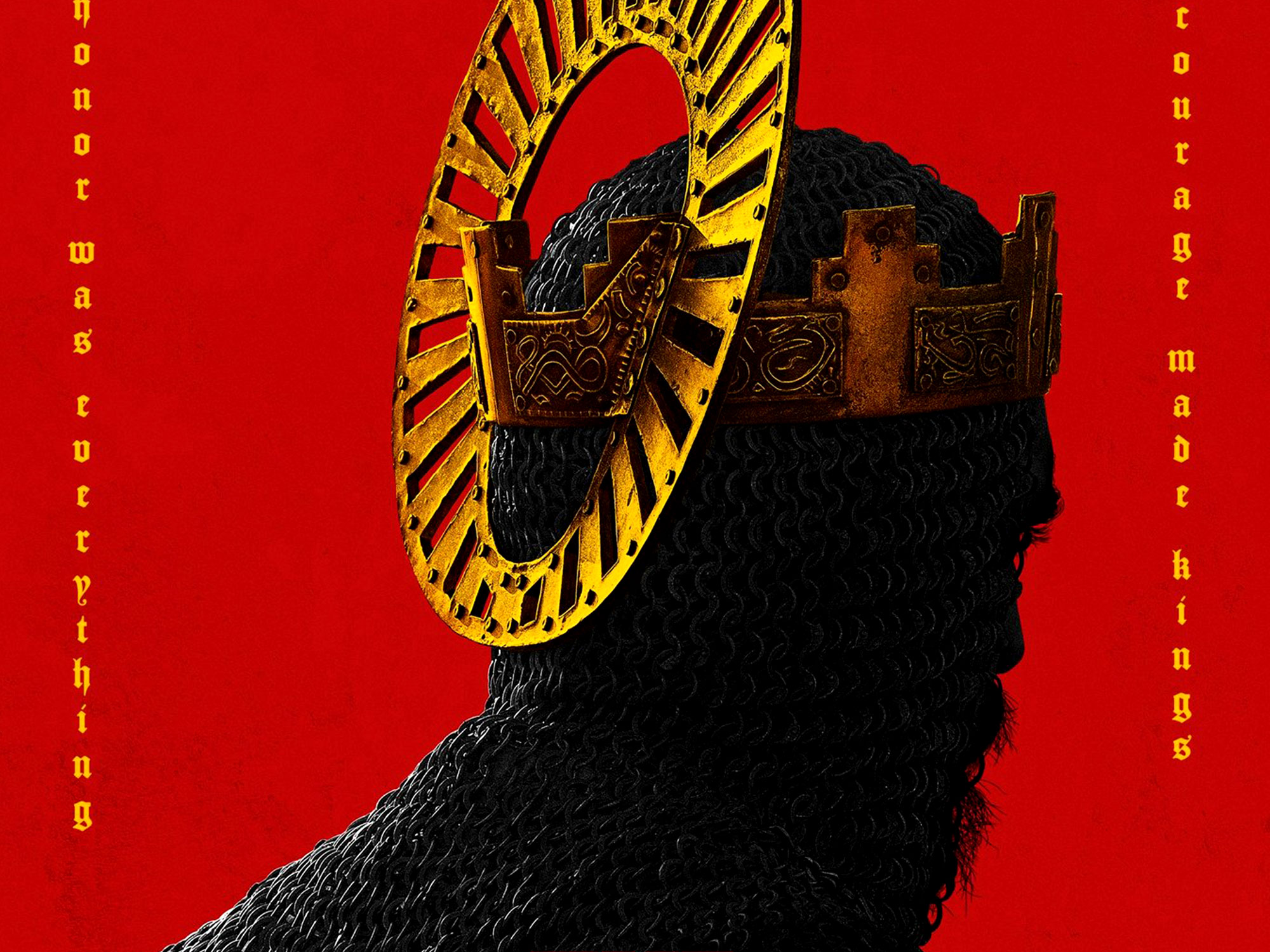 While not quite as famed as his consort King Arthur, Sir Gawain occupies a position of esteem in the annals of medieval legend, the tales of his clever and brutal exploits spreading far and wide across Europe. He beheaded his rivals, fought off terrible monsters, and rescued fair maidens – you know, normal gallantry stuff.
He'll get his day in the sun courtesy of David Lowery's next film, The Green Knight, the first trailer for which appeared online just this morning. But while the film will adhere to the setting and language of the original text, the filmmaker will take his fair share of liberties as well, starting with the casting.
After adding a dash of color to the white world of Dickens with this year's The Personal History of David Copperfield, Dev Patel will join forces with Lowery on a more racially diverse interpretation of Arthurian myth. He leads as the powerful Sir Gawain, joined by his lieges Lord and Scavenger (Joel Edgerton and Barry Keoghan) as he pursues the nefarious Green Knight (Ralph Ineson) and works to earn the favor of the comely Lady (Alicia Vikander).
Perhaps most intriguing of all – I'd heard scuttlebutt that Lowery was racing to finalize what would be a pretty elaborate array of special effects, and this trailer hints at what could have been holding him up. After spontaneously bursting into flames in the opening shot, Gawain later comes face-to-face with a hideous wooden-tree-face creature that undoubtedly bears him ill will, two suggestions of handsome post-production budgeting.
Not that Lowery won't be able to handle it, having already shepherded the effects showcase Pete's Dragon through production. The man's reputation precedes him on a few fronts, not just as a seasoned pro with digital SFX but as a starkly minimal storyteller (lest we forget A Ghost Story) and as a master stylist of pastoral beauty (as in Ain't Them Bodies Saints).
He's given us a lot to believe in, and provided a figurehead behind which cinephiles might rally. He's practically halfway to being a knight himself.
The Green Knight comes to cinemas in the US on 29 May. A UK date has yet to be set.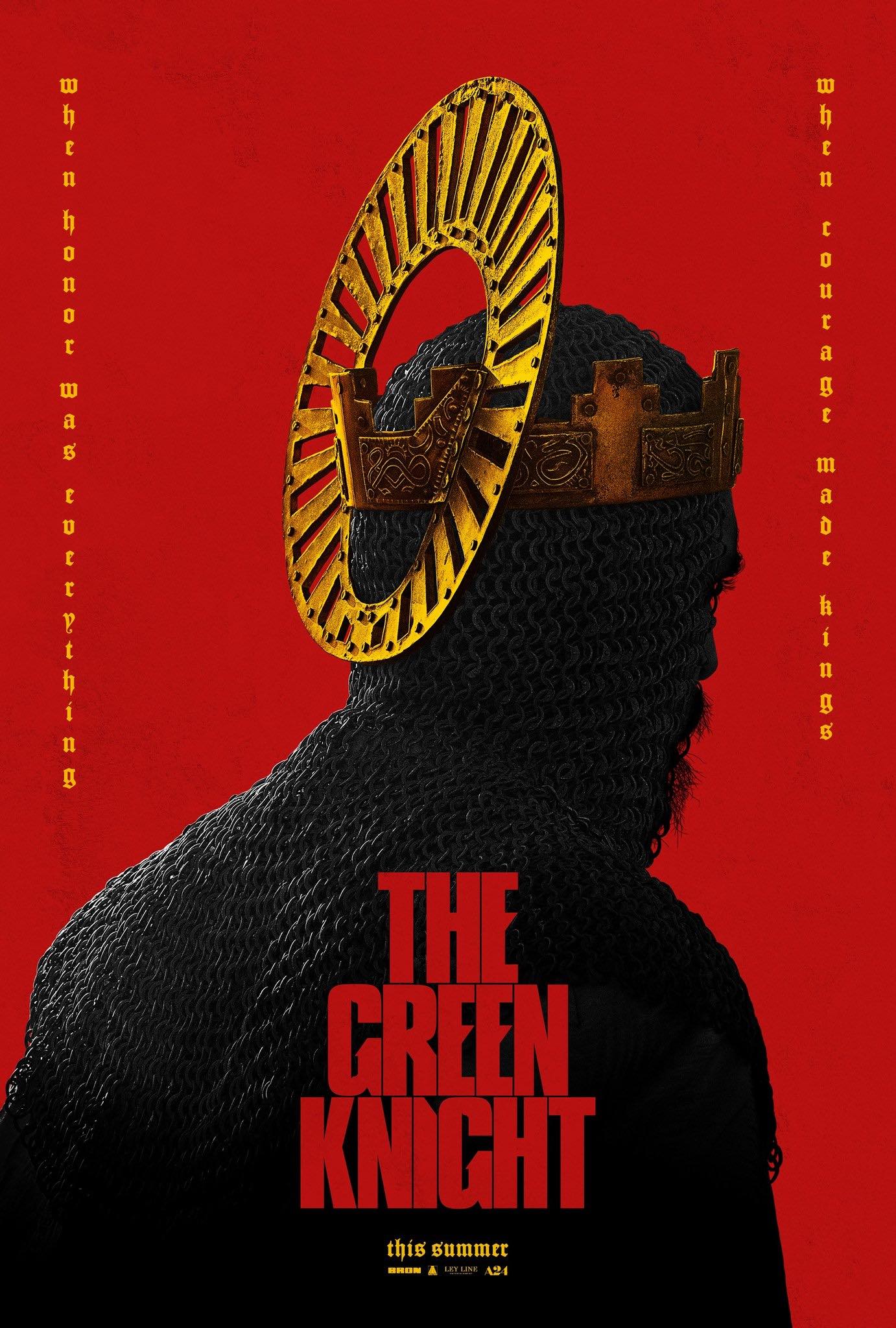 The post Dev Patel is on fire in the first trailer for The Green Knight appeared first on Little White Lies.
The British star plays Sir Gawain in director David Lowery's latest, from the A24 stable.
The post Dev Patel is on fire in the first trailer for The Green Knight appeared first on Little White Lies. […]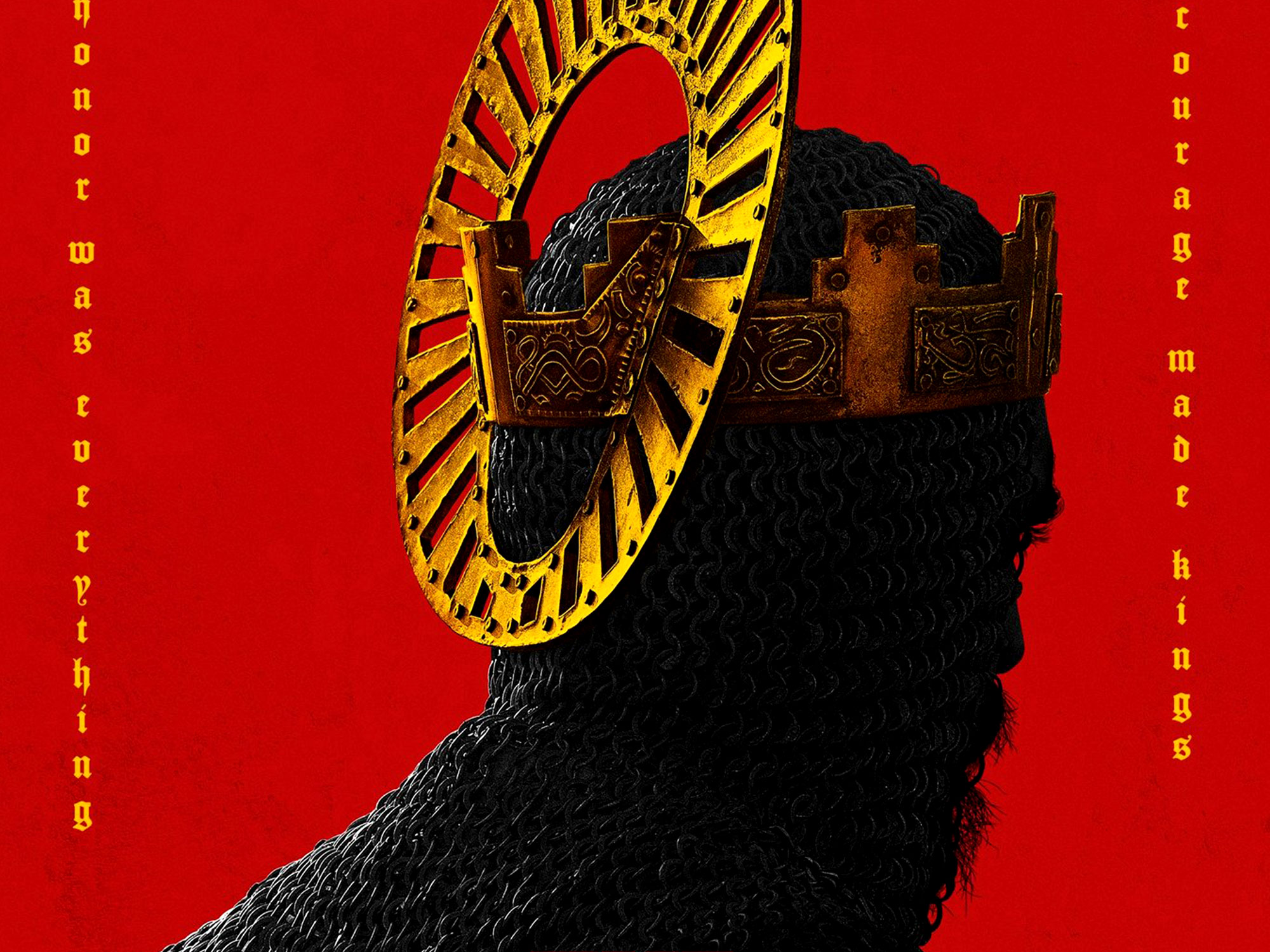 Read More