Decision to Leave – first-look reviewb565bca5623ee9cf0045d7115c38cf4b
A quote from Chinese philosopher Confucius looms over the central duo of Park Chan-wook's Decision to Leave: "The wise man admires water, the kind man admires mountains." These are the words that Seo-rae (Tang Wei) recites to Hae-joon (Park Hae-il) while he investigates the death of her husband, seemingly in a hiking accident. Seo-rae knows her place is with the ocean. Hae-joon admires the water, but deep down, he belongs in the mountains.
Seo-rae appears oddly unmoved by her husband's passing, which draws the suspicion of Hae-joon, who begins staking out her apartment, looking for clues – Sea-rae is strangely charmed by the attention after years of dealing with her abusive, controlling husband. The stage is set for a beguiling game of cat and mouse between the insomniac detective and the woman in his crosshairs.
The film has much in common with Park's recent work, namely Little Drummer Girl and Stoker, in that it is a slow-burn study in tension between characters who are drawn to each other despite knowing from the outset that they are playing a dangerous game. Hae-joon is married to a doting wife, but Seo-rae is a tidal wave, crashing down on the unsteady shores of a life he has carefully constructed but increasingly finds crumbling beneath his feet. He's in desperate need of a good night's sleep, and strangely, the chief suspect in a murder case appears to be the only person who can provide him with it.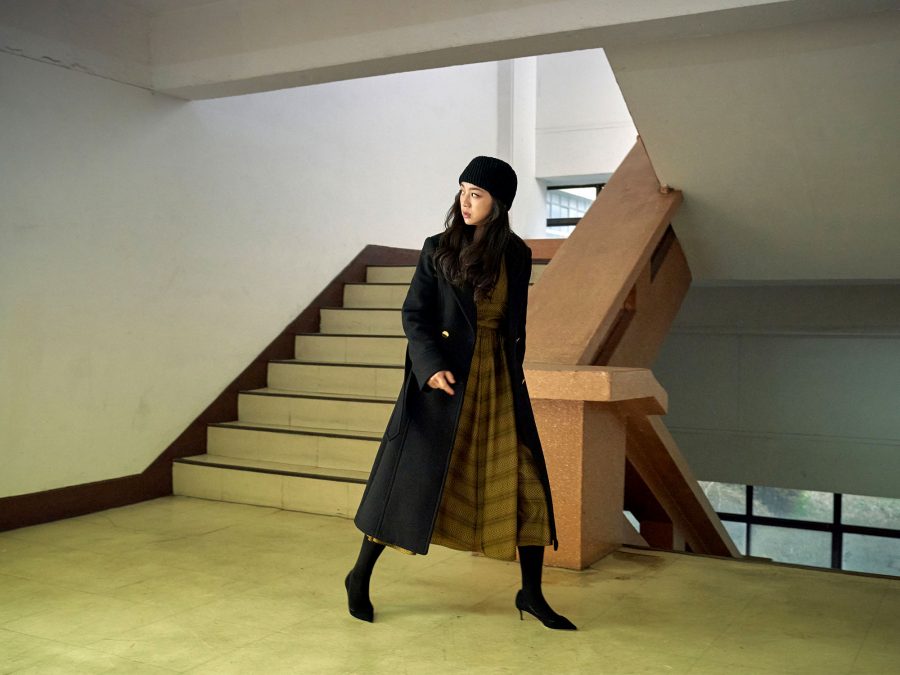 The chemistry between Wei and Hae-il brings Jeong Seo-kyeong and Park's lyrical script to life; through tense exchanges and voice notes their connection ebbs and flows, a constant dance of reaching for each other and pulling away. A dalliance with Seo-rae goes against all of Hae-joon's carefully controlled instincts, but he's as powerless to fight his attraction to her as he is to stop the moon's influence over the tide. In the end, the only way to stop an ill-fated dalliance is through separation, but the passage of time sees the almost-lovers drift back to one another, through destiny or design.
A handful of Park's regular collaborators return for Decision to Leave, notably production designer Ryu Seong-hie who creates a stunning contrast between the city and the rural and carves out distinct spaces which encapsulate the lonely, precise lives of the central characters. This is complemented by breathtaking cinematography from Kim Ji-yong, collaborating with Park for the first time but instantly finding a gorgeous rhythm – from over-the-shoulder camerawork during a foot chase between police and suspect to one particularly eerie shot of ants crawling over a corpse's face. The composition of the film's frames takes on a painterly quality, and the juxtaposition between the still, unmoving mountains and the temptation of the wild ocean is conveyed in such a way it mirrors Hae-joon and Seo-rae's depositions.
Decision to Leave might not be as titillating as the likes of The Handmaiden or Stoker, but its themes of impossible romance and the internal conflict between desire and morality make it a captivating addition to Park's filmography – a stunning sea-swept crime romance, about lonely people who know their attraction to one another is ill-fated at best.
Little White Lies is committed to championing great movies and the talented people who make them.
By becoming a member you can support our independent journalism and receive exclusive essays, prints, monthly film recommendations and more.
The post Decision to Leave – first-look review appeared first on Little White Lies.
A police detective forms a dangerous bond with a woman suspected of murdering her husband in Park Chan-wook's swooning crime drama.
The post Decision to Leave – first-look review appeared first on Little White Lies. […]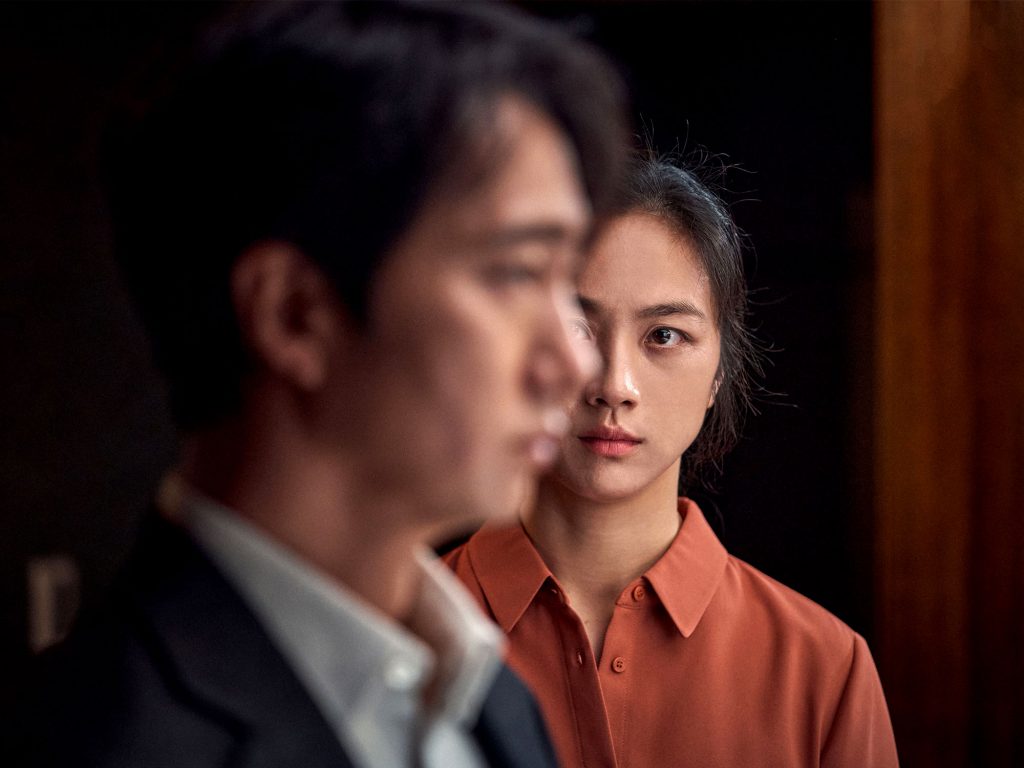 Read More