Darren Aronofsky's next film stars Brendan Fraser as an obese recluse826a191c2fbe3a8d364e062c7fb275c8
It's been a while since Darren Aronofsky's last feature, the hectic symbolist parable mother!, came to theaters and collected an F CinemaScore for bringing its dense obliqueness to mall cineplexes. That was 2017, and now the idiosyncratic auteur has announced his follow-up feature project, another exercise in the extreme and abstract.
DiscussingFilm broke the news that Aronofsky will direct a screen adaptation of Samuel D Hunter's play 'The Whale' for a release with A24. And for his star, one required to push themselves to the limits of what the human body can withstand, he's tapped the dauntless Brendan Fraser.
Fraser will portray a six-hundred pound recluse living on the outskirts of "Mormon Country" in Idaho, a depressed wretch who has decided to eat himself to death. Before he shuffles off the old mortal coil, he decides to reach out to his estranged daughter, and finds that her personality has curdled into unhappiness and viciousness. (Hunter reworked his own script for the screenplay.)
The obvious question is how Fraser will physically inhabit the form of a man several times his presumable current weight, whether it shall be with the aid of CGI or a Klumps-style bodysuit. The other is how Aronofsky will manage material that certainly sounds predicated on a horrified attitude towards heftier body types, though that'll all be in the details of a film surely trafficking in metaphor.
The vague plot outline gives the impression of a uniquely miserable entry in the filmography of the man who brought us Requiem for a Dream, but as The Film Stage notes, the play's description at Playwrights Horizons uses the words "big-hearted and fiercely funny." What's not funny about expiring suffocated in your own filth? What's not funny about Idaho?
The post Darren Aronofsky's next film stars Brendan Fraser as an obese recluse appeared first on Little White Lies.
He'll eat himself to death as a 600-pound man in The Whale.
The post Darren Aronofsky's next film stars Brendan Fraser as an obese recluse appeared first on Little White Lies. […]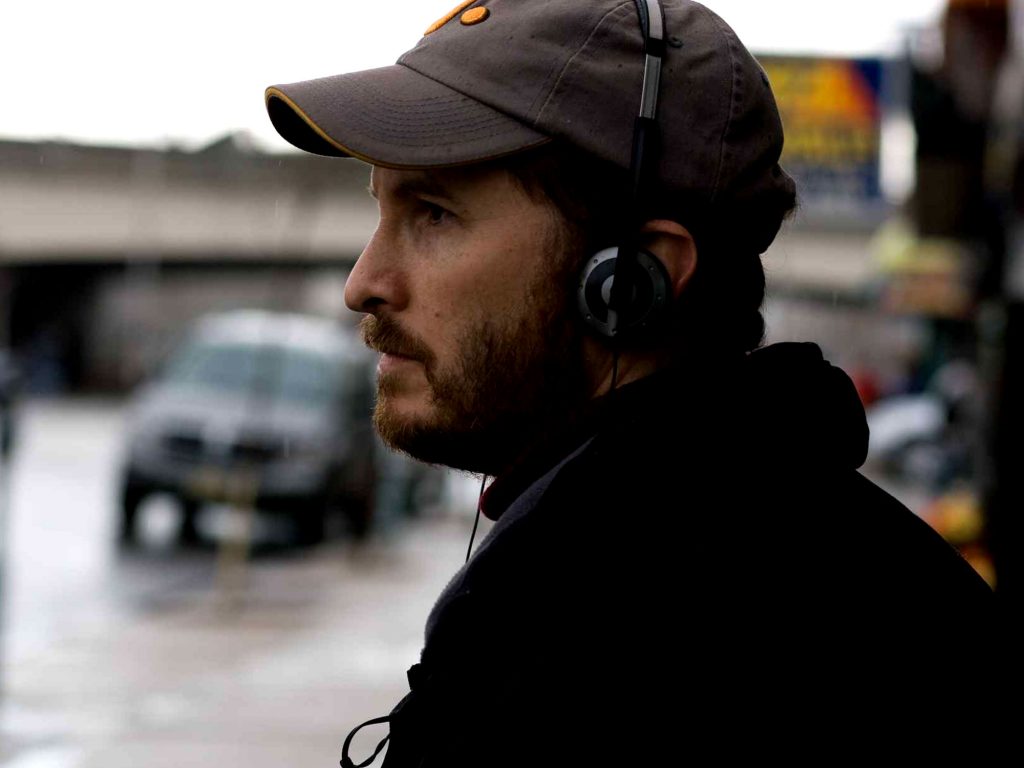 Read More