Danny Boyle will direct a TV miniseries about The Sex Pistols826a191c2fbe3a8d364e062c7fb275c8
"Ever get the feeling you've been cheated?" Those words, uttered by Sex Pistols frontman Johnny Rotten as he concluded his final show with soon-to-be-dead bandmate Sid Vicious, encapsulate a lifetime of regret and disappointment with the music industry and the complexes of fame. But for too long, Sex Pistols superfans have felt cheated in their own way – cheated out of a worthy screen depiction of the seminal punk band's glory days.
Like that tortured lede, those days have mercifully ended, with today's news that a miniseries dramatizing the already-quite-dramatic rise and fall of England's finest shitkickers is on the way. And who to direct such a project but Danny Boyle, one-time chronicler of drug-fueled degradation in the UK with his cult-beloved Trainspotting?
Variety broke the news today with a notice that also goes into detail on the casting, a lineup of rising talents ranging far beyond the borders of Britain. Australia's Toby Wallace, so captivating as the bad-boy love interest in Babyteeth, will play amphetamine-taking guitarist Steve Jones, while 1917's Anson Boon will spike his hair as Johnny Rotten and Enola Holmes' Louis Partridge will be his Sid Vicious.
While the Pistols' legend was approached at an angle by the biopic Sid and Nancy, which recounted the self-destructive days leading to Vicious' arrest and death, this miniseries will take a more top-to-bottom approach. The show will cover their origins and heyday of constant provocations, from denouncing the royal family to displays of public obscenity, which made them icons for a time of disillusionment and rebellion around the UK.
But as we've learned so recently with the biopics disgracing the memory of Freddie Mercury and David Bowie, it's not easy to translate the raw energy of rock and the complex humanity of the people playing it to the screen. There was no band dirtier, angrier, or more alive than the Sex Pistols – the polished sheen of most prestige TV series simply won't do.
The post Danny Boyle will direct a TV miniseries about The Sex Pistols appeared first on Little White Lies.
Anglophile television is about to get a whole lot less polite, thanks to the director's upcoming show.
The post Danny Boyle will direct a TV miniseries about The Sex Pistols appeared first on Little White Lies. […]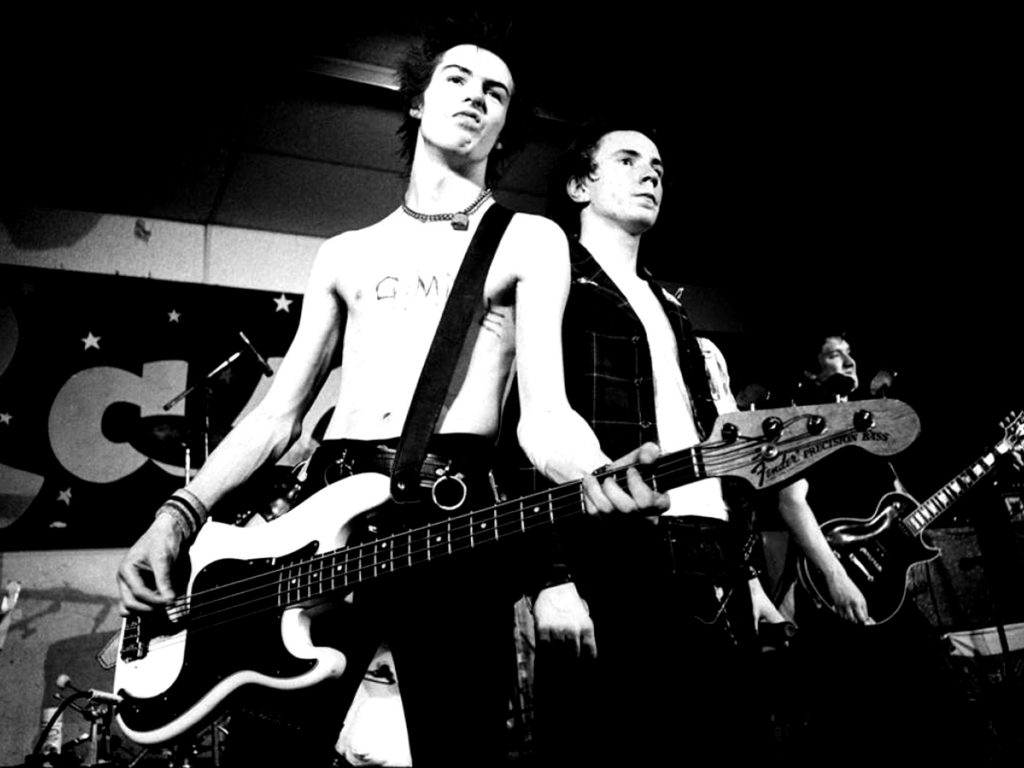 Read More