Bill Nighy will lead an English-language reworking of Akira Kurosawa's Ikiru826a191c2fbe3a8d364e062c7fb275c8
Smack dab in the prime of his career, the peerless Akira Kurosawa made the elegiac sort of masterpiece most artists save for their twilight years. Ikiru follows aging bureaucrat Kanji (played indelibly by Takashi Shimura) as he learns that he has life-threatening cancer on the eve of his retirement, leaving the man existentially adrift, in search of something true and meaningful to hold on to.
It may not have dazzling samurai battles forged from thunder and lightning, but it's one of Kurosawa's finest achievements nonetheless.
Today, The Hollywood Reporter broke the news that this film will get a second life in an unexpected form. A new film simply called Living will adapt Ikiru for the English language, with the action transposed from Tokyo to London in the same midcentury period.
Bill Nighy will take the lead role, a civil servant now renamed William, tasked with rebuilding what's left of England after the ruination of the second World War. The THR item includes a detailed plot synopsis, explaining that William finds some solace in a vivacious young coworker, to be played by Aimee Lou Wood of the Netflix series Sex Education.
The film's already got a director in Oliver Hermanus, the rising South African talent most recently responsible for the Venice-selected Moffie, another post-war journey of self-discovery. More promising still is who they've got on tap as screenwriter: Nobel-winning novelist Kazuo Ishiguro. Just one of the world's greatest living writers, delivering his first script since 2005's Merchant-Ivory joint The White Countess.
To editorialize a moment – this is the ideal way to go about remaking something as enshrined as Ikiru, that is to say, from an angle. Get the best personnel your budget can accommodate, put a re-interpretive bent on the material, and you're off to a strong start.
The post Bill Nighy will lead an English-language reworking of Akira Kurosawa's Ikiru appeared first on Little White Lies.
The newly-announced update will be scripted by none other than Kazuo Ishiguro.
The post Bill Nighy will lead an English-language reworking of Akira Kurosawa's Ikiru appeared first on Little White Lies. […]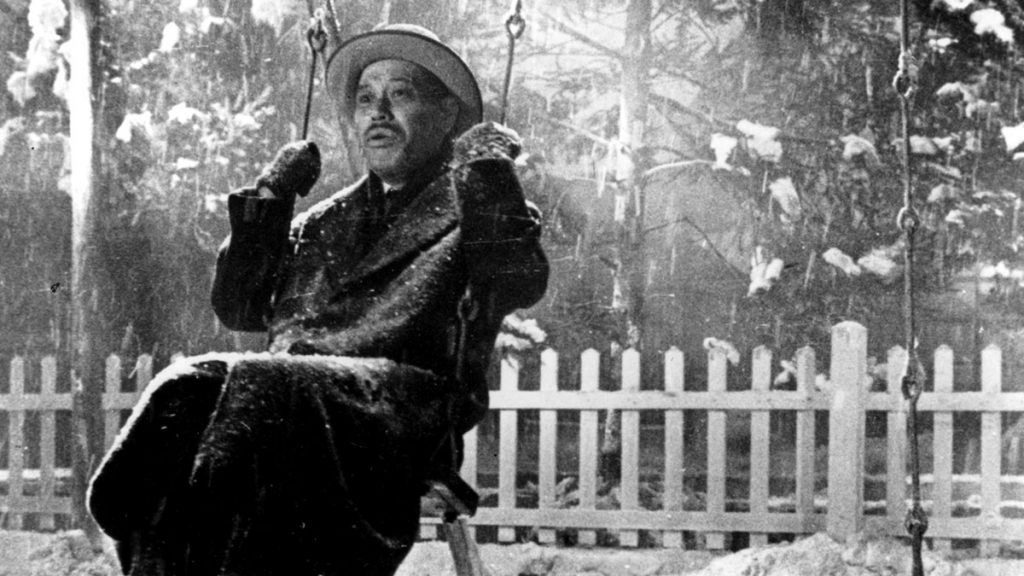 Read More