Be Featured! Photo Call for Entriese2be8a5b524029c41c84762c9ae82c0c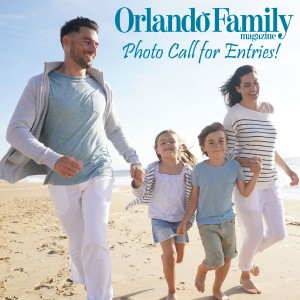 Whether it was a winter family gathering, friends out on the town, or an endearing childhood moment, we'd like you to share your best photos taken around Greater Orlando.
These can simply be images of your family and friends having fun in Central Florida. Selected pictures will appear in an upcoming issue of Orlando Family Magazine.
[…]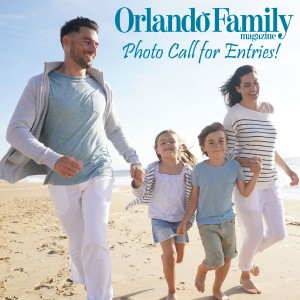 Read More