Babyteeth68014efc761e9e1d8ae2265b78ee4bb1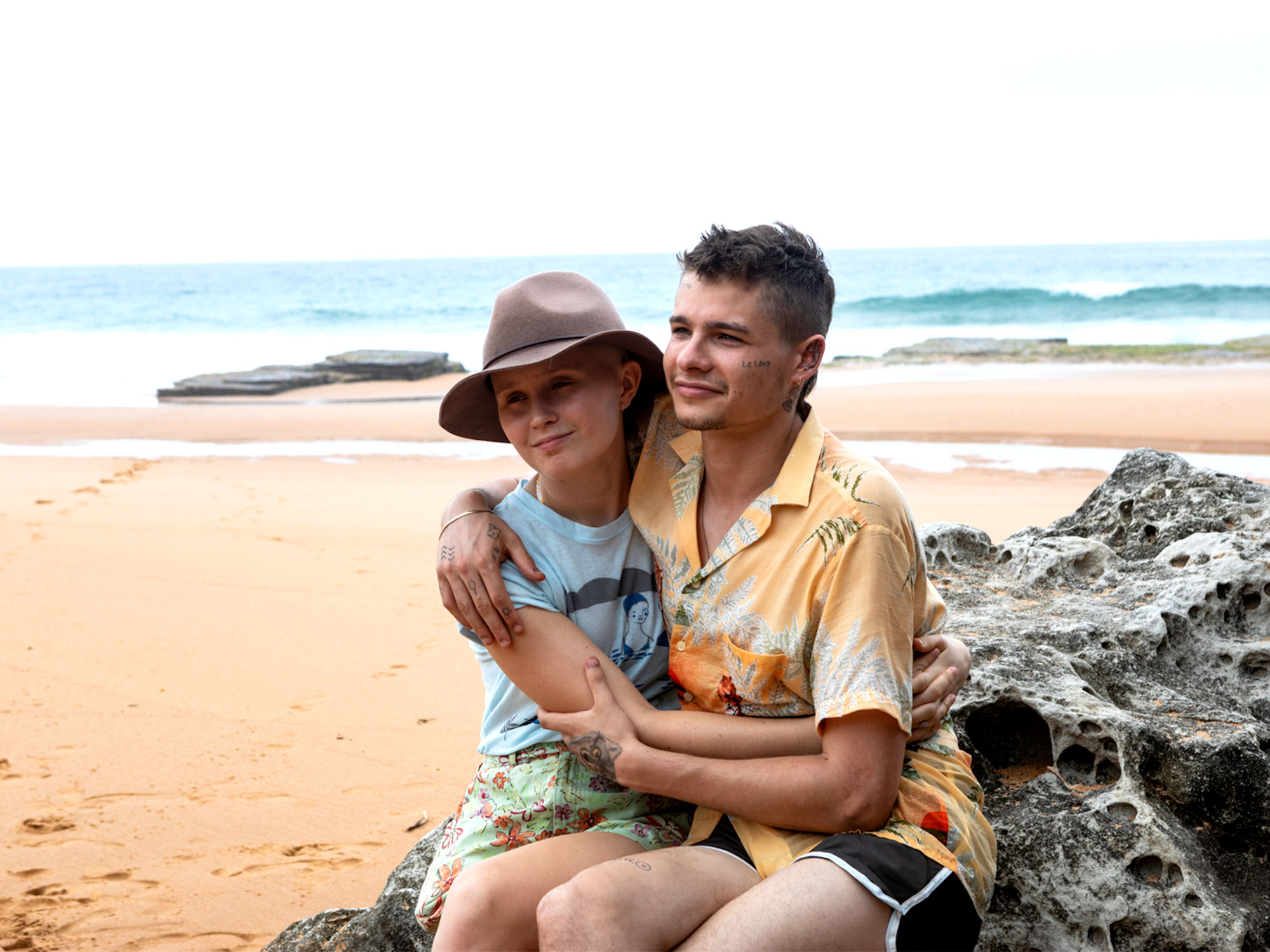 Ever since Ali McGraw died in Love Story, there's been a steady slew of films about terminally ill young women who experience a transformative romance before their inevitable demise. A Walk To Remember, Now is Good, Restless, Me and Earl and the Dying Girl – they may take different guises, but the results are always similar: sick girl meets boy, girl teaches boy valuable lesson about himself.
Of course, women existing as a tool to male betterment is nothing new in Hollywood, but even a twist on the formula, such as in teen weepy The Fault in Our Stars (the boy dies!) still manages to reduce the complexity of facing your own mortality when you've only just become aware of it to a romantic narrative.
What a breath of fresh air, then, Shannon Murphy's debut feature is. It stars Eliza Scanlen as Milla Finlay, a 16-year-old cancer patient who (yep, you guessed it) develops an infatuation with a local ne'er-do-well after they meet on a train platform on her way home from school. Based on Rita Kalnejais' play of the same name, it's an effervescent coming-of-age story that manages to be honest, impish and completely devastating in a single breath.
Milla knows from the off that Moses (Toby Wallace) is bad news. He's got a rat tail, face tattoos and a shirt unbuttoned to his naval. Intrigued, she invites him home for dinner, where her parents Anna and Henry (Essie Davis and Ben Mendelsohn) are bemused, but begrudgingly accepting of his presence. It helps, by her own admission, that Anna is high throughout the meal, while Henry – a therapist – really just wants to see his daughter happy, regardless of how inappropriate her blossoming relationship with Moses might be.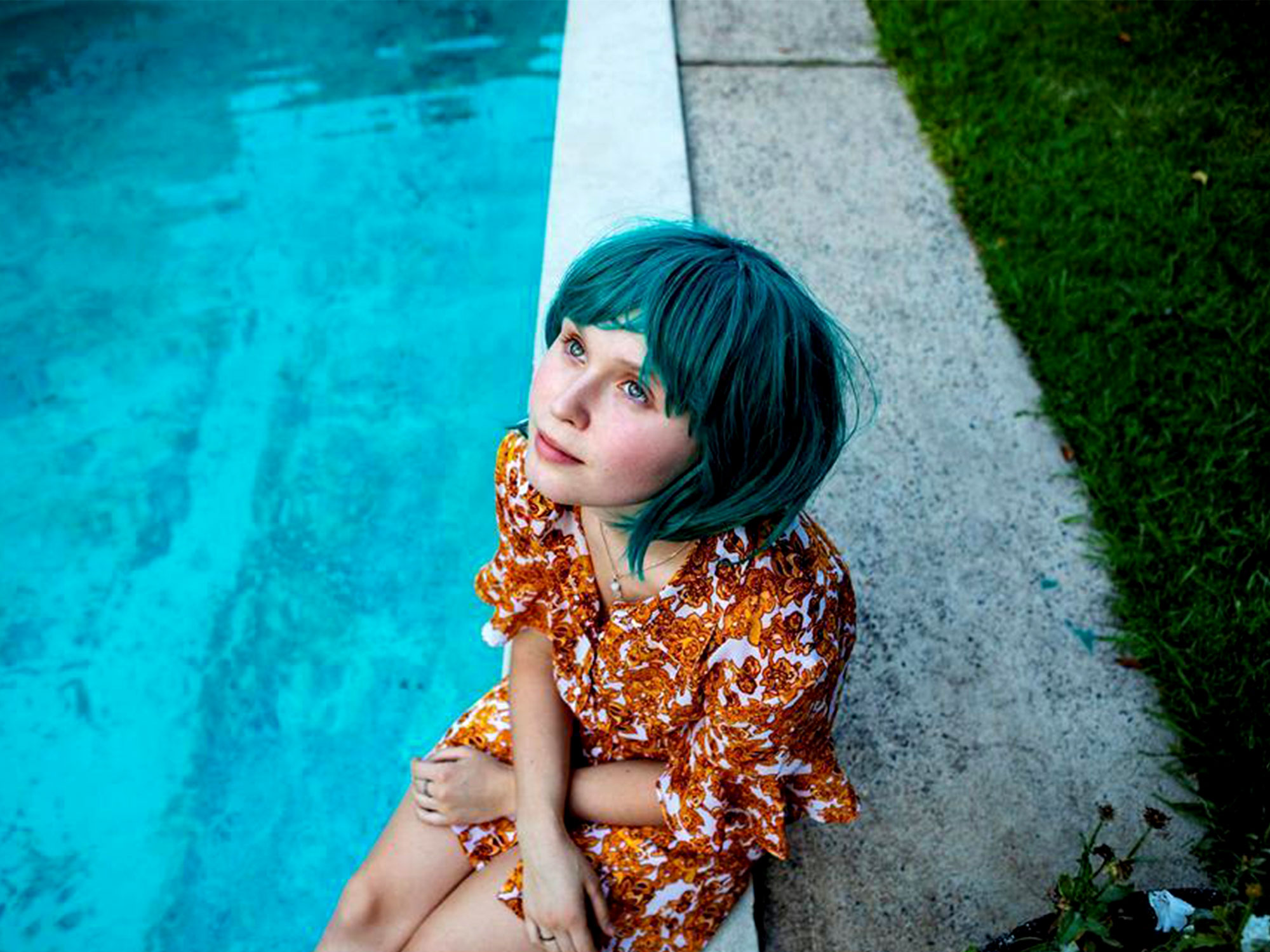 Through a series of chapters, we get to know Milla, witnessing her creativity during violin practice with an eccentric teacher and empathising with her struggling to fit in at school, given how wildly different her concerns are to those of the girls around her. Moses offers her respite, but also danger; a chance to experience life way beyond her comfort zone, be it breaking into his mother's house or sneaking out to a late night party.
They don't talk much, in contrast from other films, where teenagers speak with the rueful eloquence of much older souls – Milla and Moses are delightfully brash, awkward, and immature, as are Anna and Henry, who have prepared for every eventuality other than their daughter falling in love.
Taking visual cues from Terrance Malick's Badlands and the teenage dreams of Sofia Coppola, Murphy presents a sun-drenched vision of Milla's world, never condescending but instead inviting audiences into her mind. Every imperfection, every reckless decision, highlights the fragility and fleeting nature of teendom, made all the more poignant given that Milla is acutely aware of her diagnosis, and remains determined to live on her terms all the same.
While Wallace makes a delightfully objectionable love interest, the film belongs to Scanlen, Davis and Mendelsohn, a complex family unit with remarkable chemistry. A late scene, in which they visit the beach together and contemplate their situation, earns its emotional evocation, as nothing about Babyteeth feels manipulative or trite.
Films about teenagers – particularly teenage girls – so often feel too polished or self-conscious, but there's a raw, kinetic energy about Babyteeth which helps it sidestep the pitfalls of the genre. A truly impressive debut from a filmmaker we will undoubtedly be seeing much more of, it's perfect viewing for these hot, uncomfortable summer nights, but just make sure you've got your Kleenex at the ready.
The post Babyteeth appeared first on Little White Lies.
A young cancer patient falls for a local hustler in this striking debut from Australian director Shannon Murphy.
The post Babyteeth appeared first on Little White Lies. […]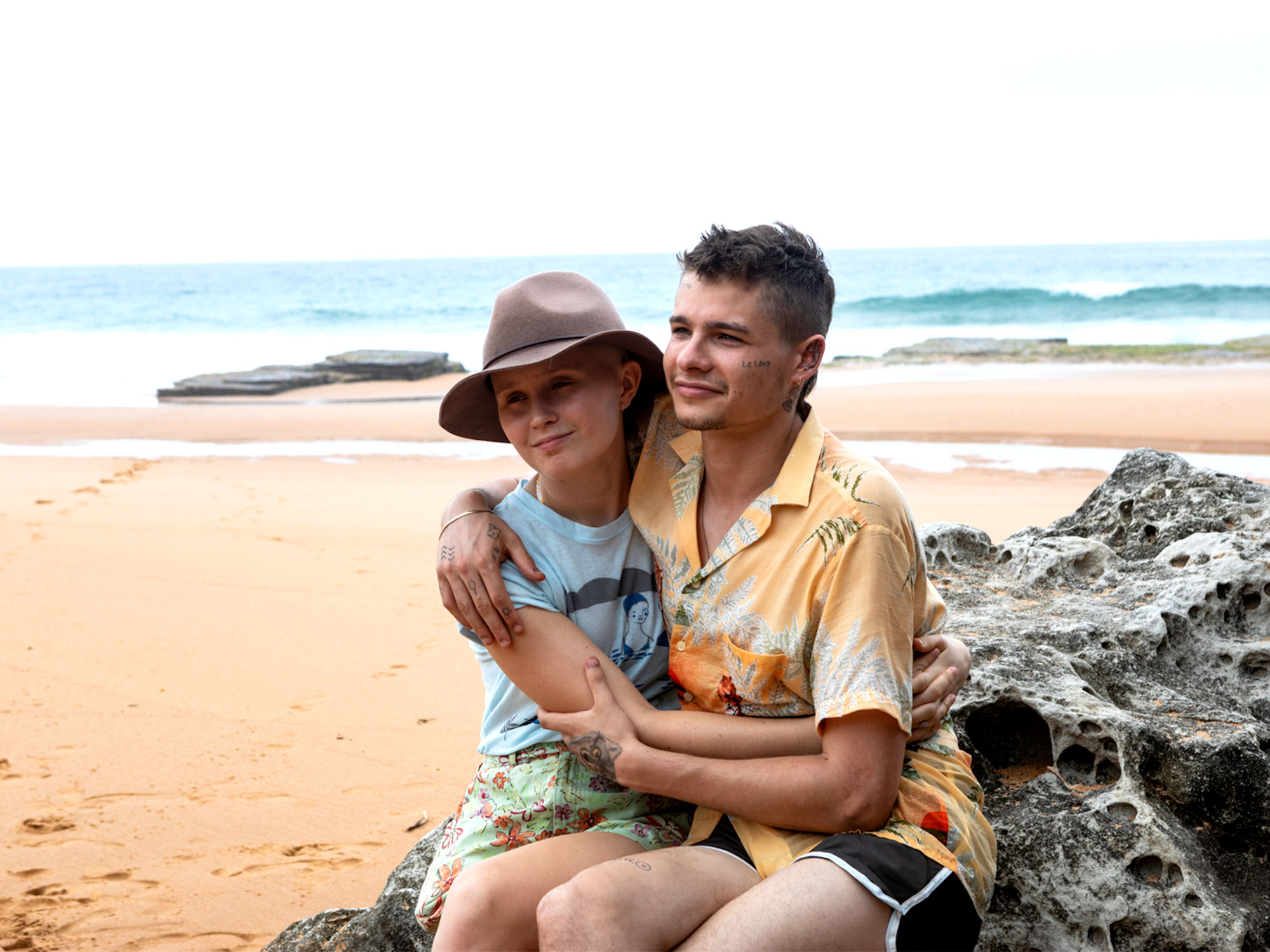 Read More