An unseen archive of movie poster artwork is being published22ae3fd3093002ed269f0ff7eac9e5dc
Even if you've never watched a Star Wars film, chances are you'll be familiar with the above image – but you won't have seen this exact one before. That's because it's part of a massive archive of movie poster art called the Feref Collection, a veritable treasure trove dating from the company's inception in 1968, which until now has never been available to the public.
The vast collection consists of thousands of pieces – from concept art to finished artwork – spanning more than half a century. Many of the designs are alternative and unused versions of classic posters you know and love, such as The Empire Strikes Back and Aliens (which was originally subtitled 'The Return') – but there's also hundreds of more obscure titles, making this a fascinating look back at cinema's forgotten history.
When our friends at Feref, one of the world's leading film marketing agencies, reached out to us about the project we knew we had to share it with our readers. They've launched a crowdfunding campaign to turn the archive into a deluxe coffee table book, bringing this unique visual record to life.
"The purpose of the Kickstarter is to create a hardback book that celebrates this incredible archive and the process, craft and immense creativity of the artists involved," says Creative Director Tim Reeves. "Feref were instrumental in the campaigns for the original Star Wars trilogy; these early illustrations for The Empire Strikes Back were created by Eddie Paul (one of the E's in Feref) from production stills."
Check out more images from the archive below and find out more at kickstarter.com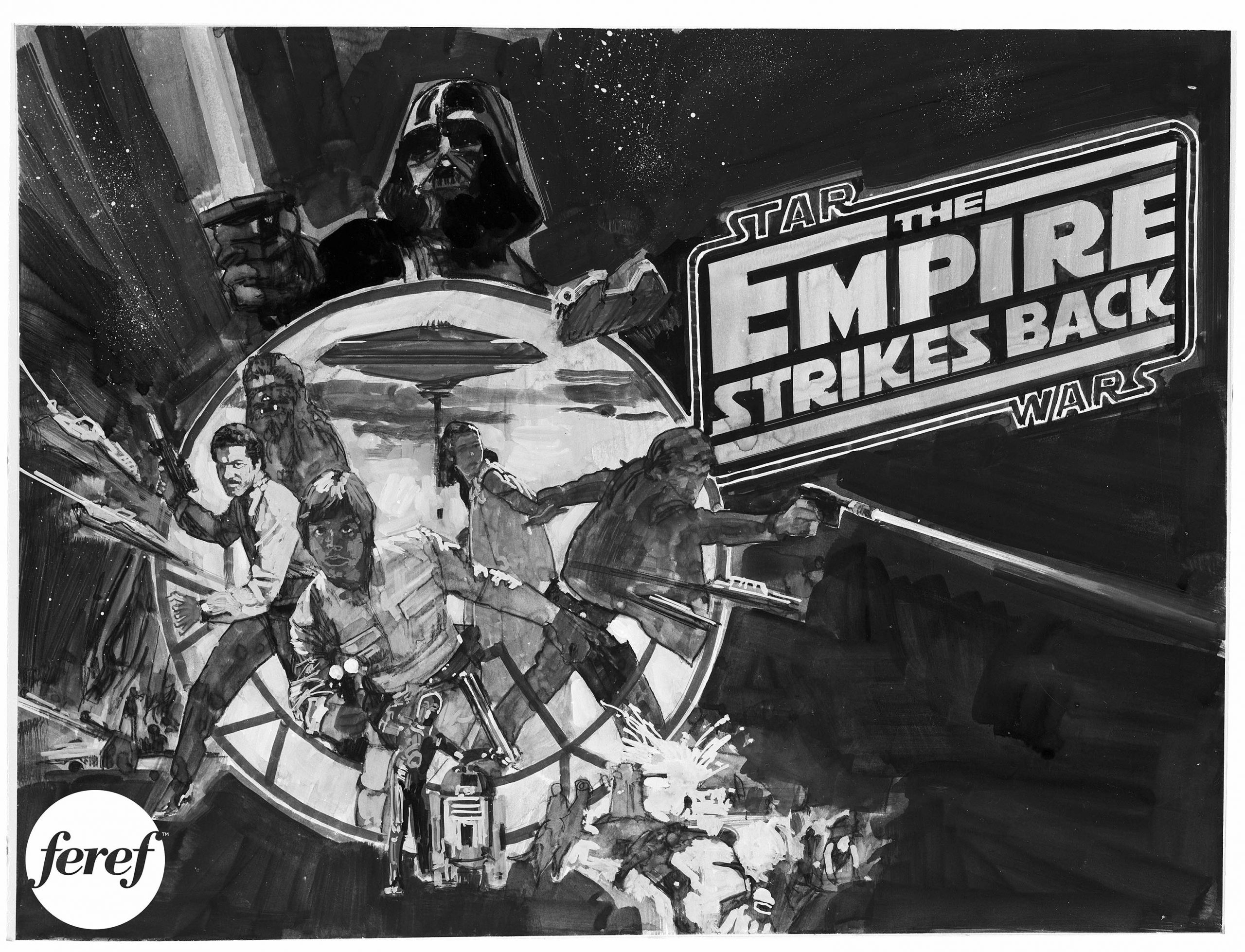 The post An unseen archive of movie poster artwork is being published appeared first on Little White Lies.
The Feref Collection includes rare alternative designs for Star Wars, Aliens and more.
The post An unseen archive of movie poster artwork is being published appeared first on Little White Lies. […]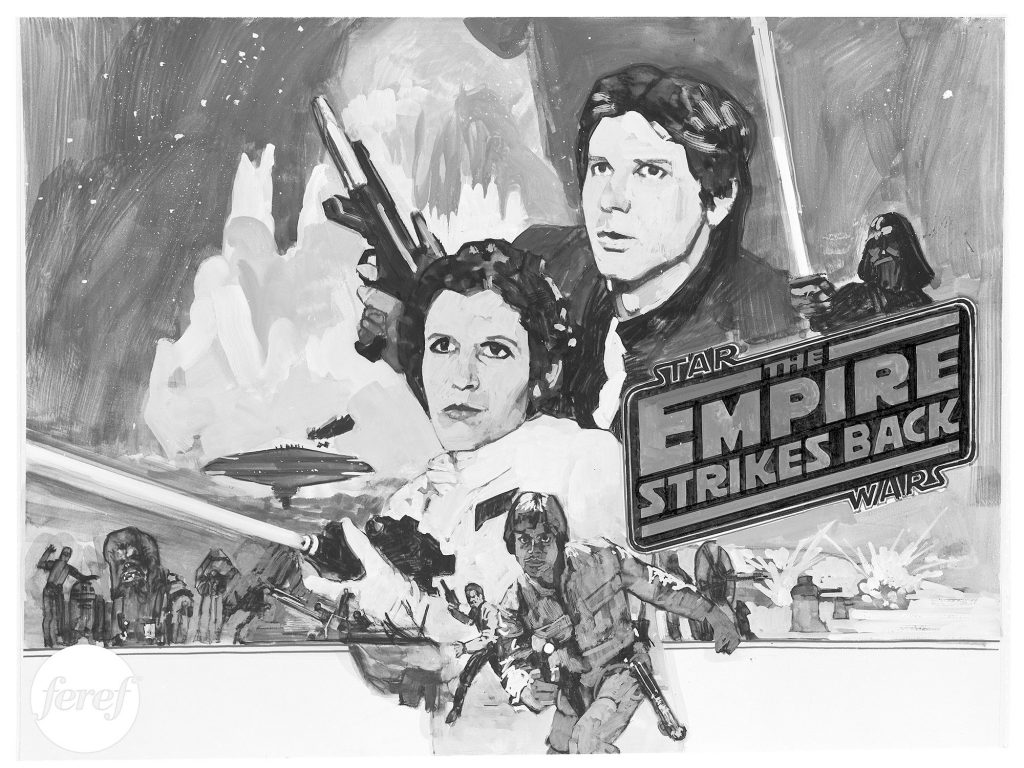 Read More