Alex Ross Perry is set to adapt a Stephen King novel for next project1e67fe461c9a81b0893c49c8dca21884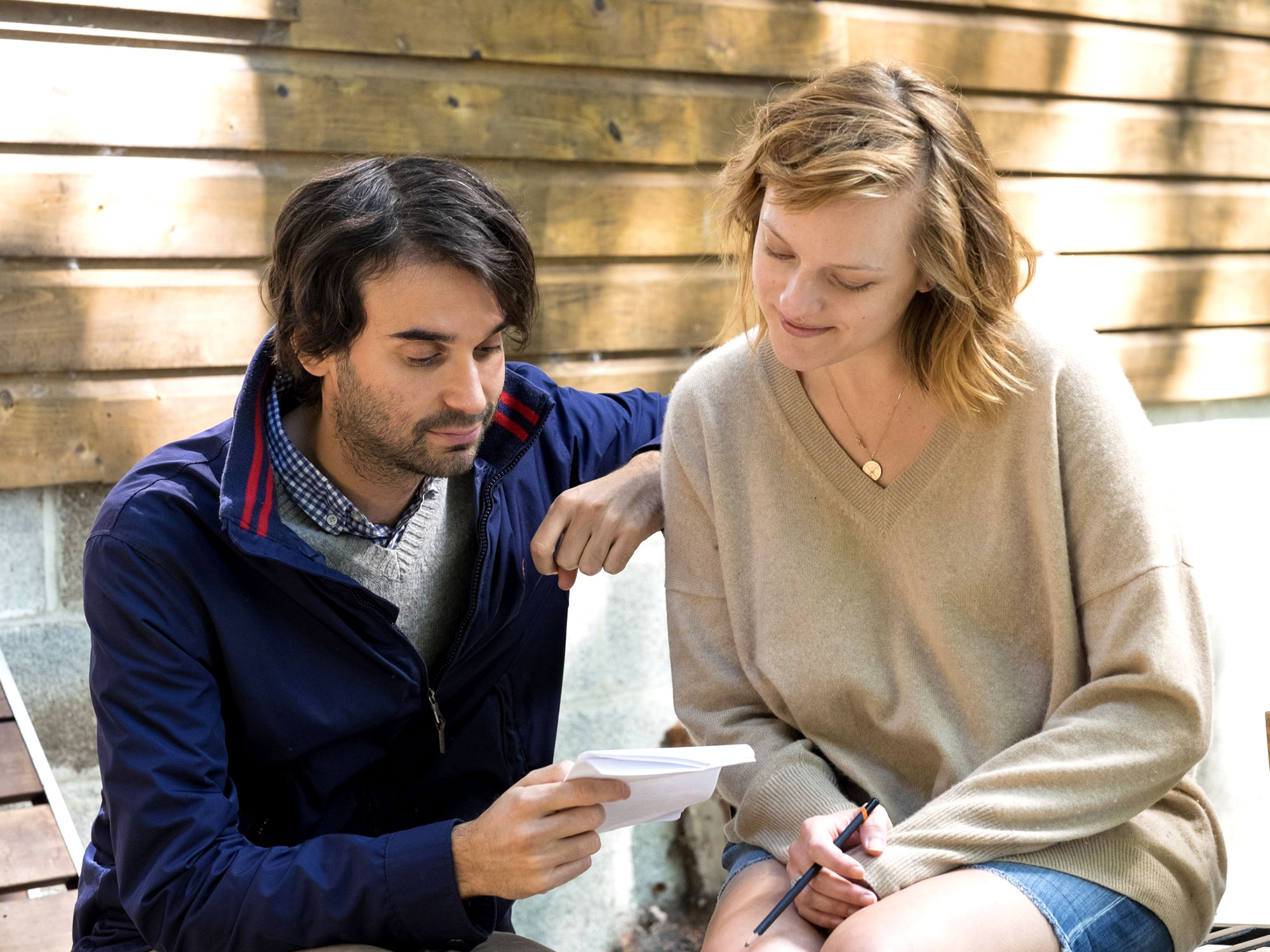 After six features, 2018's Her Smell marked something of a breakthrough for Alex Ross Perry. Starring Elisabeth Moss, this portrait of a self-destructive punk-rocker propelled the American writer/director onto many best-of-the-year lists. Now, Deadline reports that Perry has decided to adapt Stephen King's 1989 horror novel 'The Dark Half' for his next film.
There have been four King adaptations this year alone, but the backstory and premise for Perry's project are particularly intriguing. The novel centres on a struggling writer whose high-brow work is overshadowed by the violent pulp fiction he writes under the pseudonym George Stark. With his secret exposed, he stages a mock burial for his alter ego, only for the funeral attendees to show up dead for real, implying Stark may be more than just a pen name.
Inspiration for the novel came from King's own experience, albeit without the murderous twist. In the 1980s his publishers limited him to one annual release in order to build a brand and hype around his name. But King was too prolific, adopting the nom de plume Richard Bachman and even using a photo of his literary agent for the author bio. It wasn't until 1985, after publishing five books this way, that a bookshop employee cottoned on to Bachman and King's similar writing style and outed the author.
Horror maestro George Romero first brought 'The Dark Half' to the screen in 1993, yet the film was a box-office flop. As yet there are no details on casting for Perry's adaptation, but like Romero's movie it will be an MGM production.
The post Alex Ross Perry is set to adapt a Stephen King novel for next project appeared first on Little White Lies.
The Her Smell writer/director is tackling 'The Dark Half' for MGM.
The post Alex Ross Perry is set to adapt a Stephen King novel for next project appeared first on Little White Lies. […]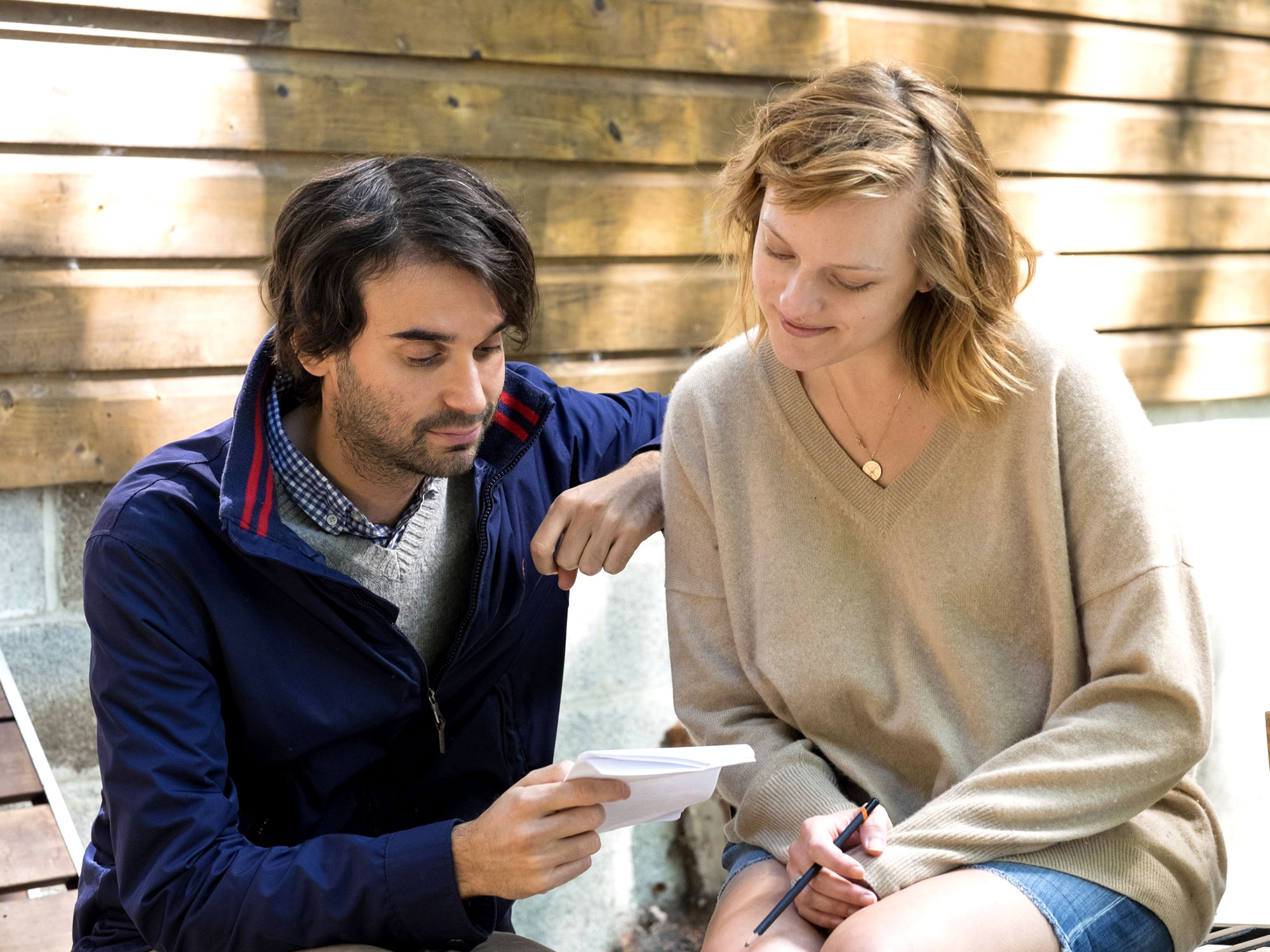 Read More