Albert Serra wishes you were here in the tropical trailer for Pacifiction826a191c2fbe3a8d364e062c7fb275c8
Those familiar with the work of filmmaker Albert Serra may approach news of another feature with some measure of trepidation, knowing of his penchant for extreme content presented in a mode of high-and-dry irony. (Liberté, his last effort, treated viewers to minutes upon minutes of desiccated, geriatric nobles hanging out in the woods and engaging in every act of depravity imaginable.) But a teaser for his next project could very well play as a tourism ad, if not for the hint of menace in the air.
There's something off about the tropical vistas on display in the first trailer for Pacifiction, which arrived online this morning in advance of further festival play at the New York Film Festival. Among the sunsets, beaches, and local dance parties one might find on a postcard, there's a spirit of unease, of adrift existential anxiety, perhaps even animosity.
That's because the scenic views come to us from French Polynesia, where the island of Tahiti represents a cold-warring battleground between the encroaching colonialists and the natives attempting to adapt to their presence. The great French thespian Benoît Magimel leads as a High Commissioner sent by the empire to keep an eye on the territory, which gradually turns into a Beckettian waiting game in a purgatorial no-man's-land not so far removed from the shores of Zama.
Little White Lies editor David Jenkins was enthused about the film in his early review from its premiere at Cannes, relieved to find that Serra hadn't softened with his entry to the festival's Competition section. "Pacifiction is a 100 percent pure uncut Serra," he wrote, "accept no substitutes. It is challenging and dreamlike in its presentation, a grand tragedy charting the downfall of a man and, quite possibly, mankind in toto." He went on to add that "It's a film that is connected very much to the geopolitical now, and the notion that however big or important we may feel we are inside a certain system, there's always someone bigger, stronger, and possibly madder lurking in the shadows, waiting for their moment to put you in check."
The trailer below happens to be in unsubtitled Spanish, but when dealing with a film that communicates in pure imagery more often than dialogue, that's not such a pressing issue. The CinemaScope-reminiscent panoramas speak for themselves, demanding to be beheld on the biggest screen available.
The post Albert Serra wishes you were here in the tropical trailer for Pacifiction appeared first on Little White Lies.
French Tahiti becomes a picturesque purgatory for a colonialist official in Serra's panoramic latest.
The post Albert Serra wishes you were here in the tropical trailer for Pacifiction appeared first on Little White Lies. […]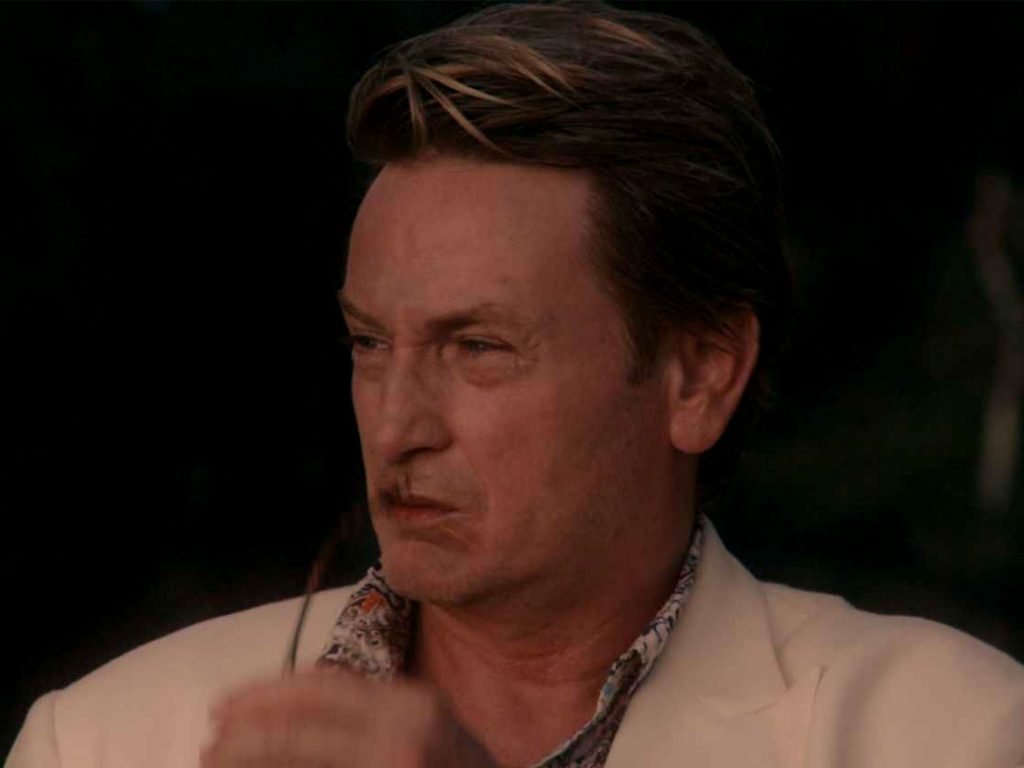 Read More