Ad Astra and Marriage Story to premiere at the 76th Venice Film Festival086b48254185839d55d347a27a743bb5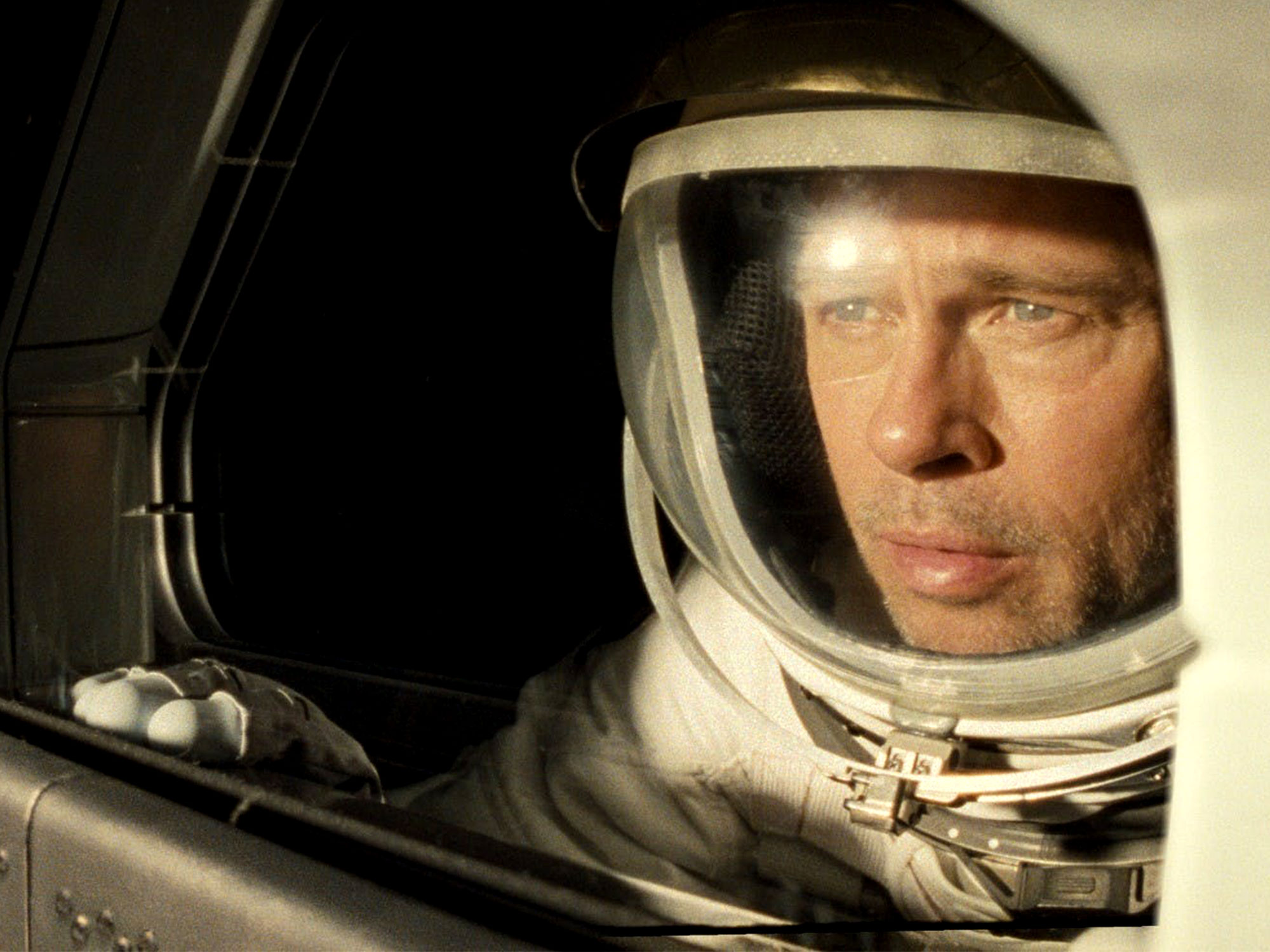 There were a few years at the beginning of the decade where it was thought that the Venice Film Festival had lost its mojo. All the top titles were being snapped up by other festivals and it was falling between the cracks of Telluride and Toronto, which both happen shortly afterwards. But then, suddenly, it was all change as festival director Alberto Barbera managed to reframe Venice as the golden corridor to the Oscars.
Suddenly Hollywood got excited, and the main competition line-up started to become packed out with English-language big-hitters. Some then, inevitably, carped that the festival has gone too mainstream, and that takes us to today. The line up of the 2019 Biennale de Cinema is out now, and there's a nice mix of award-friendly big hitters, and possibilities for new discovery.
We already know about the new film by Hirokazu Koreeda, The Truth, which is opening the festival and is the director's first non Japanese-language work. Haifaa Al-Mansoor, who stunned with her debut Wadjda, and then a little less so with her follow-up, Mary Shelley, and returns now in competition with The Perfect Candidate.
Sweden's Roy Andersson returns defending his 2014 Golden Lion (for A Pigeon Sat on a Branch Reflecting on Existence) with his cheerily titled new one, About Endlessness. Olivier Assayas is back in a flash with Wasp Network, about five Cuban political prisoners charged by the US of espionage and murder in the late '90s. Ana de Armas, Penélope Cruz and Edgar Ramírez star.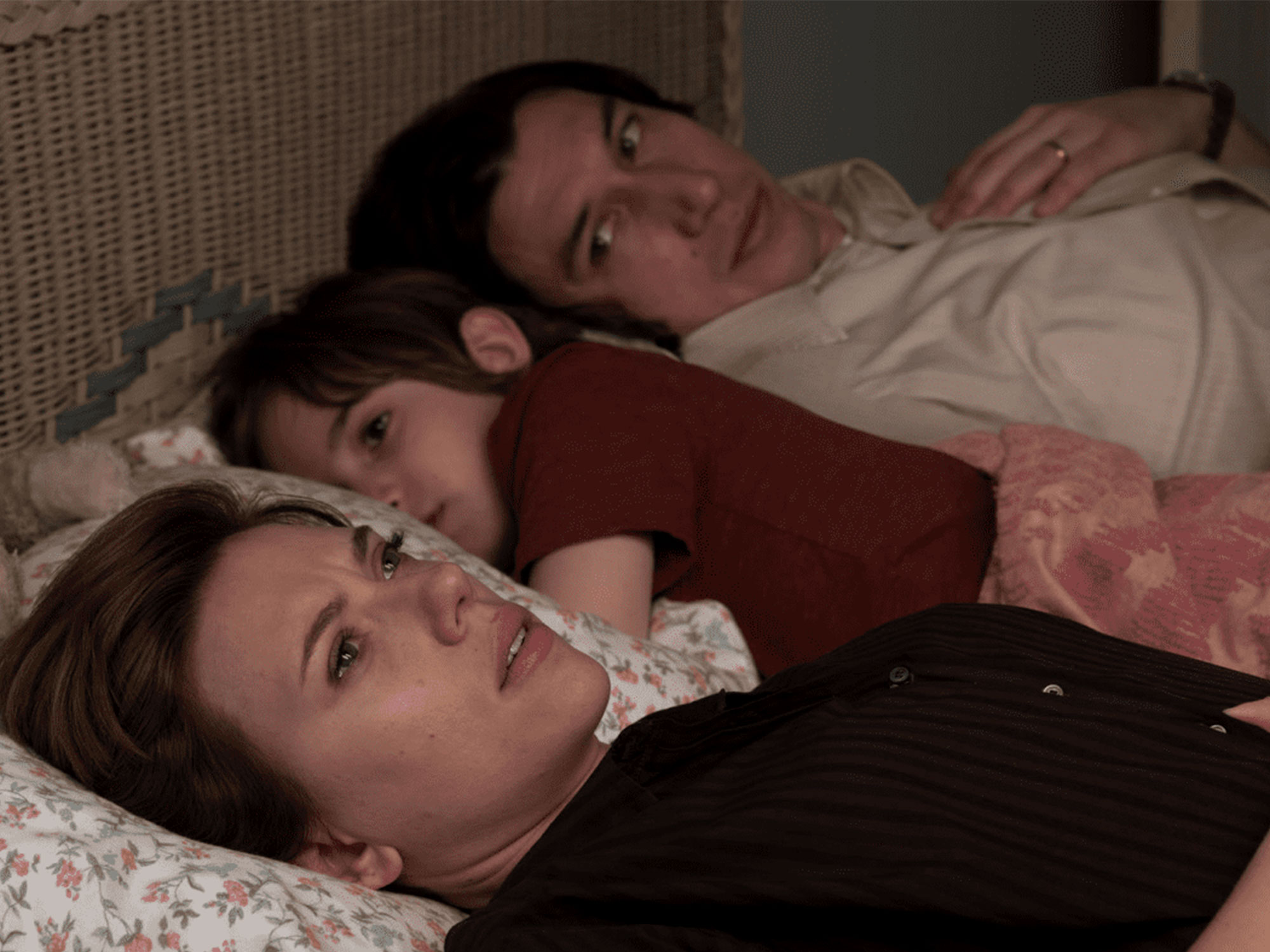 The US contingent includes Marriage Story by Noah Baumbach, is his purported take on Scenes from a Marriage with Scarlett Johansson and Adam Driver (singing Sondheim, by all accounts). Steven Soderbergh's The Laundromat is the director's no-doubt idiosyncratic and involving take on the Panama Papers, starring Meryl Streep.
A superhero movie (of sorts) makes its way to a major European festival in Todd Phillips' Joker, with Joaquin Phoenix in the lead. Then there's Ad Astra by James Gray, which sees sad Brad Pitt head into deep space to find his sad dad, played by Tommy Lee Jones.
It's always a treat to see David Thewlis given a nice run-out in a lead role, and Atom Egoyan has duly obliged with Guest of Honour, which follow a food inspector struggling to come to terms with his daughter's imprisonment for sexual assault. Elsewhere, Waiting for the Barbarians finds Ciro Guerra tackling JM Coetzee's novel of the same name with help from Mark Rylance, Johnny Depp and Robert Pattinson – we're excited to see the Colombian director's English-language debut.
The great Gong Le returns as the lead in Saturday Fiction by Lou Ye, and the man who just won't stop, Roman Polanski, drops into the competition with the provocatively titled period drama, J'Accuse, aka An Officer and a Spy.
Out of competition, Seberg stars Kristen Stewart as tragic mid-century cinema icon Jean Seberg, while in David Michôd's The King, Timothée Chalamet, Robert Pattinson and Ben Mendelsohn fight the French in the middle ages. We're also excited to see Rialto, Pete Mackie Burns' follow-up to Daphne, and State Funeral, a documentary about Joseph Stalin's funeral by Sergei Loznitsa.
Rounding out the main competition are A Herdade by Tiago Guedes, Gloria Mundi by Robert Guédiguian, Ema by Pablo Larraín, Saturday Fiction by Lou Ye, Martin Eden by Pietro Marcello, La Mafia Non É Piú Quella Di Une Volta by Franco Maresco, The Painted Bird by Vaclav Marhoul and Babyteeth by first-time director Shannon Murphy.
And if there's nothing there for you, Gaspar Noé has recut Irréversible for your delectation.
The 76th Venice Film Festival runs 28 August to 7 September. For more info visit labiennale.org
The post Ad Astra and Marriage Story to premiere at the 76th Venice Film Festival appeared first on Little White Lies.
James Gray and Noah Baumbach will be joined on the Lido by Steven Soderbergh, Roy Andersson and Haifaa al-Mansour.
The post Ad Astra and Marriage Story to premiere at the 76th Venice Film Festival appeared first on Little White Lies. […]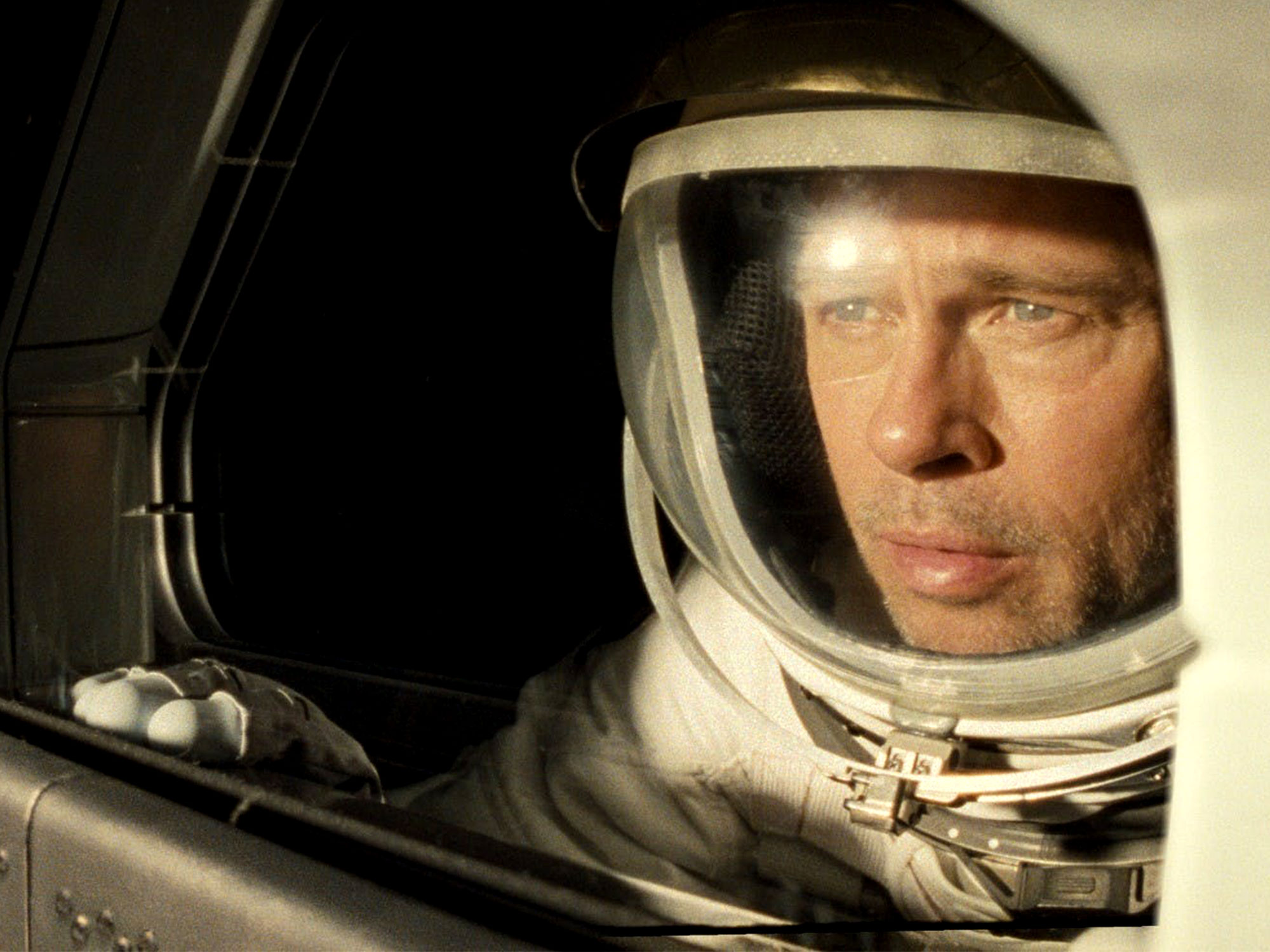 Read More