A starry ensemble sinks into sin in The Devil All The Time trailer826a191c2fbe3a8d364e062c7fb275c8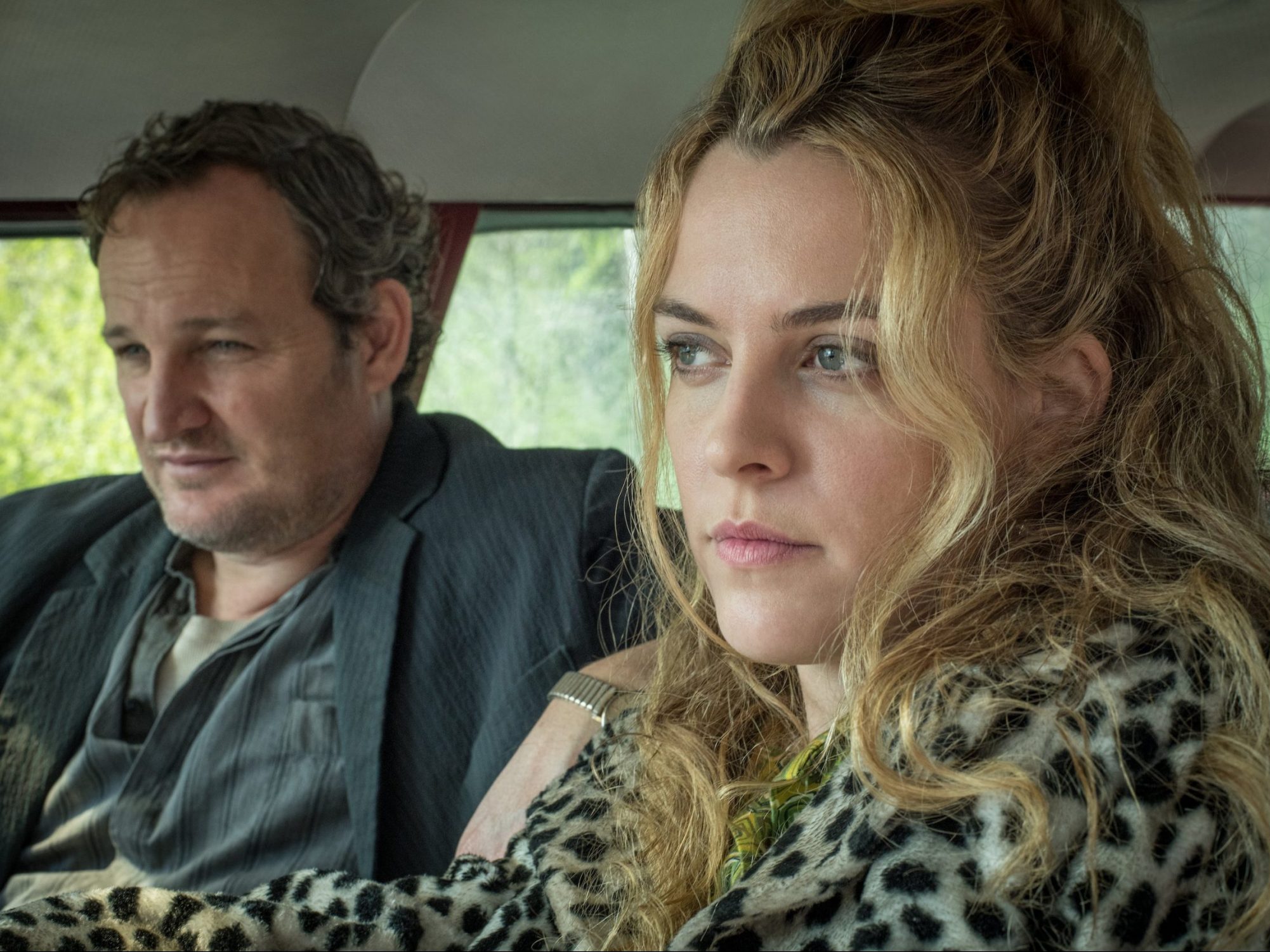 While the rest of Hollywood figures out how best to convey their feature slate to a public stranded in their homes, it's business as usual at Netflix, where the direct-to-streaming business model has been serving them well as of late. They afforded us all an advance peek at Charlie Kaufman's upcoming film just last week, and now today, they're unveiling a trailer for another marquee title due next month.
Antonio Campos' midcentury period piece The Devil All the Time gathers a stellar cast of today's freshest talents for a multi-tiered story of sin and transgression in the rural hamlet of Knockemstiff, Ohio. Spanning decades from the end of World War Two to the beginning of the American invasion of Vietnam, the trailer mounts a broad canvas connecting a colorful network of damned, doomed souls.
Tom Holland leads the ensemble as Arvin Russell, an intense young man carrying a chip on his shoulder from a lifetime of abuse at the hands of his father the soldier (Bill Skarsgard). How his path crosses with everyone else's remains a mystery, but the film will weave in a suspect preacher (Robert Pattinson), a young woman in his thrall (Eliza Scanlen), a smiley ingenue (Riley Keough), a photographer obsessed with her (Jason Clarke), and that doesn't even account for the likes of Mia Wasikowska, Haley Bennett, or Sebastian Stan.
The trailer obfuscates more than it clarifies, with the flashes of a bloody murder scene, a crucified figure on a war-torn landscape, and a bucket of spiders poured directly onto a man's face. Traces of a Gothic supernatural fit right in with a story seemingly about the hazards of religious absolutism and so-called good country manners, where ill intentions lurk below placid surfaces.
It's been four years since the last feature from filmmaker Antonio Campos, the biopic Christine in which Rebecca Hall portrayed suicidal newswoman Christine Chubbuck (not to be confused with the one with Kate Lyn Sheil). That film, his previous effort Simon Killer, and this latest film all center on the morality of acts of violence, though his visions of ambiguity have never had so much star-power behind them. Brace for the sweatiest Southern accents a host of European actors can manage!
The Devil All the Time will come to Netflix in the UK and US on 16 September.
The post A starry ensemble sinks into sin in The Devil All The Time trailer appeared first on Little White Lies.
Tom Holland, Robert Pattinson, Riley Keough and Mia Wasikowska head up Antonio Campos' period piece.
The post A starry ensemble sinks into sin in The Devil All The Time trailer appeared first on Little White Lies. […]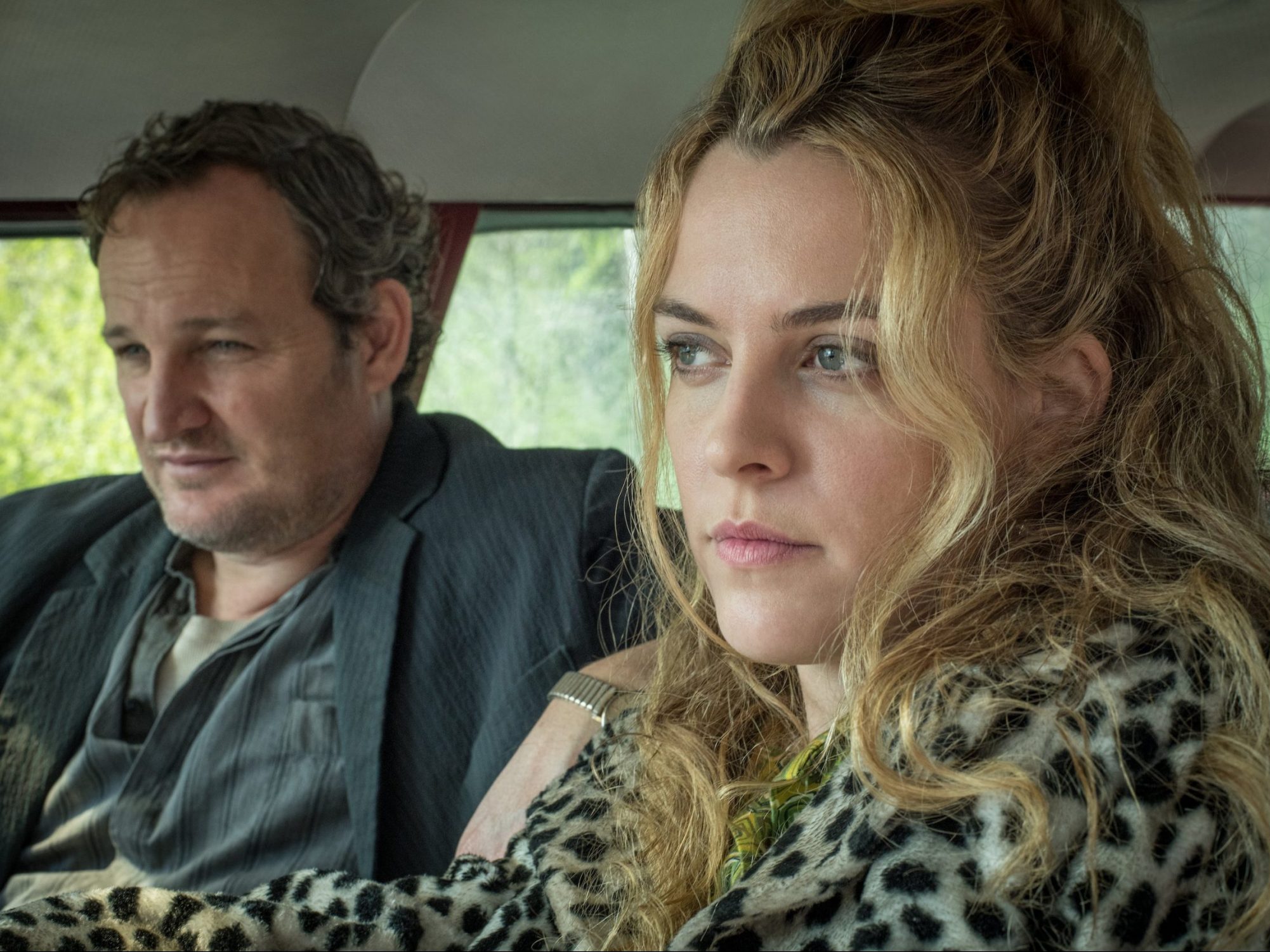 Read More