A John Wick themed escape room is coming to London826a191c2fbe3a8d364e062c7fb275c8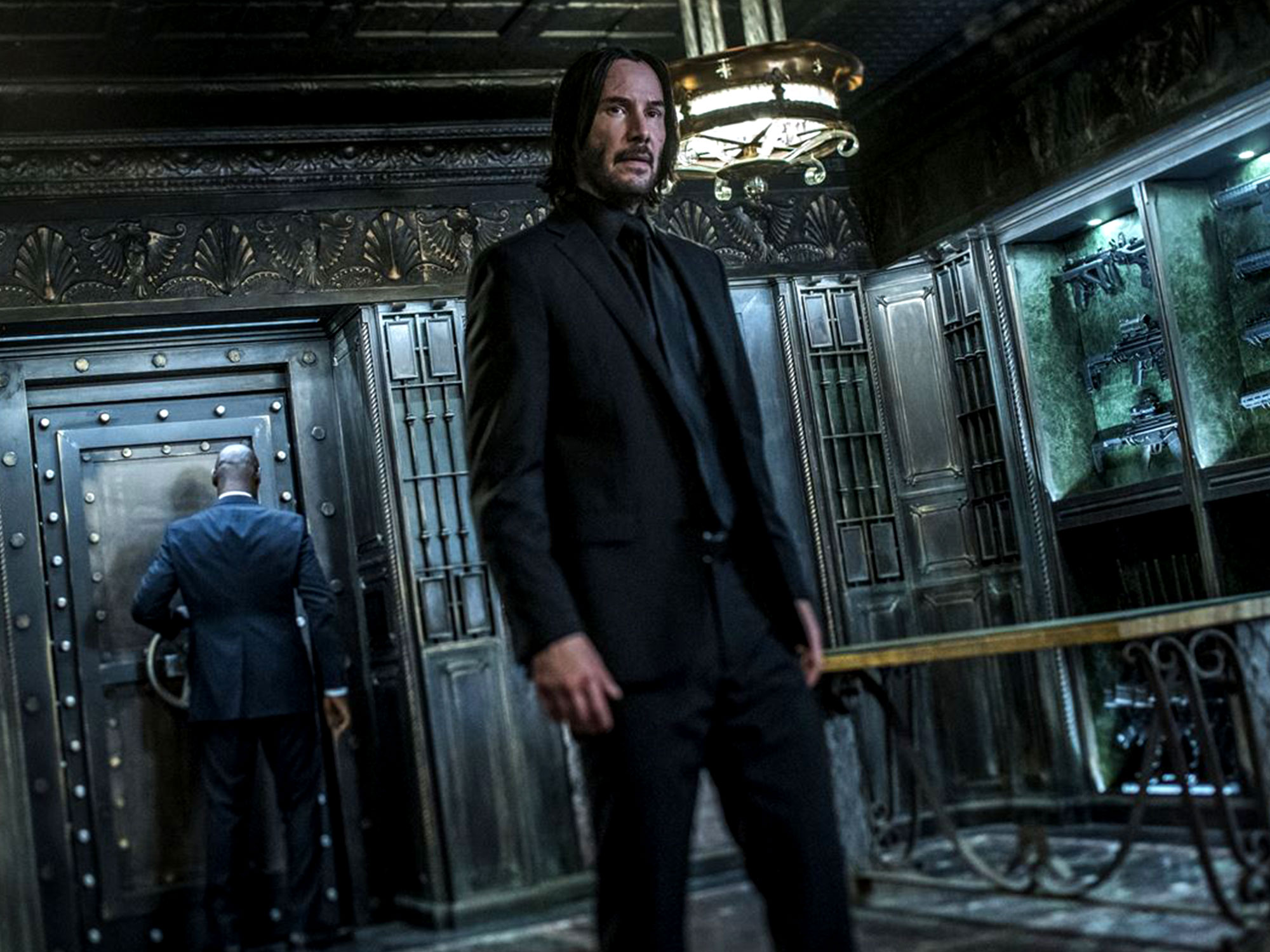 The Continental Hotel, the setting providing the locus of action for the John Wick series of action films, made such an indelible impact that it's already inspired its own imitator in 2018's Hotel Artemis. The many diehard fans of John Wick dream of rubbing elbows with the world's finest hitmen in the halls of the Continental in between implausibly acrobatic bloodbaths, and soon, that dream will become a reality.
Lionsgate UK has partnered with Good Shepherd Entertainment to produce John Wick: Excommunicado, an escape room modeled after the interiors of the Continental and informs by the Wickian mythos overall. At long last, those passing through London can get the once-in-a-lifetime experience of evading certain death at the hands of a cabal made up of highly trained murderers for hire.
The premise places the players in the vault of the Continental, where they're notified that a bounty of $14 million has been placed on their dead-or-alive heads. You've only got so much time until the horde of mercenaries, hungry for money and thirsty for blood, make it to the safe and have at you, so you'd better figure out an exit route before the clock runs out.
But wait, there's more – those winners able to extricate themselves from the grip of mortality will be rewarded with access to a complete bar, also styled after the Wick aesthetic and bedecked with costumes and props from the films. There, they'll also have the chance to play a demo version of the upcoming PC game John Wick Hex prior to the official release.
Escape rooms are all the rage these days, supplanting laser tag, mini-golf, and key parties as the leisure activity of choice for the average adult. Adding the John Wick dimension to the equation only raises the stakes; one wrong move, and you're strapped to a chair while Baba Yaga figures out what he's gonna do with your kneecaps.
John Wick: Excommunicado opens in London for one day only on 17 September. Sign up for tickets here.
The post A John Wick themed escape room is coming to London appeared first on Little White Lies.
The 'Excommunicado' experience immerses players in a world of elite assassins.
The post A John Wick themed escape room is coming to London appeared first on Little White Lies. […]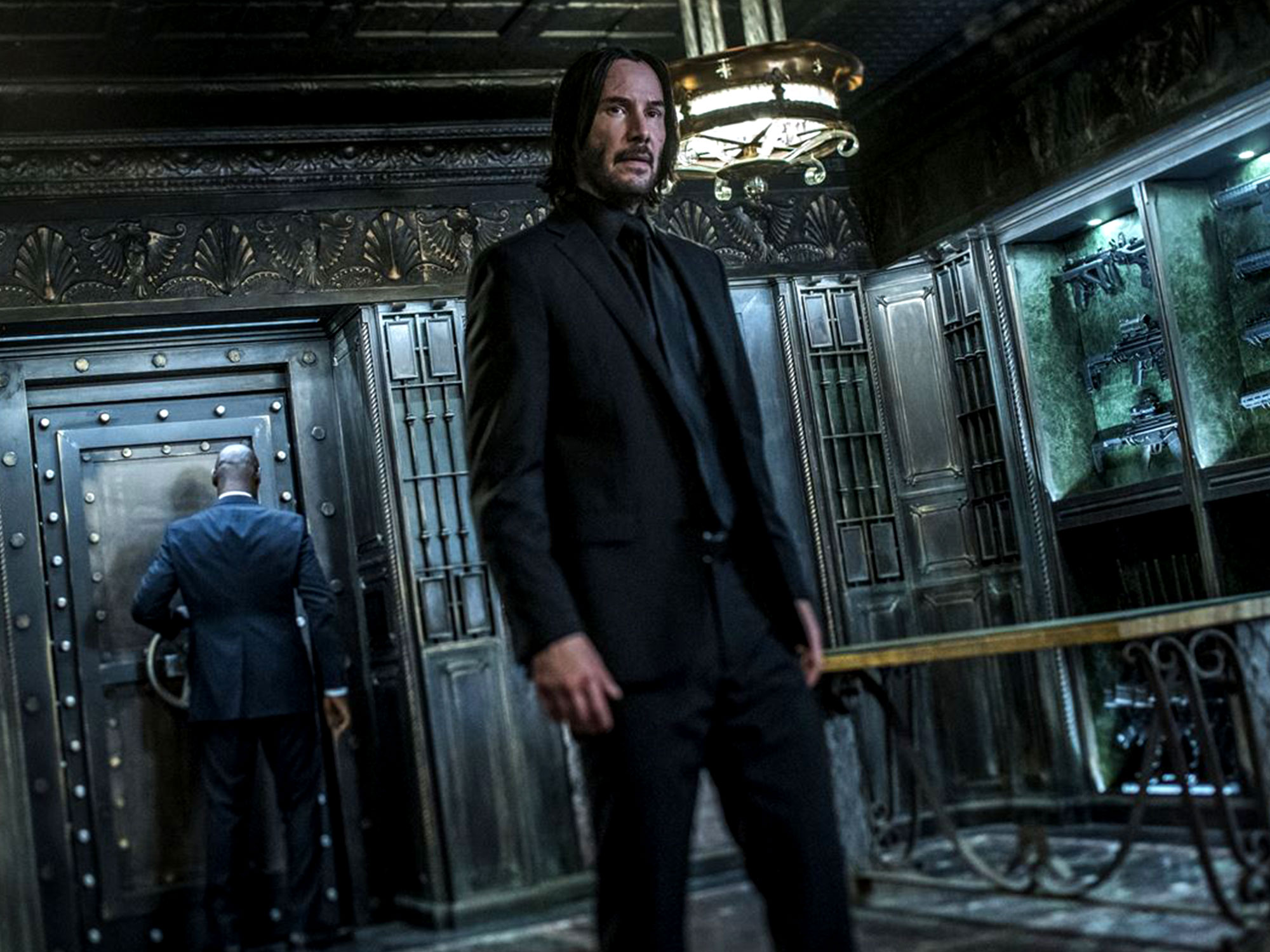 Read More